Ice and snow paralyzed traffic in neighboring Poland, as well as in the Czech Republic. Traffic is difficult both by road and railways, and by sidewalks.
According to IDNES, round-trip traffic is limited in Prague, some trains have been cancelled. Meteorologists continue to warn about the continuation of bad weather.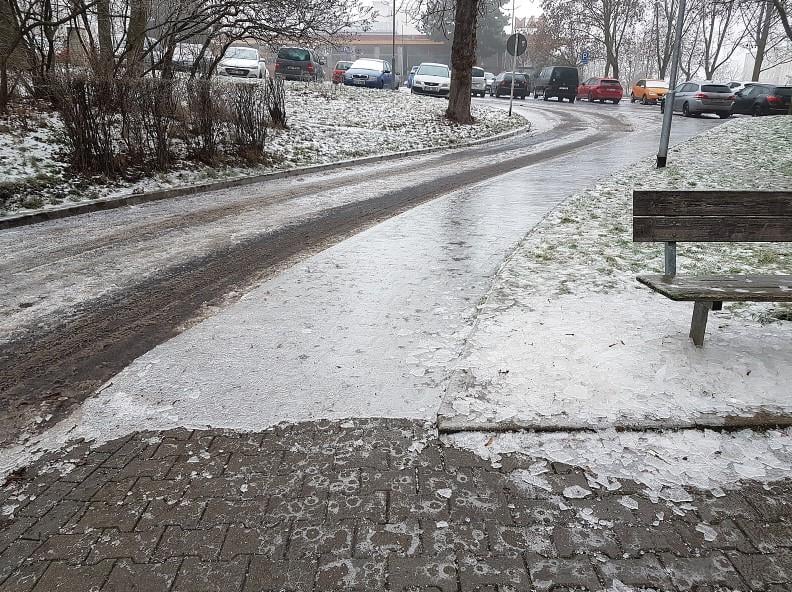 Rescue workers in Warsaw and the surroundings of the Polish capital are also busy. The roads there became impassable after freezing rain. Local media reported one death due to ice. A 38-year-old man died after falling and hitting his head on the pavement.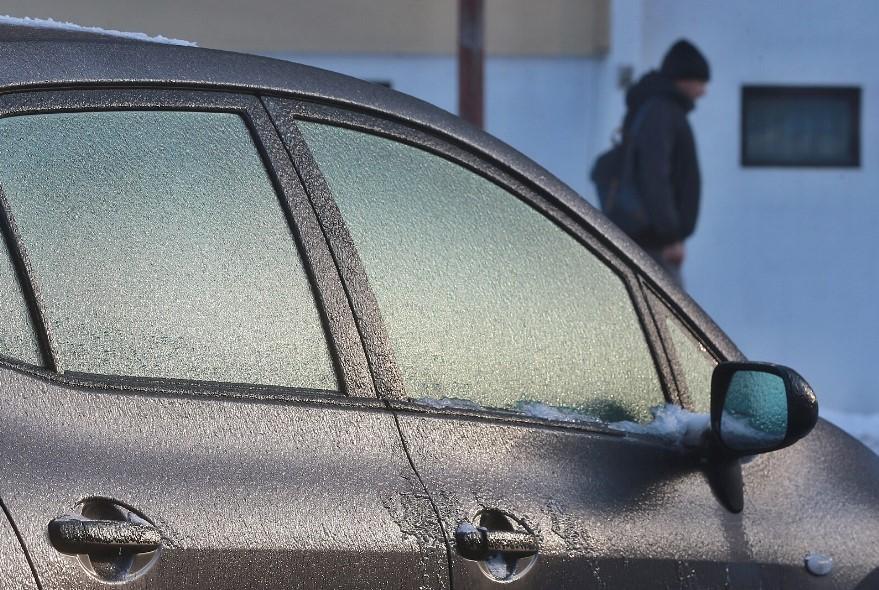 According to RMF24, not a single ambulance was idle in Warsaw and its surroundings. Today, about 80% of all calls are calls for injuries related to icicle.