Queen Elizabeth II has died at the age of 96. This was announced at Buckingham Palace.
The death of Her Majesty was confirmed by representatives of the royal family. The Queen's life ended at 18:30 local time. Elizabeth II died surrounded by close relatives.
The Queen passed away peacefully at Balmoral. The king and queen consort will stay here and return to London tomorrow," the palace said.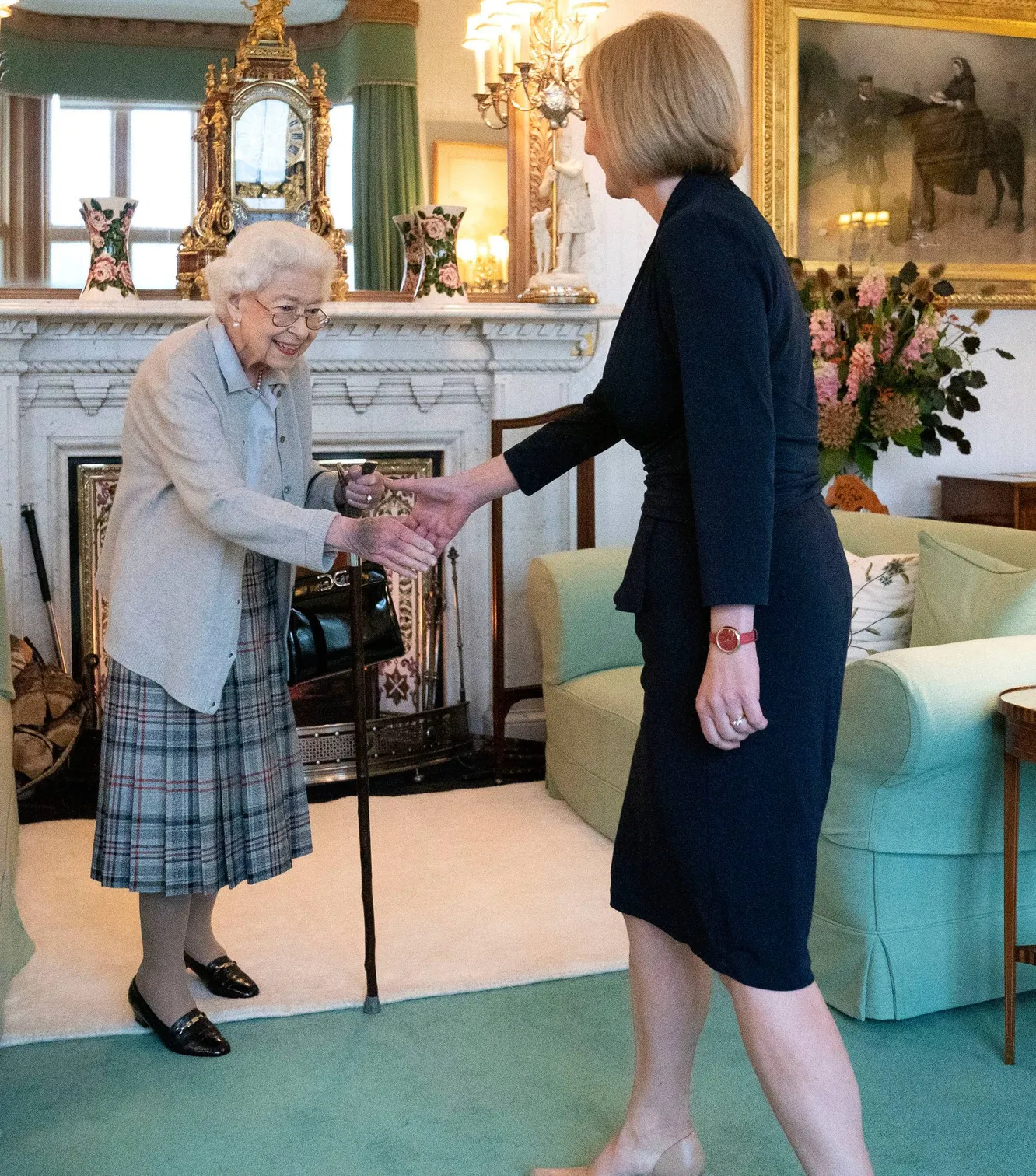 Her son Charles, former Prince of Wales, is now King. In the near future it will be released with an appeal to the people of the UK. The entire country mourns the death of the longest-reigning monarch. The British flag was lowered over Buckingham Palace.
All of England and the Commonwealth will plunge into ten days of mourning, as millions of the Queen's subjects are not ready to come to terms with her death. After the accession of Prince Charles to the throne, there will be a celebration of the historic 70-year reign of Elizabeth, which hardly anyone can achieve again.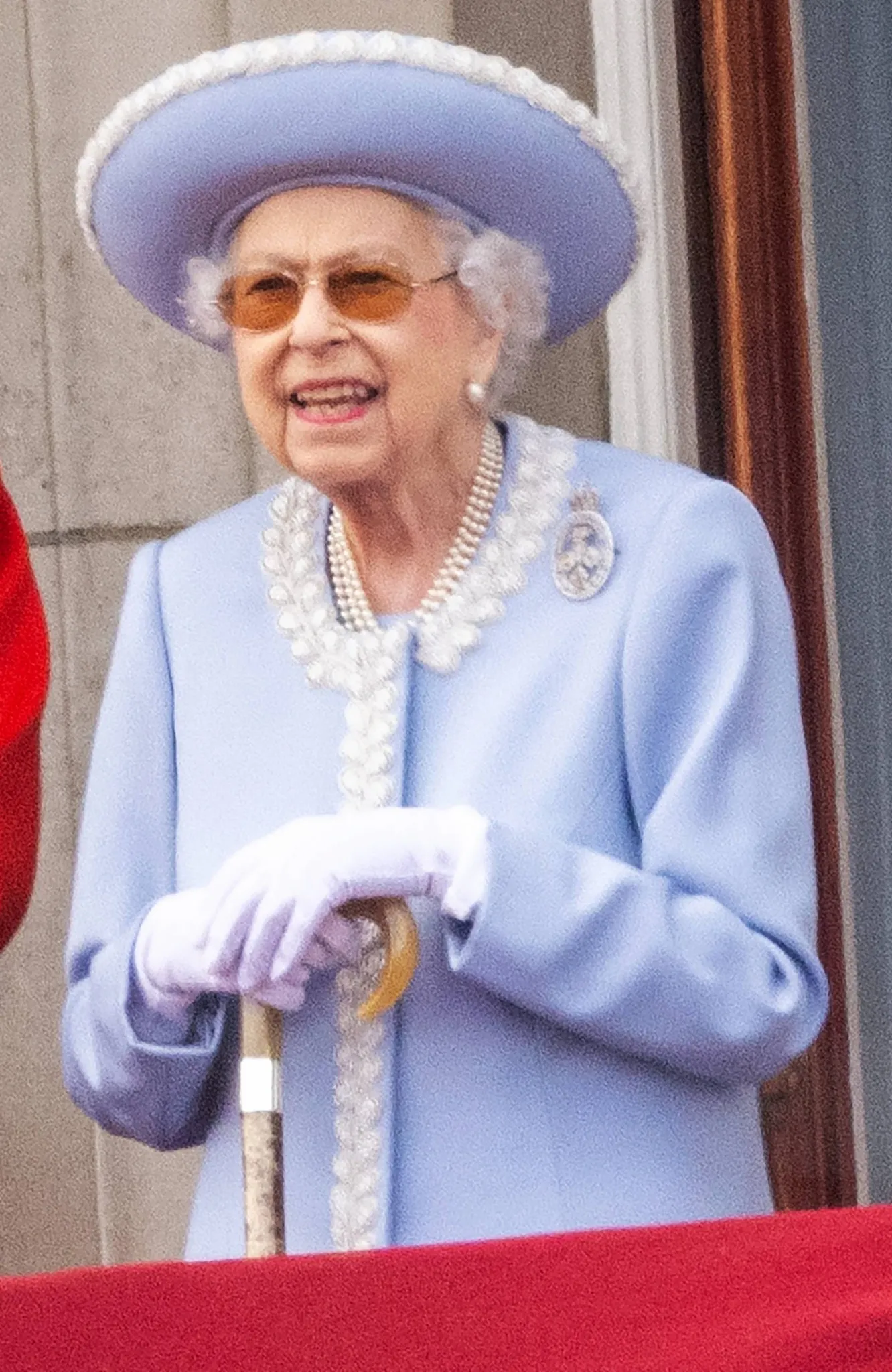 The new king of Great Britain will go on a tour of the country before the funeral of his mother. At all stages, he will be supported by his wife Camilla, who, as Elizabeth II had previously announced, would be crowned as queen consort.