British Airways has introduced new regulations in its job descriptions that effectively ban pilots, cabin crew, and other staff from posting photos of themselves in uniform on popular social media platforms.
The Heathrow-based airline has banned employees from creating media content by posting even the most innocent photos taken while they are at work, that is, when they are "professionally busy".
Fearing they could face serious disciplinary action, up to and including termination, many employees took to social media the day before and announced that they would no longer post illustrations of their day at work.
It is believed that the new rules were introduced after a surge in social media activity by pilots and flight attendants, who were at risk of leaking sensitive data.
Some of the most popular types of photos that could break the new rules include pilots at the controls, flight attendants taking pictures of themselves and their colleagues anywhere on the plane, and any celebrity photos taken by passengers when the former did not give written consent to the publication of materials.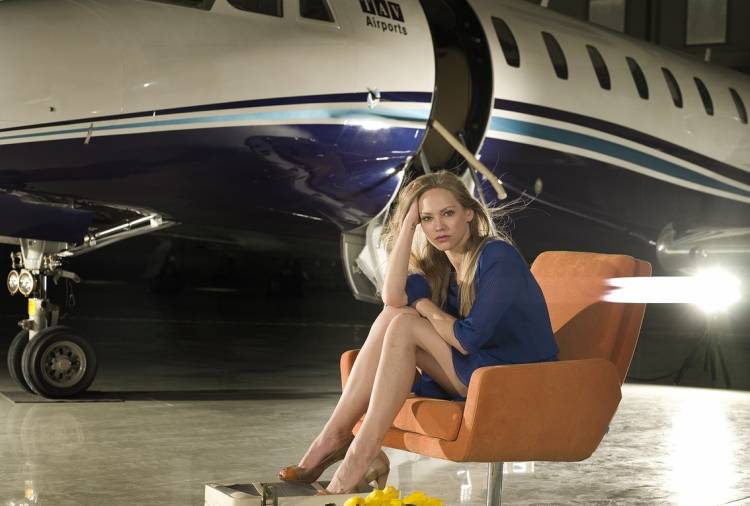 So, now it is expressly forbidden to publish photos and videos taken in the "secret" crew rest compartments, as well as during meals, in the process of boarding and disembarking.
Iconic shots of flight attendants in short skirts sitting inside an aircraft engine are also on the banned list.
A spokesman for British Airways denied reports that guidelines forbid employees from posting their photos on social media. On the contrary, the new rules bring order. "We have not banned any colleague from posting on social media – quite the opposite, in fact," the airline said in a statement. "We have given our employees clarity on what is appropriate and when. For example, when our colleagues fly an aircraft, they are responsible for the safety of everyone on board. It's only reasonable to ask them to wait until the break to take photos."
Meanwhile, competitors are not yet raging against their employees. They have been publishing similar content for years without any negative consequences, and continue to do so.
One of the main exceptions to this rule is Qatar Airways, which, by the way, owns a stake in the parent company British Airways. The Qatari has effectively banned flight attendants from posting photos of themselves in uniform while working for the airline.
Of course, flight attendants still take photos of themselves in uniform and on board planes, but they have to wait until they quit their jobs before they can post those photos on social media.