The tourist tax is becoming more and more common all over the world. Most recently, we wrote about the countries in which you will have to pay if you decide to go on vacation there in 2023. And here's another piece of not-too-pleasant news – Barcelona has also decided to raise this tax rate over the next two years.
How high is the tourist tax in Barcelona?
Barcelona is the most visited city in Spain and continues to struggle with over-tourism. Tourists arriving in it must pay both a regional tourist tax and a citywide tax. The city surcharge varies depending on the type of accommodation (hotels, hostels, Airbnb, etc.) and is charged only for official tourist accommodation.
For guests renting accommodation, the tax per night is 4 euros, of which 2.25 euros go to the regional budget and 1.75 euros to the city budget. Those staying in a five-star hotel also pay €1.75 to the city, but the regional tax increases to €3.50. Cruise passengers spending more than 12 hours in the city pay €3 for the region and €1.75 for the city.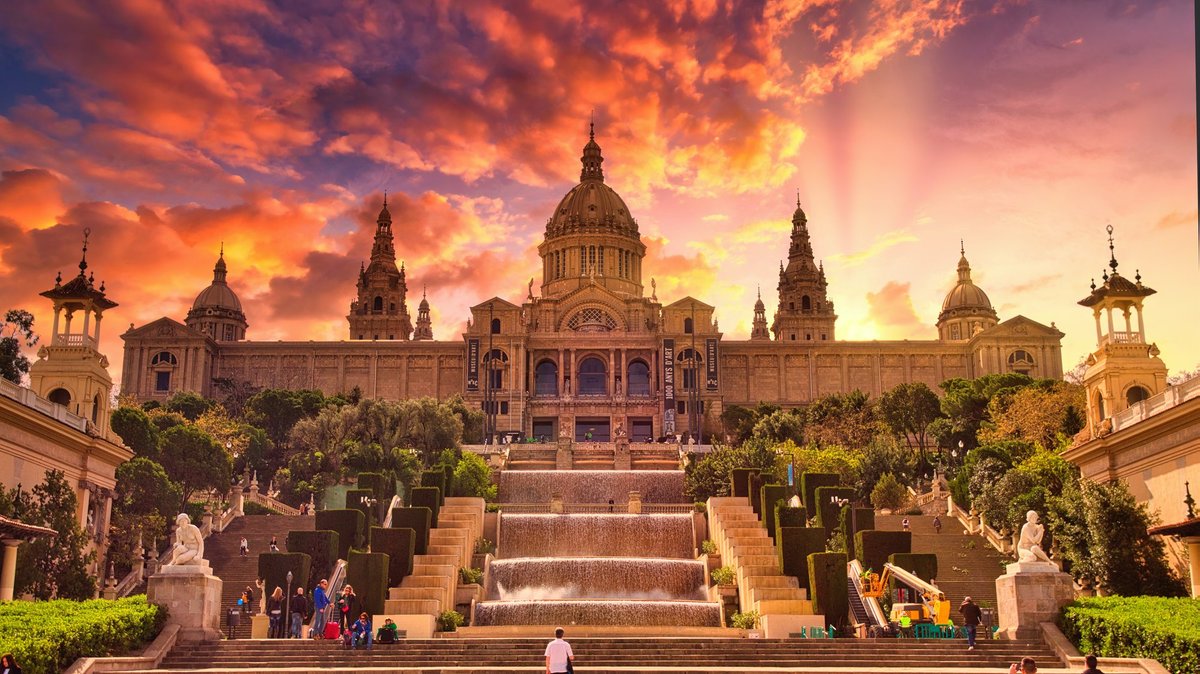 How much is the tourist tax in Barcelona in 2023?
But shortly, these figures will change upwards. This will happen within two years, with the first increase scheduled for April 1, 2023.
After this date, visitors to the city will have to pay 2.75 euros instead of 1.75 euros – the tax will increase by 1 euro per night. The second increase will take place next year, on 1 April 2024, when the fee rises to €3.25.
This means that guests of a five-star hotel will pay a total of 6.75 euros per night – 47.25 euros per person per week of stay.
Why does Barcelona even have a tourist tax?
Barcelona's authorities said the tourist tax increase was aimed at attracting "quality tourism" rather than large numbers of visitors. The city receives an average of 32 million visitors a year, many of whom arrive on cruise ships.
Last year, the Catalan capital introduced new measures aimed at alleviating the problems the city faces from organized tours, including noise limits and smaller group sizes.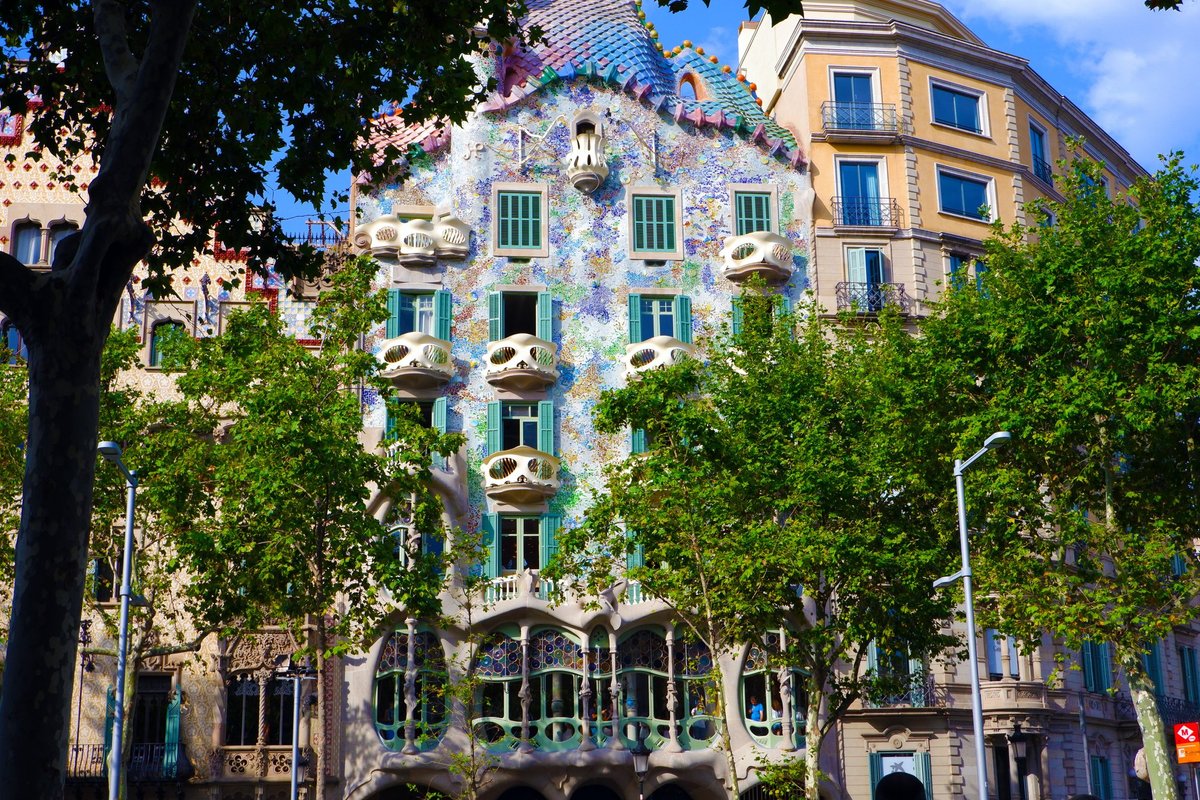 In addition, the increased tourist tax will benefit Barcelona's budget. The authorities hope it will bring the city 53 million euros this year and up to 100 million euros in 2024.
"We are already seeing an increase in tourism figures, not in terms of increasing the number of tourists, but in terms of tourism revenue in Barcelona," said Deputy Mayor Jaume Colboni. "That was our main goal: to contain the number of tourists and increase the income from their stay because our model is no longer mass tourism, but quality tourism that adds value to the city."
The city council said the proceeds will be used to fund the city's infrastructure, including improvements to roads, bus service, and escalators.
What other Spanish cities have a tourist tax?
Valencia recently announced that it will introduce a tourist tax for travelers staying in all types of accommodation in the region, including hotels, hostels, apartments, and campsites. It will enter into force in December 2023. Visitors will have to pay between 50 cents and 2 euros per night, depending on the accommodation they choose, for up to seven nights.
The authorities say the levy will go towards the sustainable development of the region's tourism sector. The proceeds will also be used to provide more affordable housing for residents in tourist hotspots.
Also, a tourist tax must be paid by those wishing to relax in the Balearic Islands. The tax applies to holiday accommodation in the Balearic Islands of Spain (Mallorca, Menorca, Ibiza, Formentera) and is payable to each holidaymaker aged 16 and over. In high season, it can reach 4 euros per night.