Croatia is actively working on the return of foreign tourists. Currently, in connection with the coronavirus pandemic, first of all, great security and free rapid tests are being advertised. However, the Croatian government...
Here are the winners of the Readers Choice Awards for the best places to travel in 2021 - by online voting. Toronto, Canada Here it is, engraved on the coat of arms of Toronto,...
Global quarantine has been introduced to combat the epidemic: most countries have temporarily closed their borders and restricted the entry of foreigners. But there are countries that do not restrict entry for...
Croatian Embassy in Ukraine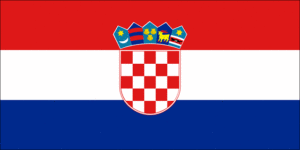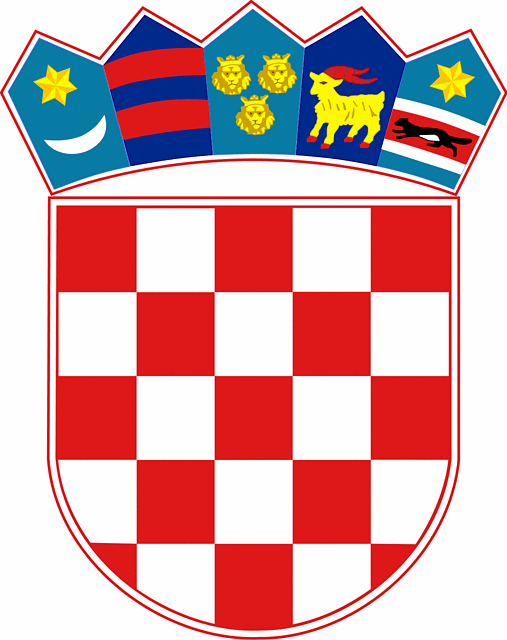 Ambassador Extraordinary and Plenipotentiary
І.В. Mrs. Anica Jamic
H.E. Mrs Anica Djamic
National holiday: May 30, 1990 – Statehood Day of the Republic of Croatia
Embassy address: 01901, Kyiv, street Sich Riflemen, 51/50
Embassy phone: (+38 044) 489 87 30
Fax: (+38 044) 484 69 43
E-mail: croemb.ukraine@mvep.hr
Official website of the embassy: www.ua.mfa.hr
Hours: Mon-Fri 9am – 5pm
Consular and Visa Section
Consulate address: 01901, Kyiv, street Sich Riflemen, 51/50
Consulate phone: (+38 044) 489 87 50
Fax: (+38 044) 484 69 43
Hours:
Receive visitors:
Mon – Fri 09.00 – 17.00
Mon – Thu 09.30 – 13.00
Honorary Consulate of the Republic of Croatia in Donetsk
Honorary Consul Mr. Alexander Rotov
Mrs. Halyna Rotova's wife
Consulate address: 83001, Donetsk, st. Kovalya, 84
Temporary address: 84130, Sviatohirsk, street Shevchenko Taras, 125-A
Consulate phone: (+38 06252) 533 23
Fax: (+38 06252) 532 94
Email: konzulatrh@gmail.com
Honorary Consulate of the Republic of Croatia in Ivano-Frankivsk
Honorary Consul Mr. Vitaliy Zapukhlyak
Mrs. Zapukhlyak's wife
Consulate address: 76018, Ivano-Frankivsk, street Ivan Mazepa, 130
Consulate phone: (+38 063) 342 20 52
Fax: (+38 06252) 532 94
Email: consulate.hr@gmail.com