The theme park experience is the most essential getaway for many families. There are dozens of theme parks around the world that represent new cultures through rides, rides, shows, parades, and food.
Regardless of age, you should visit the amusement park at least once. The adventure and adrenaline rush here is unmatched by any other activity.
Universal Studios (Japan)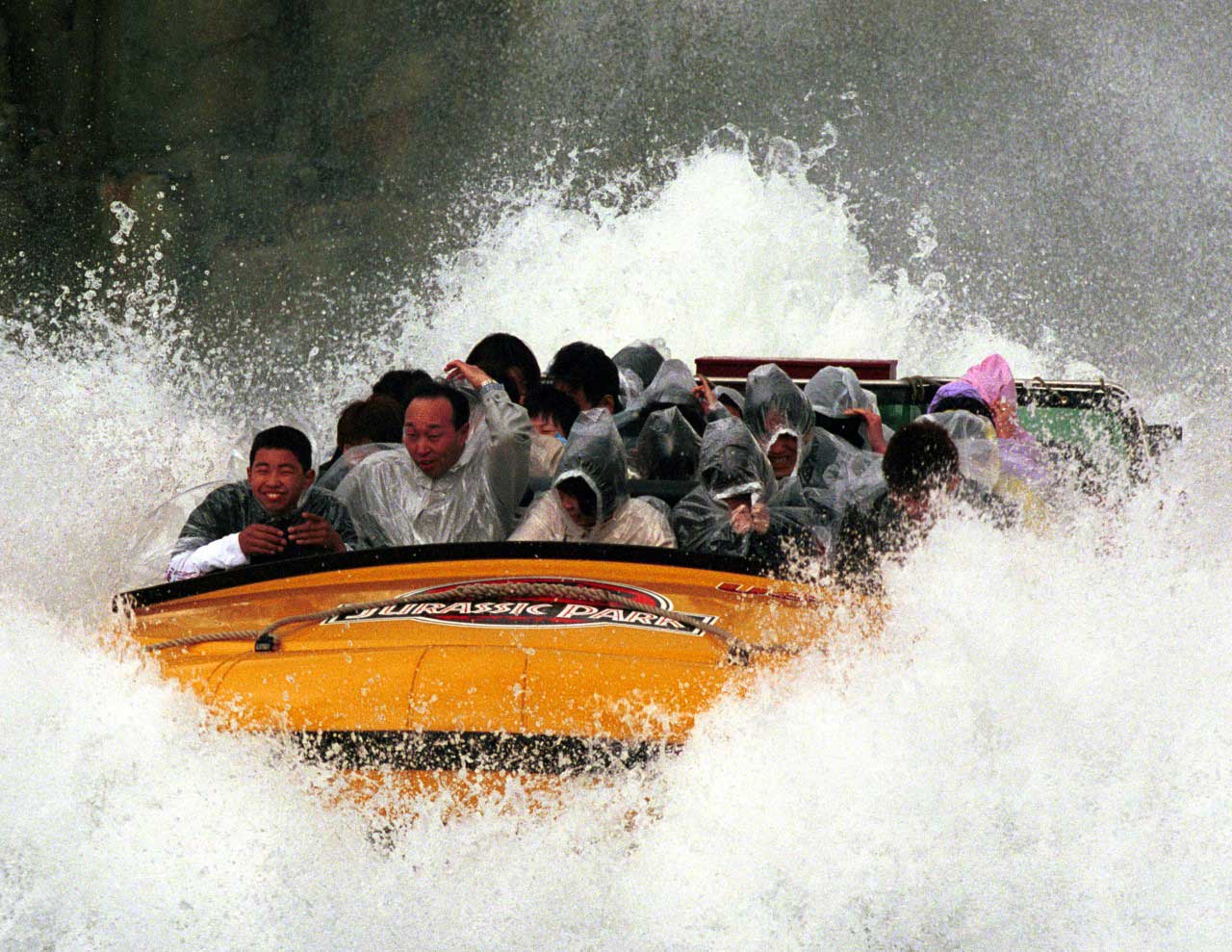 Universal Studios is one of the must-see places when visiting Japan, especially for theme park fans. While it has many of the same attractions as Florida and California, Universal Studios also offers you some Japanese-themed events and shows.
Shanghai Disneyland (Shanghai, China)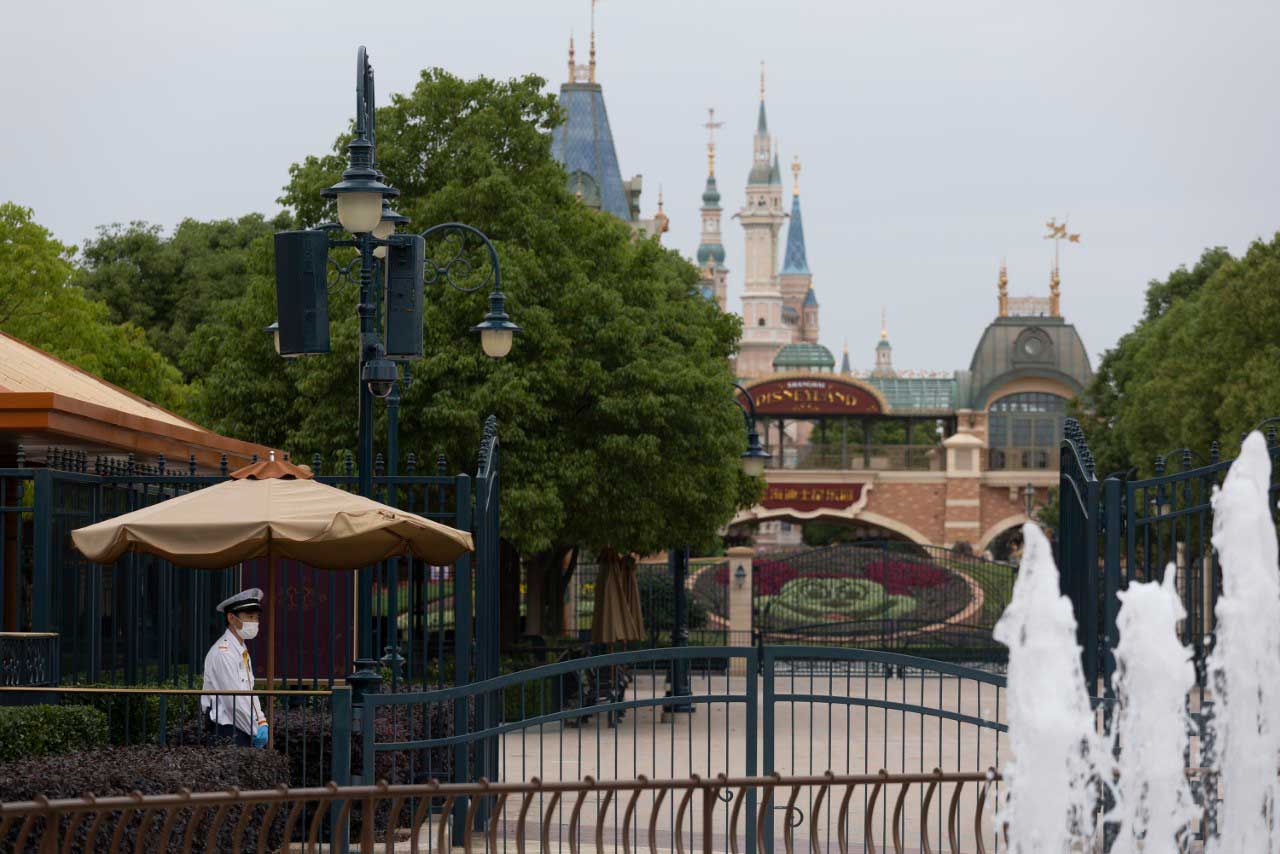 Disney's newest theme park is Shanghai Disneyland. In the park, you will find many references to ancient Chinese traditions, and in tea houses, you can learn how to prepare drinks by traditions. The park has a massive castle that is larger than any other Disney castle in the world and attractions that can only be found in Shanghai.
Ferrari World (Abu Dhabi, United Arab Emirates)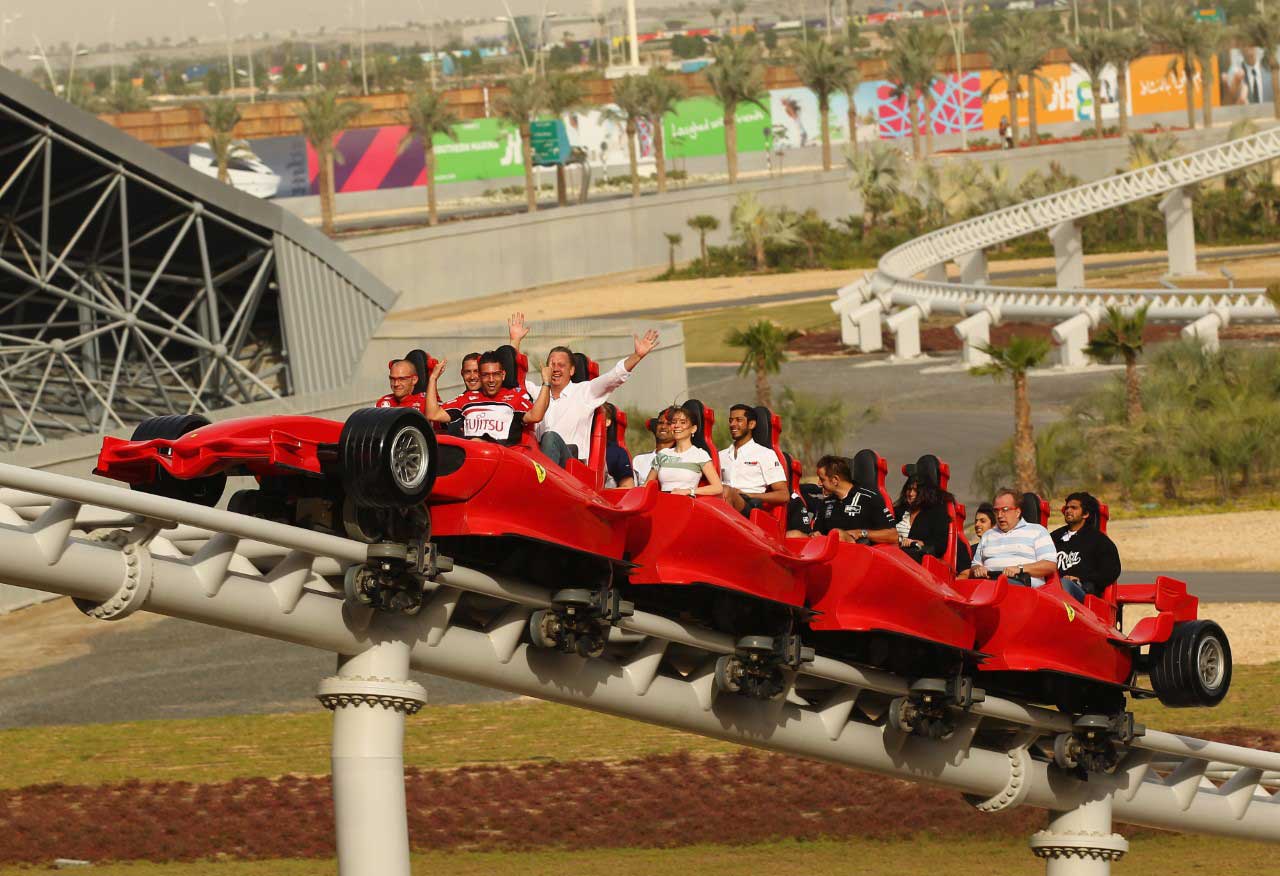 Ferrari World is the largest indoor amusement park in the world, designed for children and adults. Formula Rossa is the fastest roller coaster on the planet, even faster than a Formula 1 car. In less than five seconds, you can reach 240 km/h, just after climbing the ramp over 50 meters.
Six Flags (Texas, USA)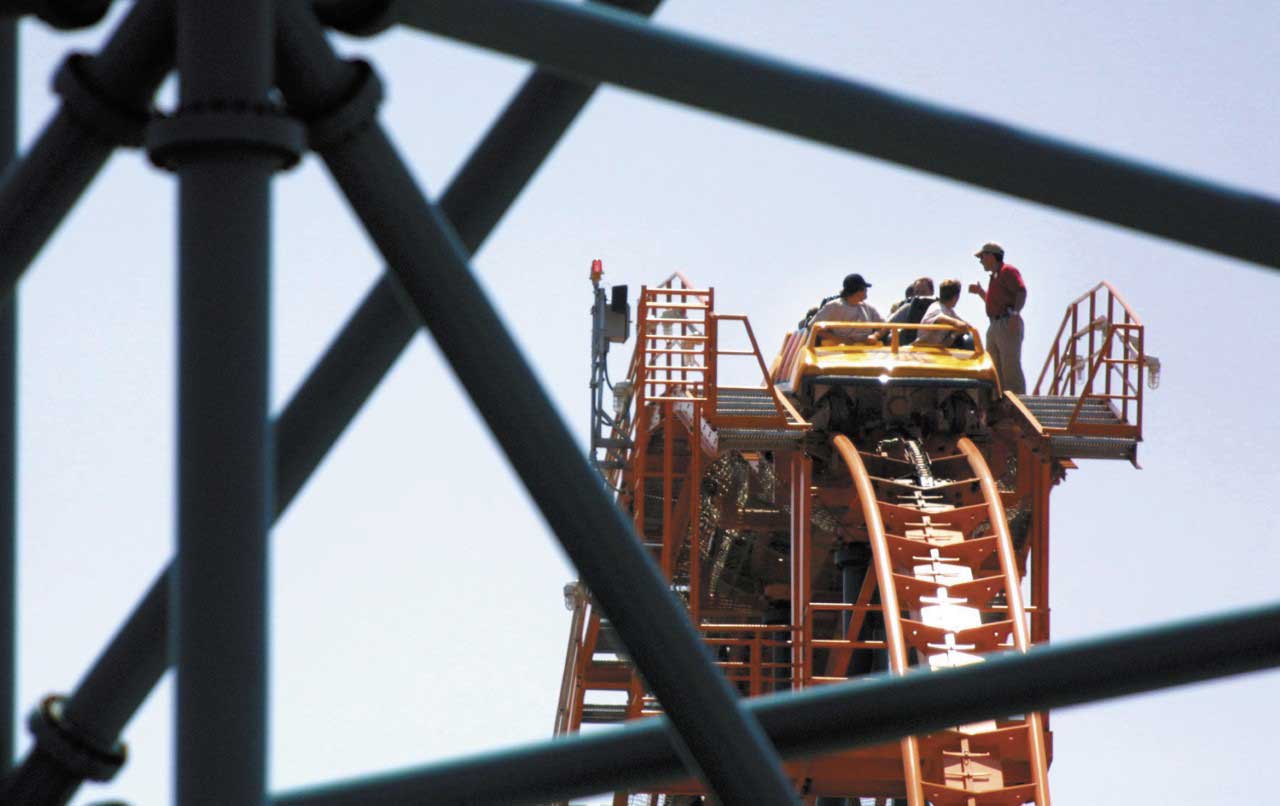 Six Flags owns more theme parks and water parks combined than any other amusement park company in the world. They own 27 properties in North America, including theme parks, amusement parks, water parks, and a family entertainment center. In 2019, 32.8 million people visited Six Flags properties. Here are the highest, steepest, and fastest wooden roller coasters in the world. The amusement park is ideal for families as there are plenty of entertainment options.
PortAventura Park (Barcelona, ​​Spain)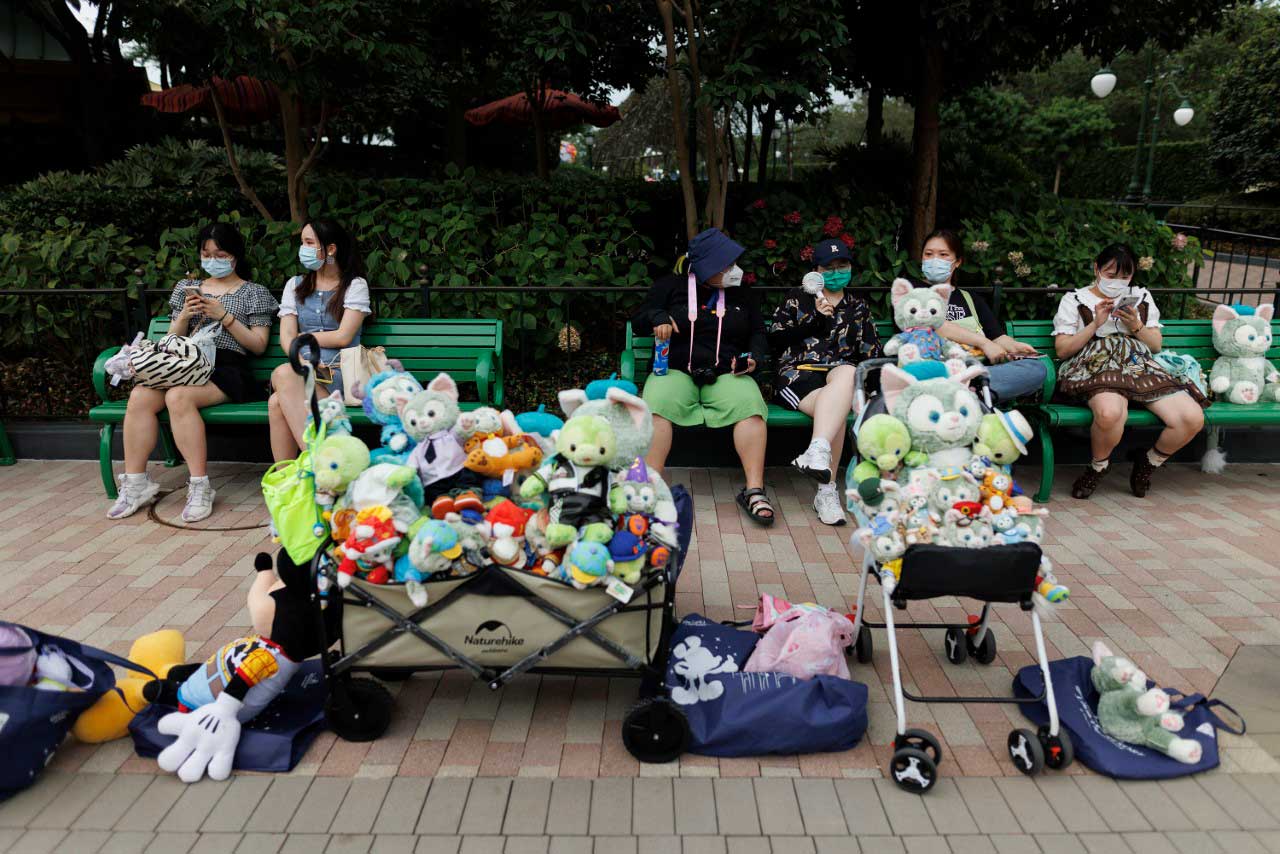 PortAventura Park is one of the largest theme parks in Europe. There is a water park and four-star hotels, each with more than 500 rooms. The amusement park is divided into six zones. Each area is organized according to a specific theme: Mediterranean, China, Mexico, Wild West, Polynesia, and Sesame Street.
Disneyland (Paris, France)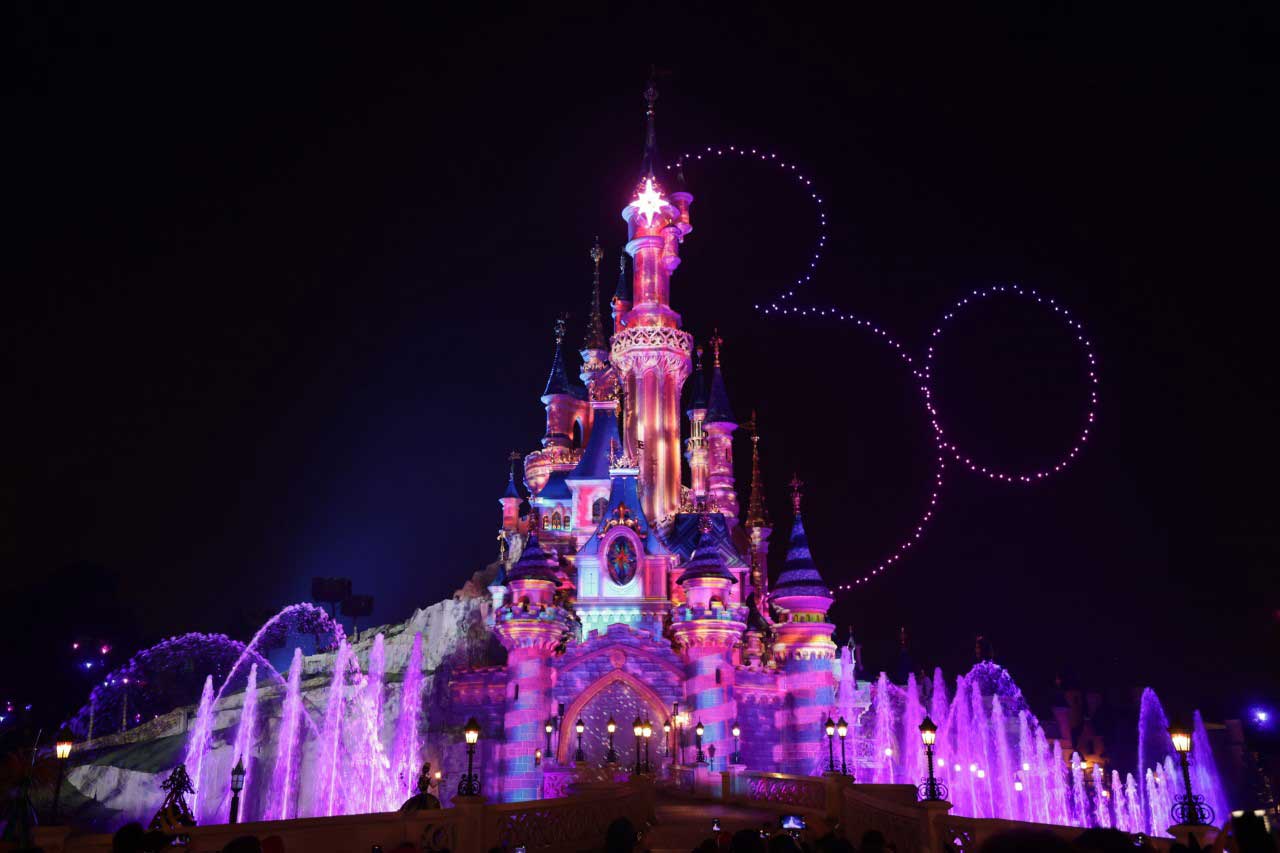 Disneyland Paris is an entertainment complex in Chezy, France, a city located 32 km east of the center of Paris. It includes two theme parks, many hotels, Disney Nature Resorts, a shopping complex, restaurants, entertainment venues, a golf course, as well as several recreation areas and places for the little ones.
Legoland (Stuttgart, Germany)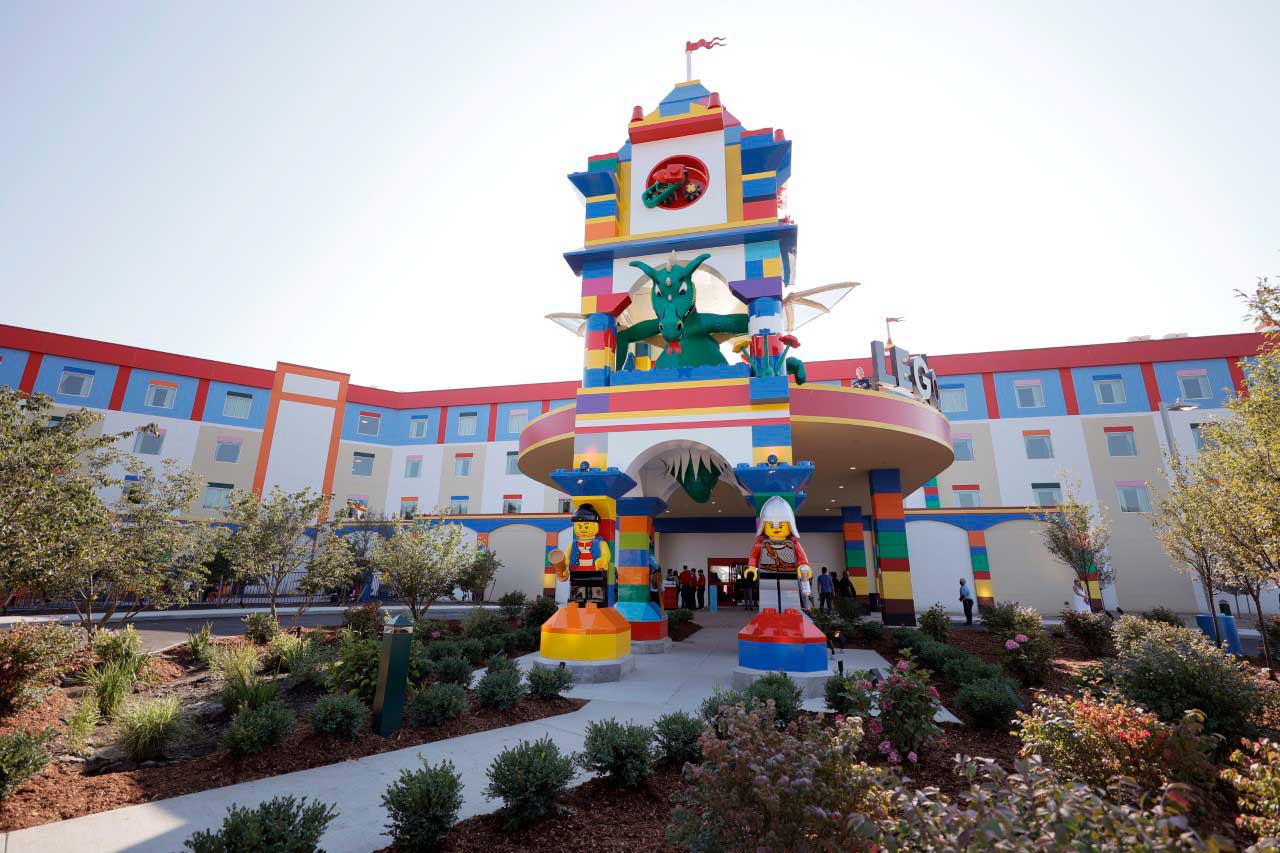 An hour from Stuttgart, this is the perfect place for kids aged 2-14, as well as adventurous adults and Lego enthusiasts who know how to have fun. The park has a huge territory, and inside it, there are more than 50 tourist attractions, grouped into 9 themed areas, for which more than 56 million Lego pieces were used.