In the middle of the peak tourist season and with the rapid spread of omicron cases, Cuba was the latest country to tighten entry requirements.
Travelers heading to Cuba will face increased restrictions this year after it was announced that all tourists will have to show proof of vaccination to enter, as well as a negative COVID-19 test taken within 72 hours of departure. Previously unvaccinated travelers could visit Cuba with a negative test, but this option was canceled.
Children under the age of 12 will be exempted from testing and vaccination requirements.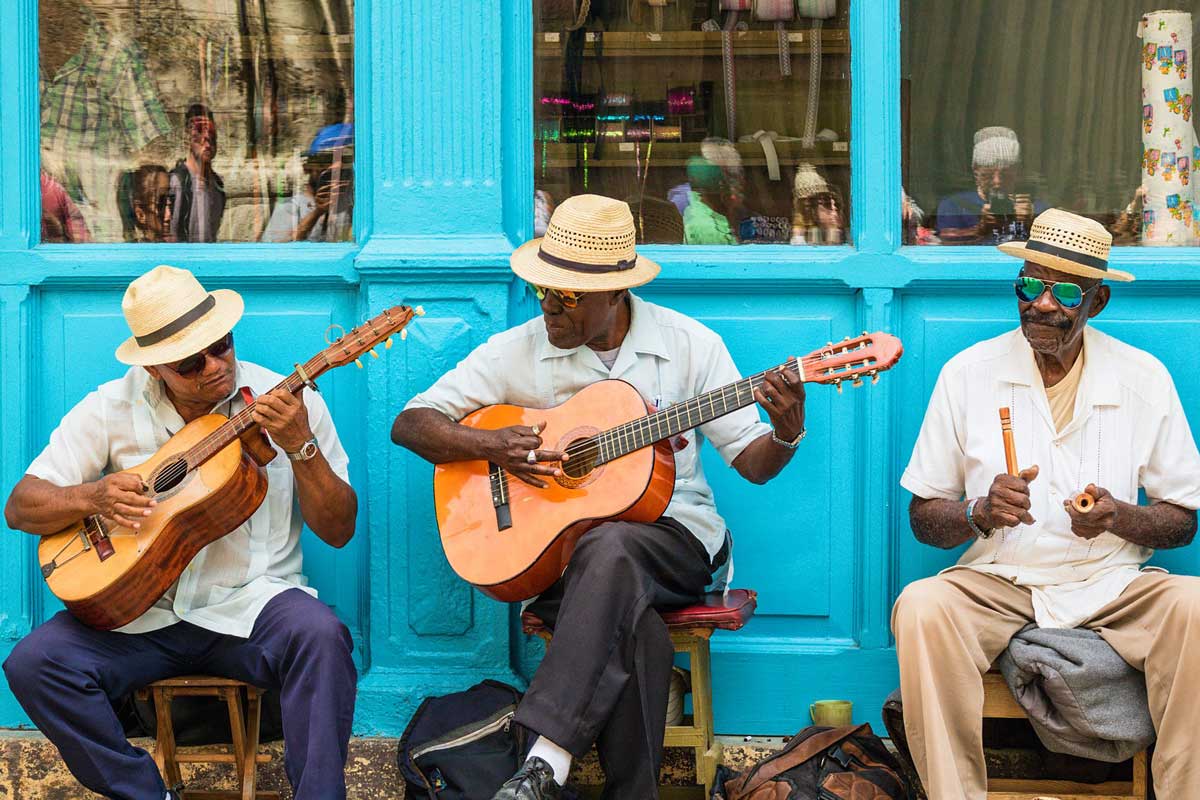 The country's government met in December to discuss measures to be taken in anticipation of a spike in infections caused by the Omicron variant during the peak travel season, which runs from mid-November to mid-March. The option has already reached Cuba, and the government has responded by tightening border restrictions and launching a population-wide revaccination campaign in January using locally produced vaccines including Soberana 02, Soberana Plus and Abdala – the only domestically produced COVID-19 vaccines in Latin America.
In addition, diagnostic tests will continue to be performed on a selective basis at the airport. If a patient tests positive for COVID-19, they will be transferred to a hospital hotel, a travel agency authorized by the government for isolation and medical care.
Tourists must also complete an online form before visiting Cuba and take out health insurance, which, according to the US Embassy, ​​is usually included in airfare.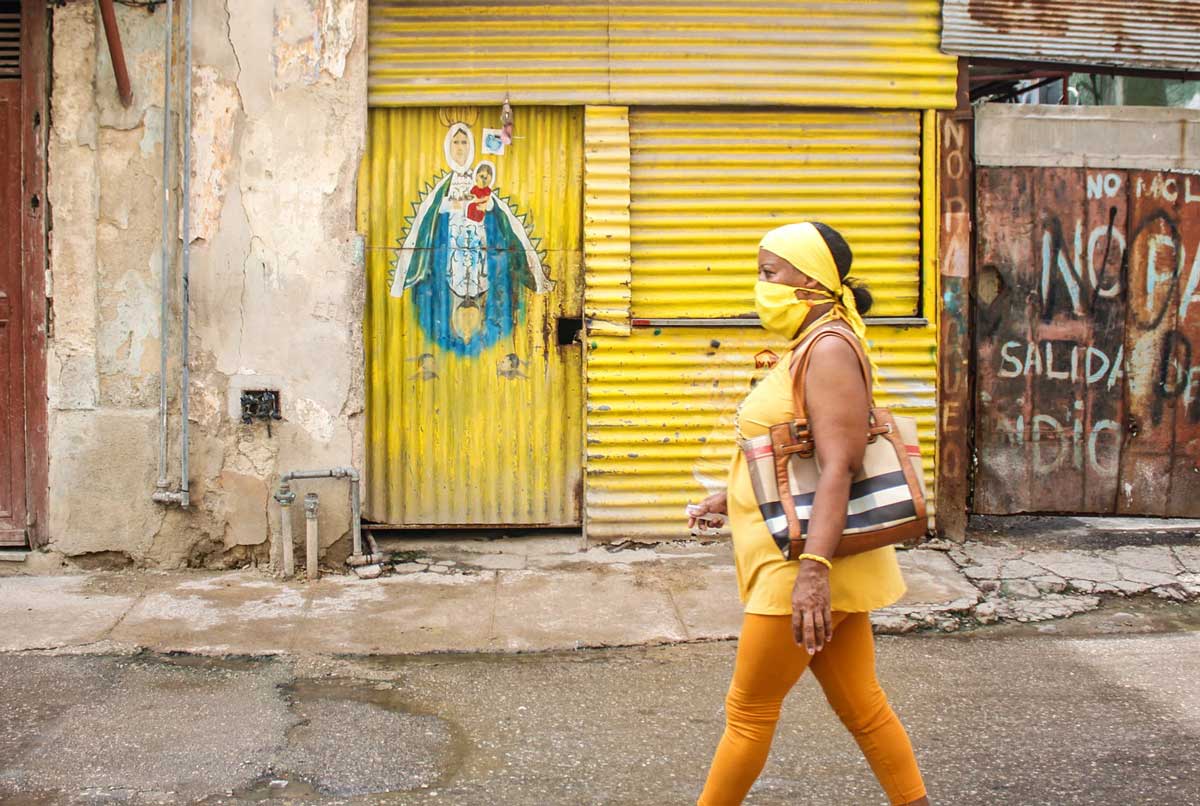 Cuba reopened to travelers in November after months of closure. Now that the country is struggling with an influx of omicrons, it is trying to maintain most tourism activities, including hotels, beaches, museums, excursions and tours, albeit with heightened health and safety measures.
Face masks must be worn in all indoor public areas, physical distancing rules are in place throughout the island, and officials say they will continue to maintain Cuba's successful tracking and isolation system.