Istanbul
Feel the incredible atmosphere of one of the most cosmopolitan cities in the world, walk along the corridors and courtyards of the Sultan's palace and harem, see beautiful mosques, admire the views of the Bosphorus, have breakfast admiring the magical view, pamper your soul and body in a traditional hammam, buy sweets and spices and bargain for Big Bazaar.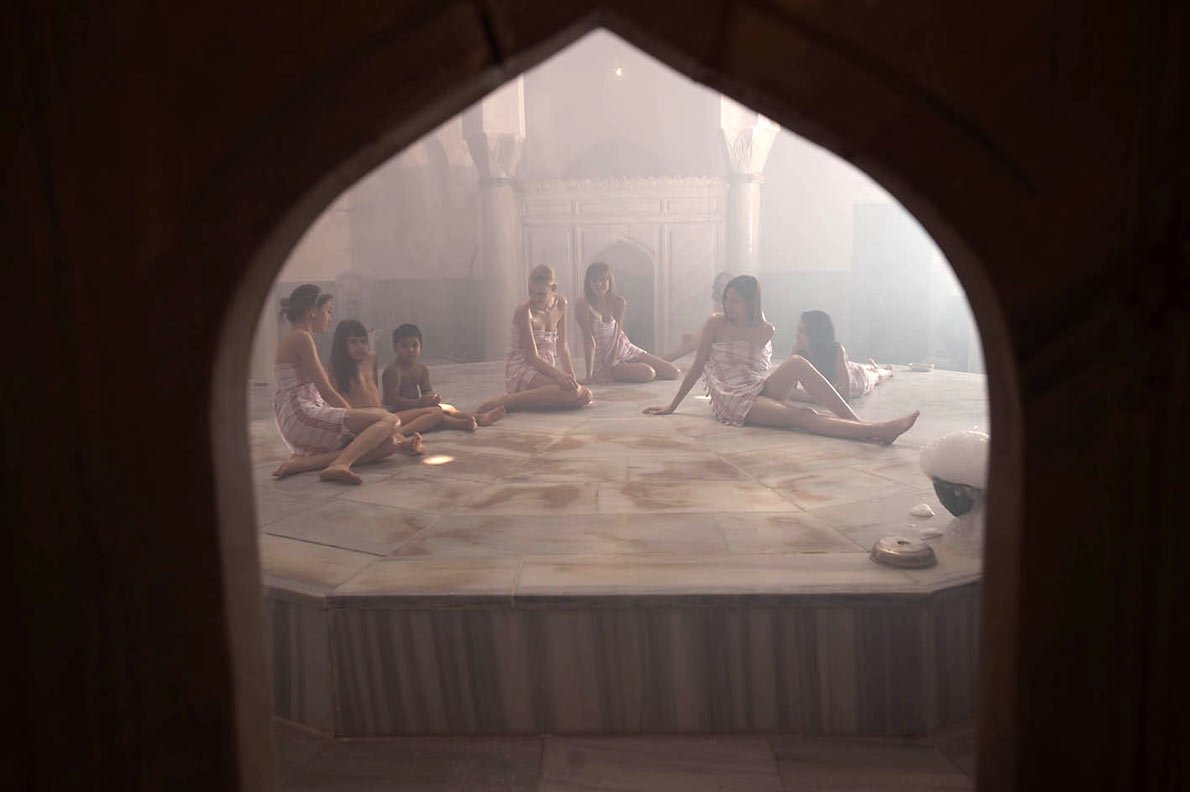 Goreme
Live in caves, walk through picturesque valleys, see ancient cave churches and monasteries, ride quad bikes, fly in a hot air balloon, taste kebab from a clay pot, and take your gorgeous selfie against the backdrop of the incredible landscapes of Cappadocia.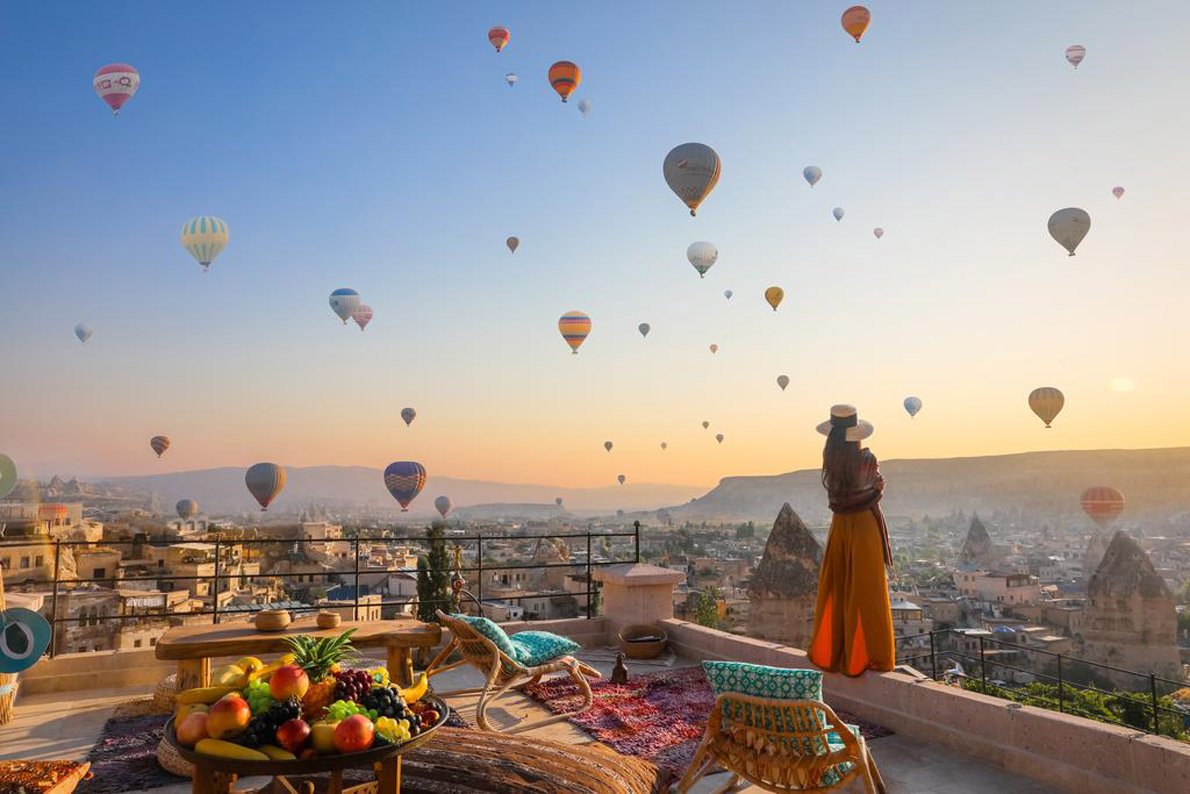 Pamukkale
Wander barefoot on warm rough travertine, lie down in the healing water of local mineral springs, taste fragrant ayran borek, and admire the dramatic sunset over travertine terraces.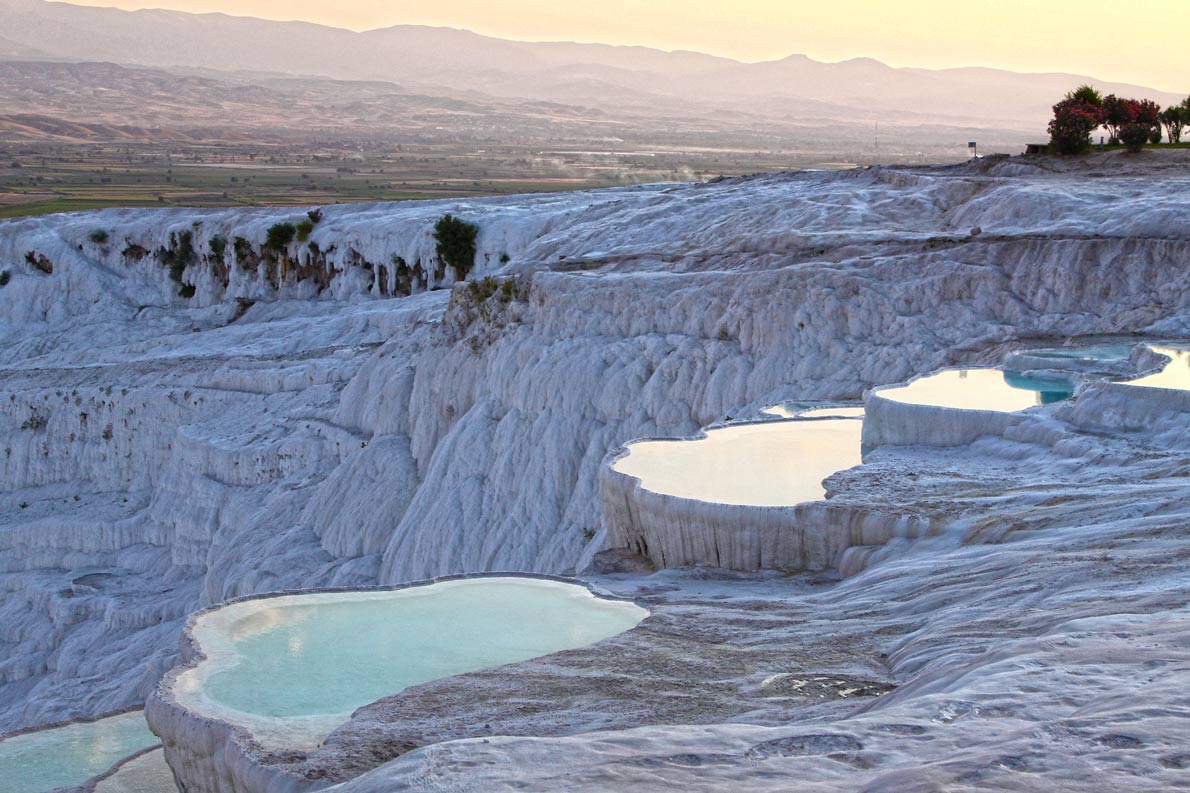 Oludeniz
Fly on a paraglider, climb the Lycian Way and find absolutely beautiful and relaxing places along the coast.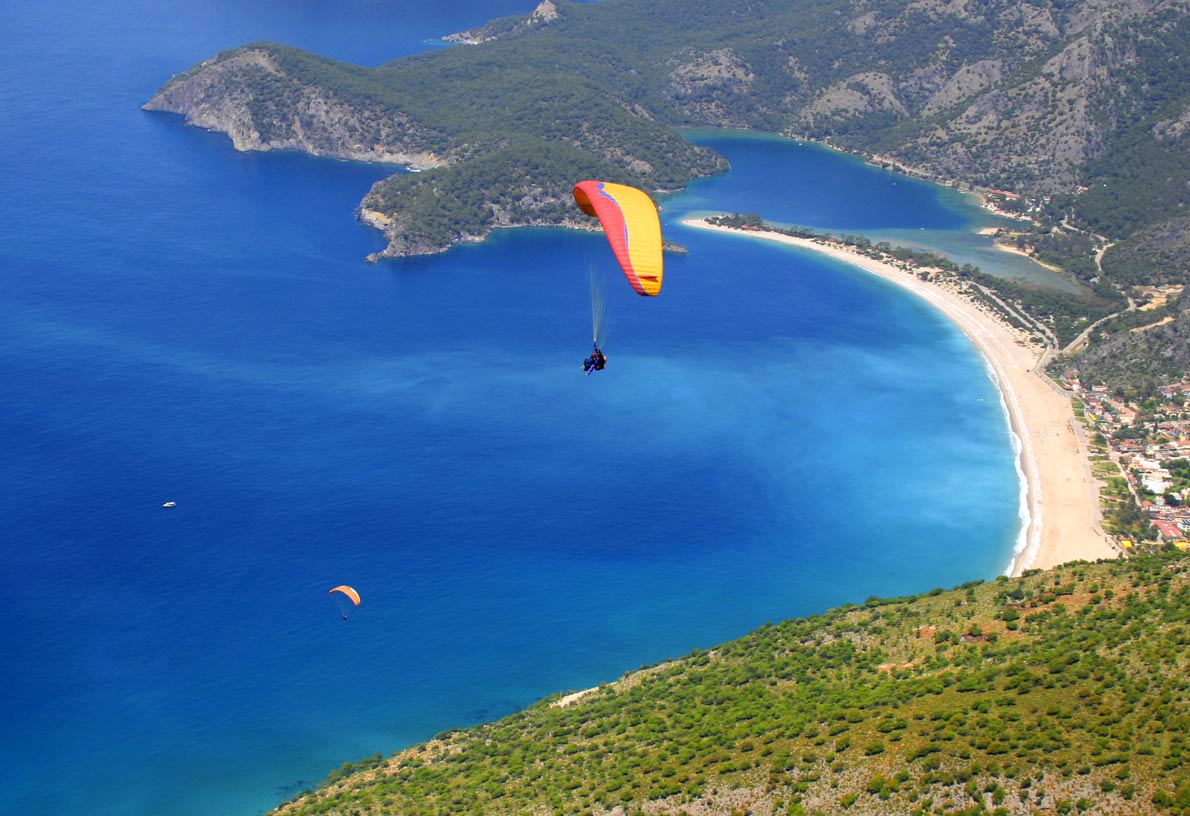 Safranbolu
See what Turkey was like hundreds of years ago, experience the hospitality of the Turkish hinterland, and taste strong Turkish coffee on the coals and the best saffron delight in the world.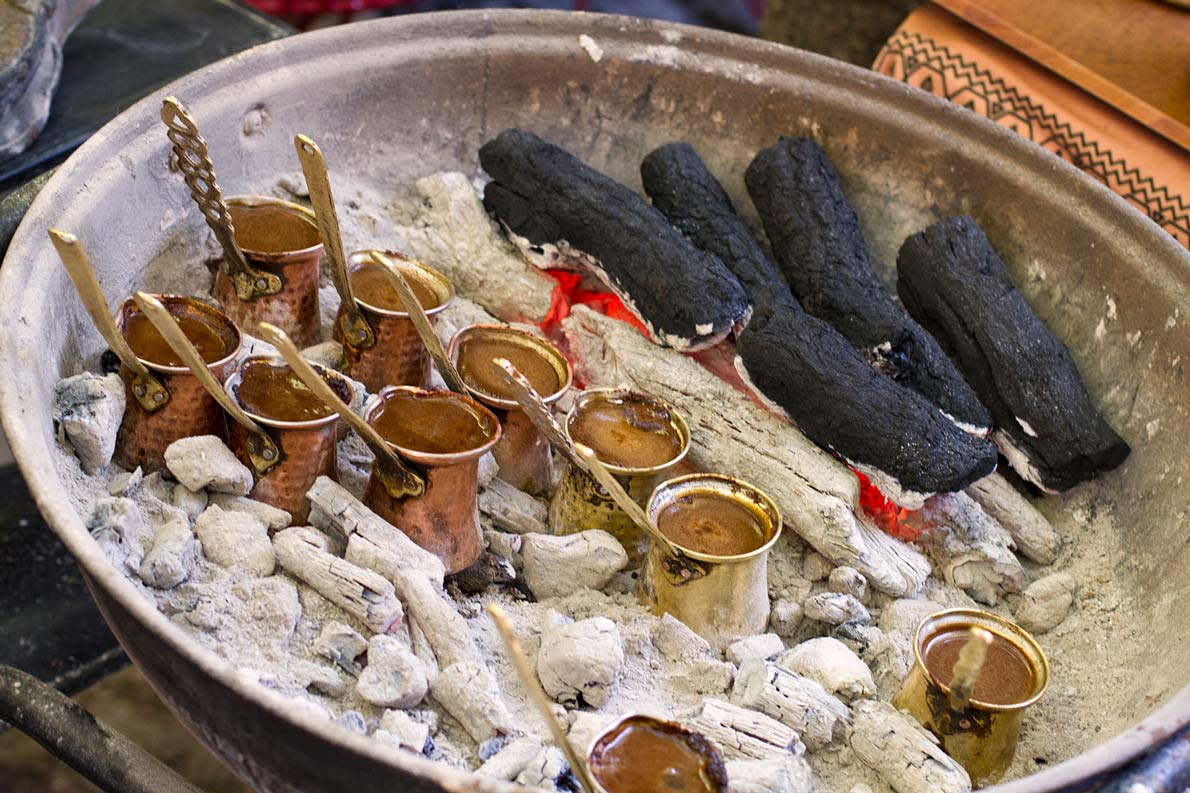 Selcuk
Ride a scooter or bike, explore ancient Ephesus, make a wish in the Chapel of the Virgin Mary, wander the streets of the charming Greek village of Sirince and swim on a wild beach.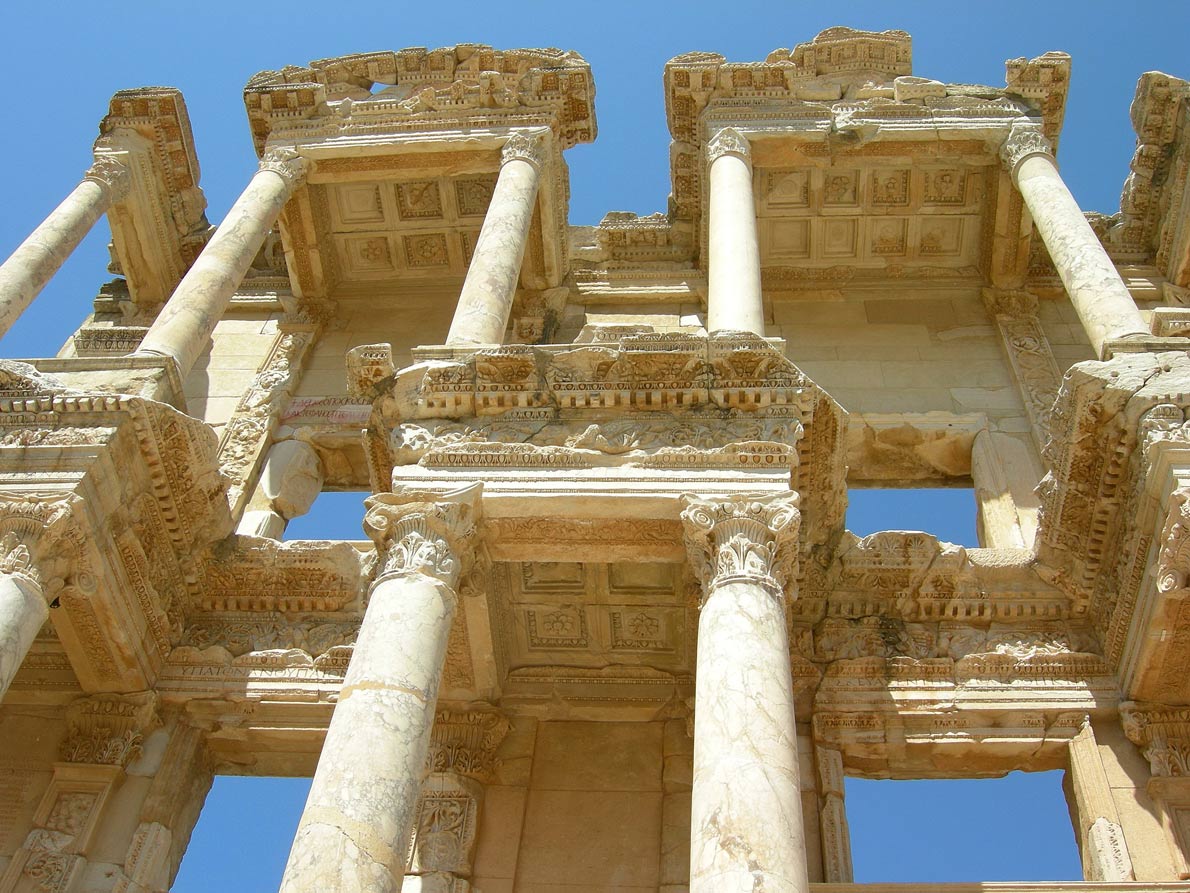 Kash
Settle in one of the indulgent places of the Çukurbag peninsula with a pleasant relaxed atmosphere and gorgeous views, spend a day sailing on a traditional Turkish gulet and visit the most picturesque beaches in Turkey.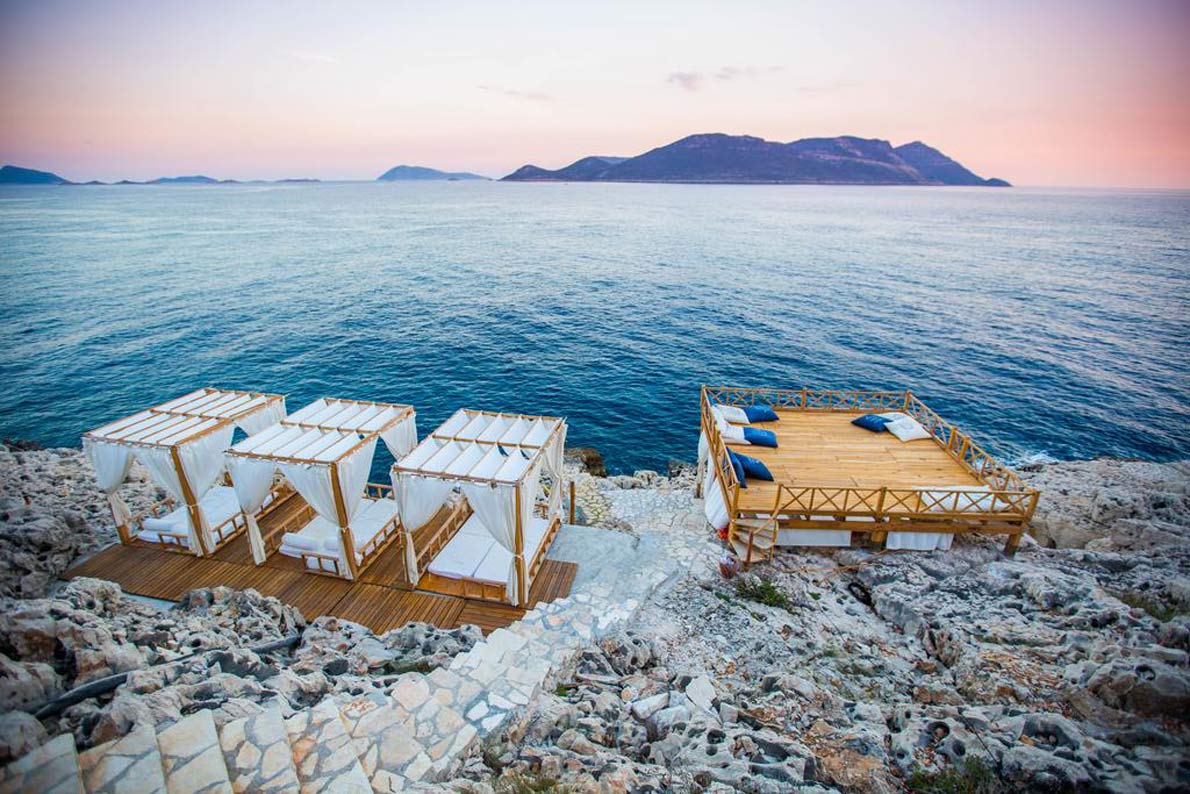 Dalyan
Pass along the river in a small traditional boat, admire the Lycian tombs carved into the rocks, explore the ruins of the ancient city, lie in the healing mud, watch the turtles and spend time in pleasure on one of the most beautiful beaches in Turkey.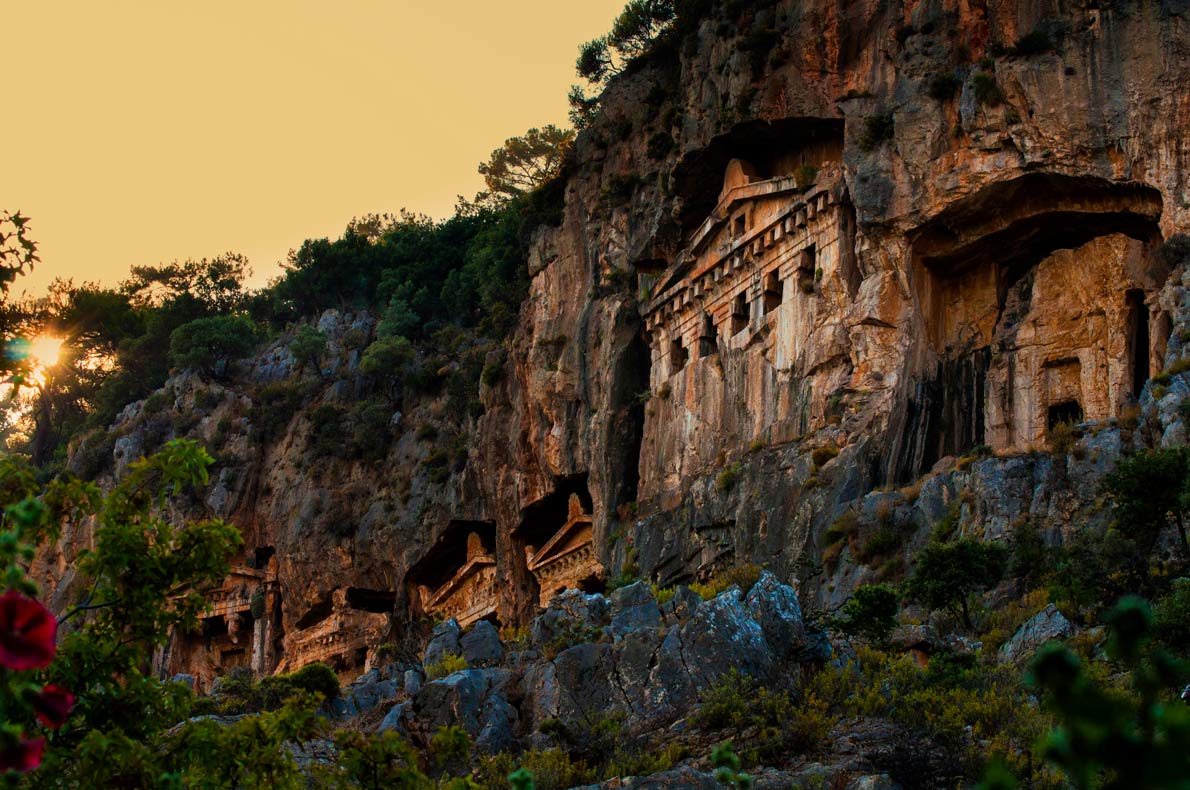 Akyaka
Walk around one of the most atmospheric "slow cities" in Turkey, admire the beautiful landscapes not spoiled by mass tourism and appreciate the goodies prepared by small local restaurants.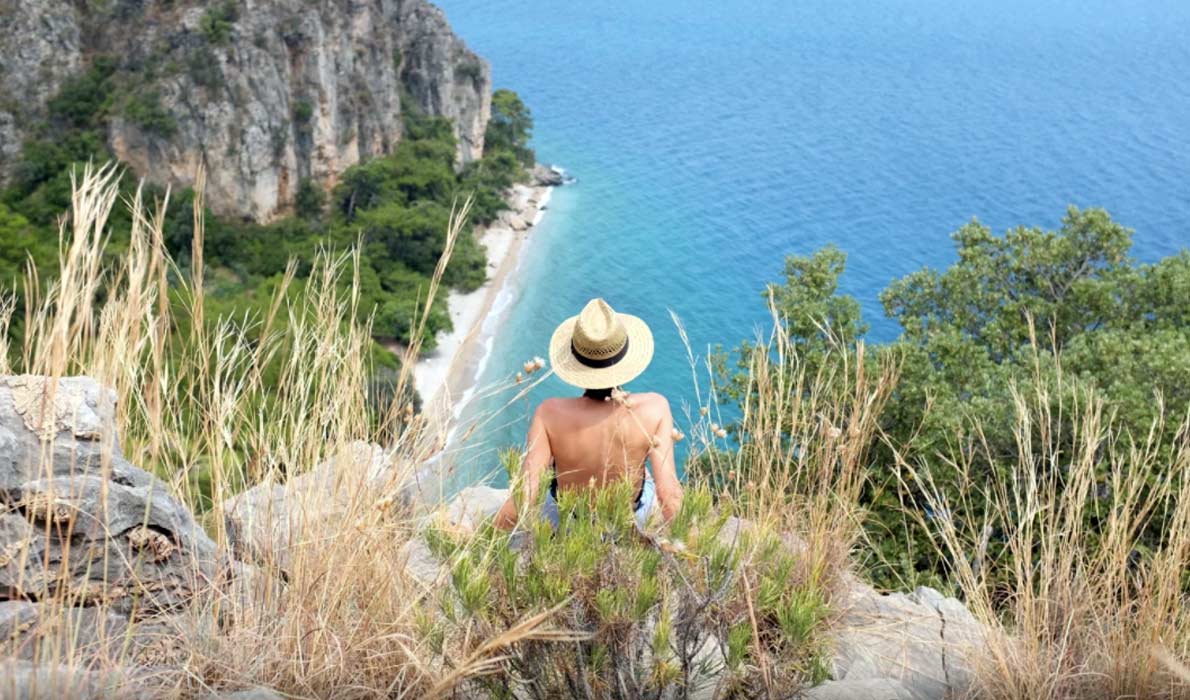 Bodrum
Admire the charming architecture, relax with a cocktail and a book by the sea, surf, eat seafood and plunge into the life-giving rhythm of the seaside city at night.