The new cannabis museum in Croatia, where the entrance ticket can be "twisted and smoked", offers a tour of the history of this intoxicating plant and tells about reggae music and cigarette movies (the plot of which revolves around marijuana use), according to AFP.
Located just across the street from the Zagreb Police Station, the museum is another bizarre collection of exhibits in the Croatian capital, which already houses the Hangover Museum, the Broken Hearts Museum and the 1980s Museum.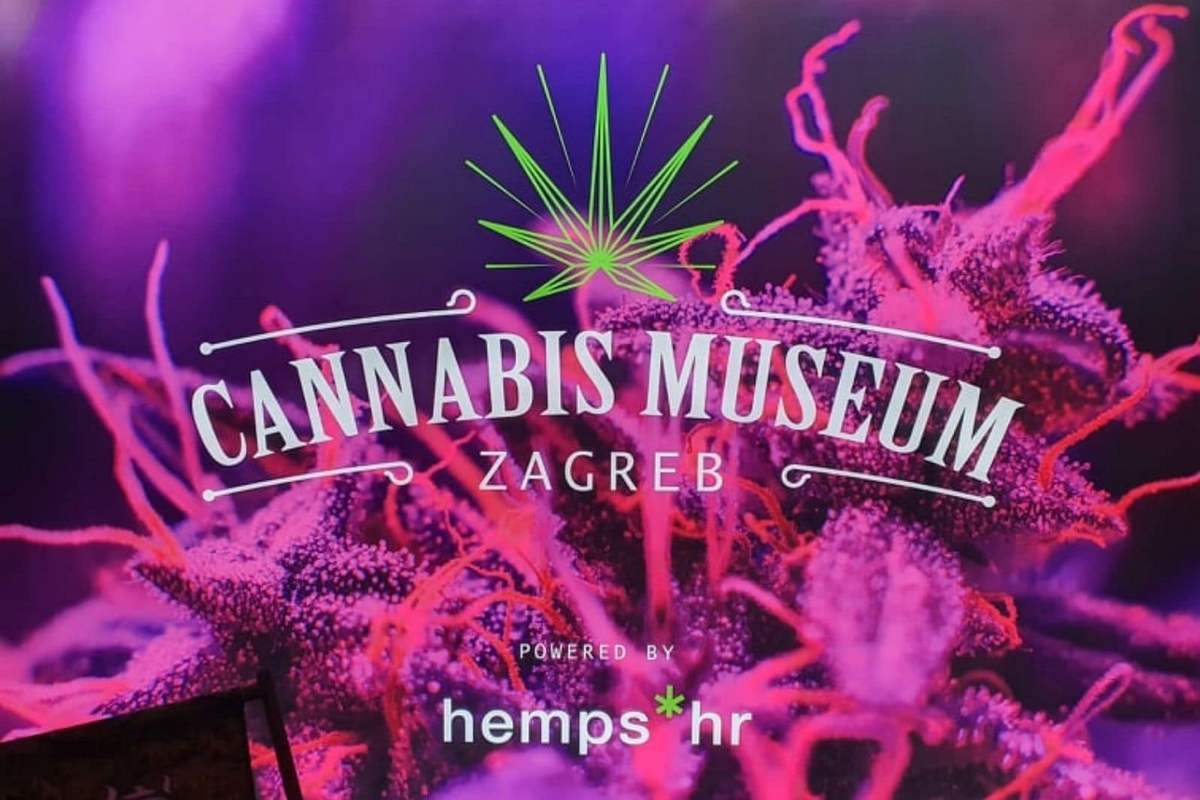 "The plant is present in the history of mankind in almost all civilizations and, of course, deserves a museum," – explains the owner Tvrtko Krachun.
At the museum, visitors have the opportunity to learn about the millennial history of Indian hemp through videos, posters and exhibits.
Cannabis is believed to have first been cultivated in Central Asia about 10,000 years ago. Today, the plant has thousands of applications – in the production of oils, flour, cosmetics, animal feed, textiles, building materials, the visitor learns at the exhibition.
The museum also has a tent equipped with special lamps, which clearly shows the process of growing plants.
"These are things you will never learn in school," says Krachun.
He says it is a coincidence that the museum is two steps away from the police station. Admission is free for law enforcement, health and agriculture officials responsible for cannabis regulation.
Marijuana is allowed by the country only for medical purposes. In Croatia, you can buy cannabis containing no more than 0.2 percent tetrahydrocannabinol.
The museum's lobby offers many popular legal cannabidiol products, including drinks, oils and sprays, according to AFP.