The tennis legend enters into a long-term cooperation with the Swiss National Tourism Committee Switzerland Tourism. The overall goal: to attract guests to Switzerland with its energetic nature. Support is very much needed at...
Invest in your journey in places where initiatives to minimize the impact of tourism on the environment are unfolding. In many ways, travel can be a force for good, so start your eco-friendly...
The study indicates that the number of managers and businesswomen has increased in recent years, but men still predominate in most economic sectors; in addition, there are significant regional disparities, in particular...
Swiss Embassy in Ukraine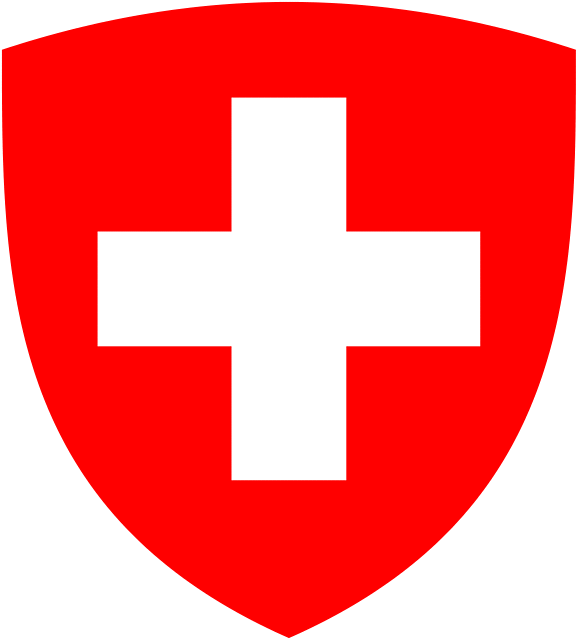 Ambassador Extraordinary and Plenipotentiary
J.V. Mr. Claude Wild
H.E. Mr Claude Wild
Wife Mrs. Annik Wild
Mrs Annick Wild
National holiday: August 1, 1291 – Confederation Day
Embassy address: Postal address: 01015, Kyiv, street Kozyatynska, 12
a / s 114, 01015 Kyiv
Embassy phone: Mon-Thu 8.30 – 12.00, 14.00 – 17.00, Fri 08.30 – 12.00 (+38 044) 281 61 28 (except for visa issues)
Fax: (+38 044) 280 14 48
Email: kyiv@eda.admin.ch
Official Embassy website: www.eda.admin.ch/kiev
Business hours: Mon – Thu 8.30 – 12.30, 13.00 – 17.30, Fri 8.30 – 12.00
Visa Section
Address: 01015, Kyiv, street Kozyatynska, 12
Phone: (+38 044) 590 44 85 (visa information: Mon-
Thu 15.00 – 16.30)
Fax: (+38 044) 280 14 48
Email address kyiv.visa@eda.admin.ch
Website www.eda.admin.ch/countries/ukraine/uk/home/viza/entrych.html
Hours: By appointment
Defense Attaché's Office
Address: 01015, Kyiv, street Kozyatynska, 12
Phone: (+38 044) 281 61 21
Fax: (+38 044) 280 14 48
Email: kie.edava@eda.admin.ch
Website: www.eda.admin.ch/kiev
Working hours: Mon – Thu 8.30 – 12.00, 14.00 – 17.00, Fri 08.30 – 12.00
Swiss Cooperation Office in Ukraine
Address: 01015, Kyiv, street Kozyatynska, 12
Phone: (+38 044) 281 61 28
Fax: (+38 044) 280 14 48
Email: kyiv@eda.admin.ch
Website https://www.eda.admin.ch/countries/ukraine/en/home/repr
esentations / embassy-in-kiev / cooperation-office.html
Hours: Mon-Thu 08.30 – 13.00, 14.00 – 17.30, Fri 08.30 – 12.00