Most large cities boast Chinatowns, enclaves of Chinese culture, trade and cuisine. Although none of them were necessarily planned or used according to a template, they all shared a fascinating story and...
Under new government measures, the Inca citadel of Machu Picchu, the pearl of tourism in Peru, has been forced to reduce its daily capacity a month after reopening due to rising deaths...
Ukrainian e-Visa (electronic visa) is issued to foreigners for travel to Ukraine for private, tourist, business purposes, for medical treatment, activities in the field of science, education, culture, sports, as well as...
Embassy of Peru in Ukraine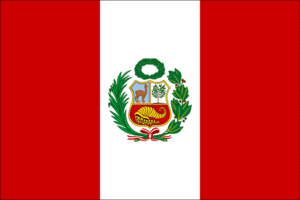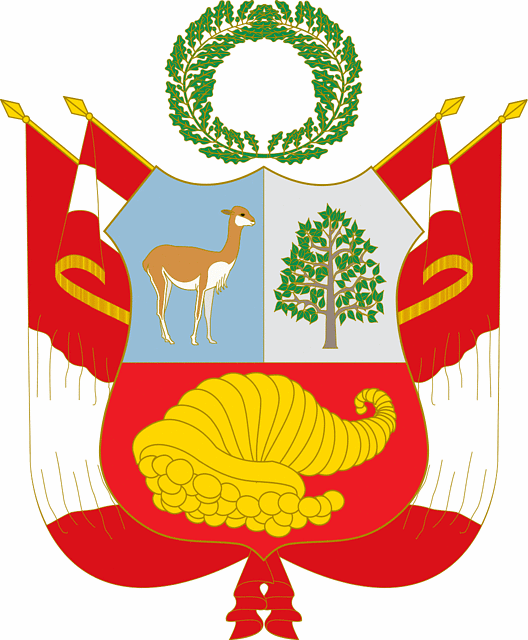 Ambassador Extraordinary and Plenipotentiary (part-time)
Mr. Alberto Efrain Wilfredo Salas Baraona
Embassy address: 1 Starościńska str., apt. 3, 02-516 Warsaw, Poland
Embassy Phone: (+48 22) 646-88-06 (+48 22) 646-88-07
Email: embperpl@atomnet.pl
Official Embassy website: http://www.perupol.pl
Opening hours: Monday-Friday 09: 00-17: 00
Attaché for Economic and Trade Affairs of the Republic of Peru in Ukraine
Economic and Trade Attaché
Mr. Juan Olivas Cornejo
Address: 04070, Kyiv, st. Naberezhno-Khreschatytska, 25, office "A"
Phone: (+38 044) 531-37-48
E-mail: agreecoperu@ln.ua
Opening hours: Monday-Friday 10: 00-17: 00