Invest in your journey in places where initiatives to minimize the impact of tourism on the environment are unfolding.
In many ways, travel can be a force for good, so start your eco-friendly escape in one of these dynamic destinations; from hotels that seek to reduce energy consumption, to innovative tours and events designed to give back to local communities and help wildlife thrive.
Lake Garda, Italy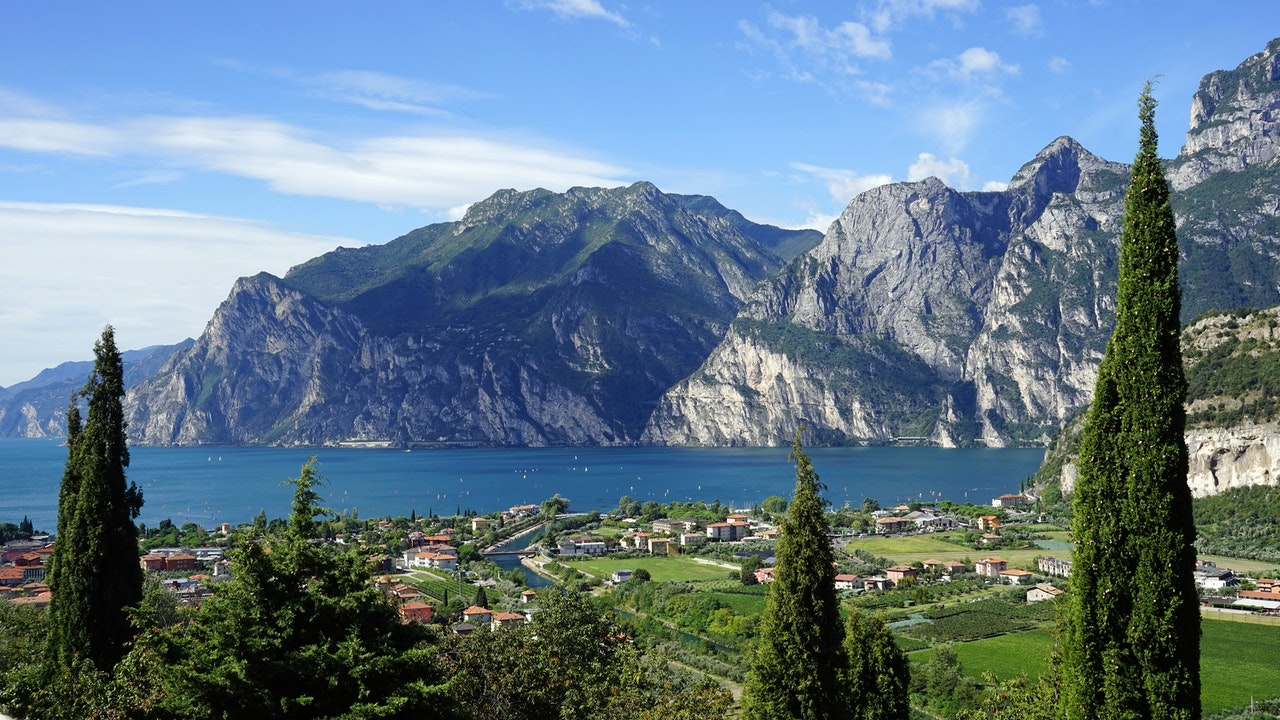 While the lush shores of Lake Como can attract high-profile celebrities such as George Clooney when it comes to eco-friendly hotspots from the list, better yet! Lake Garda, Italy's largest lake, has a direct rail link to Milan, allowing visitors to leave their cars at home, and is also home to one of the country's greenest hotels.
Lefay's beautiful resort and spa reimburses 100 percent of its CO2 emissions and 60 percent of its energy comes from renewable sources. High-tech design materials minimize heat and energy distribution, and the roof is covered with vegetation to reduce visual contamination and promote the development of local flora and fauna. Relieve stress with a massage at the spa, the first in Italy to be certified by Ecocert's Ecological Spa.
Arosa, Switzerland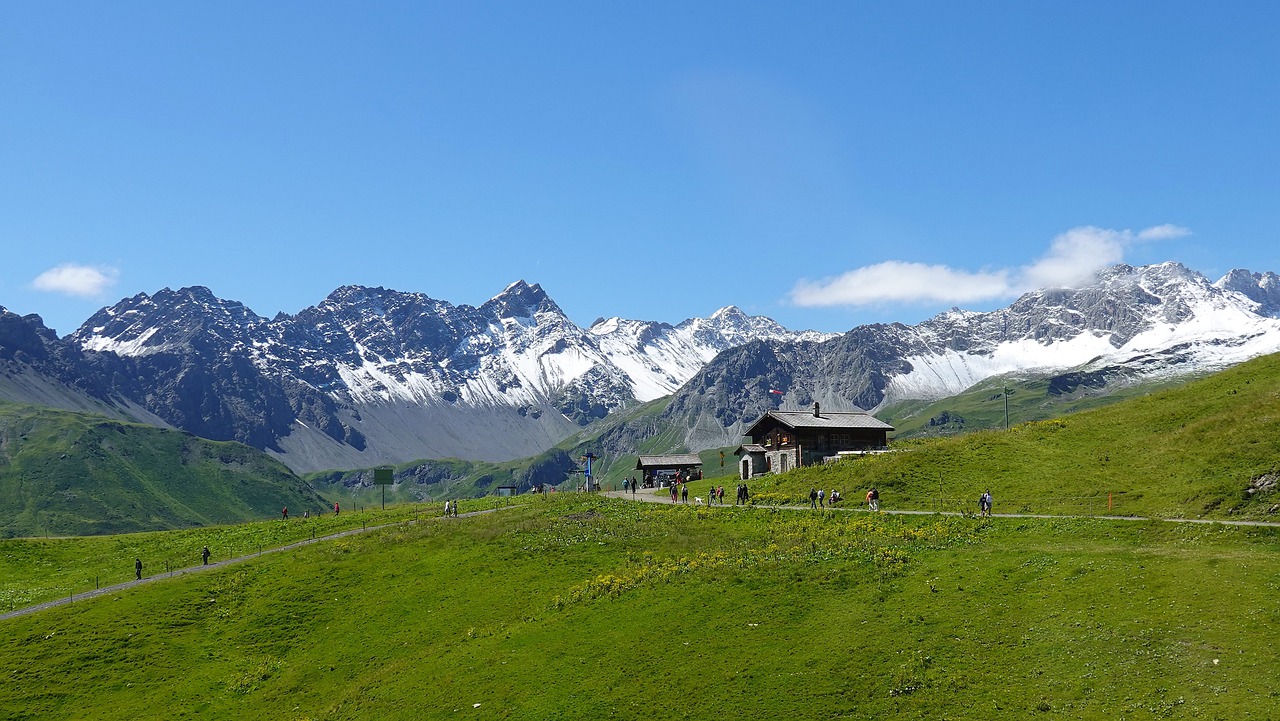 In Arosa is the Hotel Valsana, the first hotel in Switzerland to be heated by an "ice battery" – an energy recovery system that reuses excess heat that would otherwise be lost to the environment. Several hotels have electric car charging points, and there is even a free charging point in the city center.
The area has also received the status of an Alpine pearl – recognizing its "green mobility" and environmentally conscious practices – the eponymous tourist association. This EU-funded organization was created to promote and support communities that go beyond and beyond sustainable tourism.
Galapagos Islands, Ecuador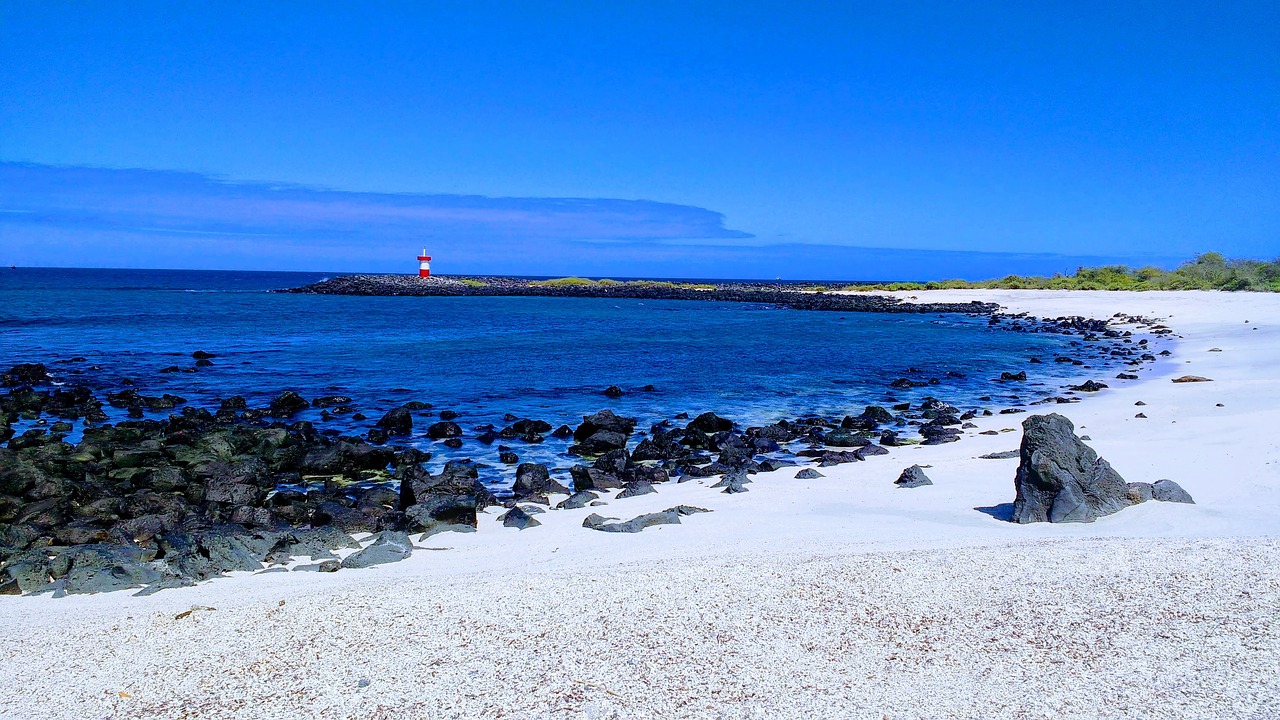 Visiting the remote Galapagos Islands tops the list of many people, but this same isolation, while incredibly appealing to travelers, may also require a convoy of vehicles. Good news? Several facilities – for example, "Pikaia Lodge" – try to protect this fragile environment and compensate for environmental travel costs.
Believe it or not, this innovative carbon-neutral hotel is made of steel. The walls are covered with lava stone collected from the areas approved by the Galapagos National Park Service, and the doors and furniture are made of durable teak wood.
The hotel has its own reforestation program (10,000 endemic trees have been planted to date), and water comes from roof rains.
Most tour operators here have environmentally conscious data, but be sure to do some research before booking and, where possible, travel in a small group to have as little impact on wildlife as possible.
Bahamas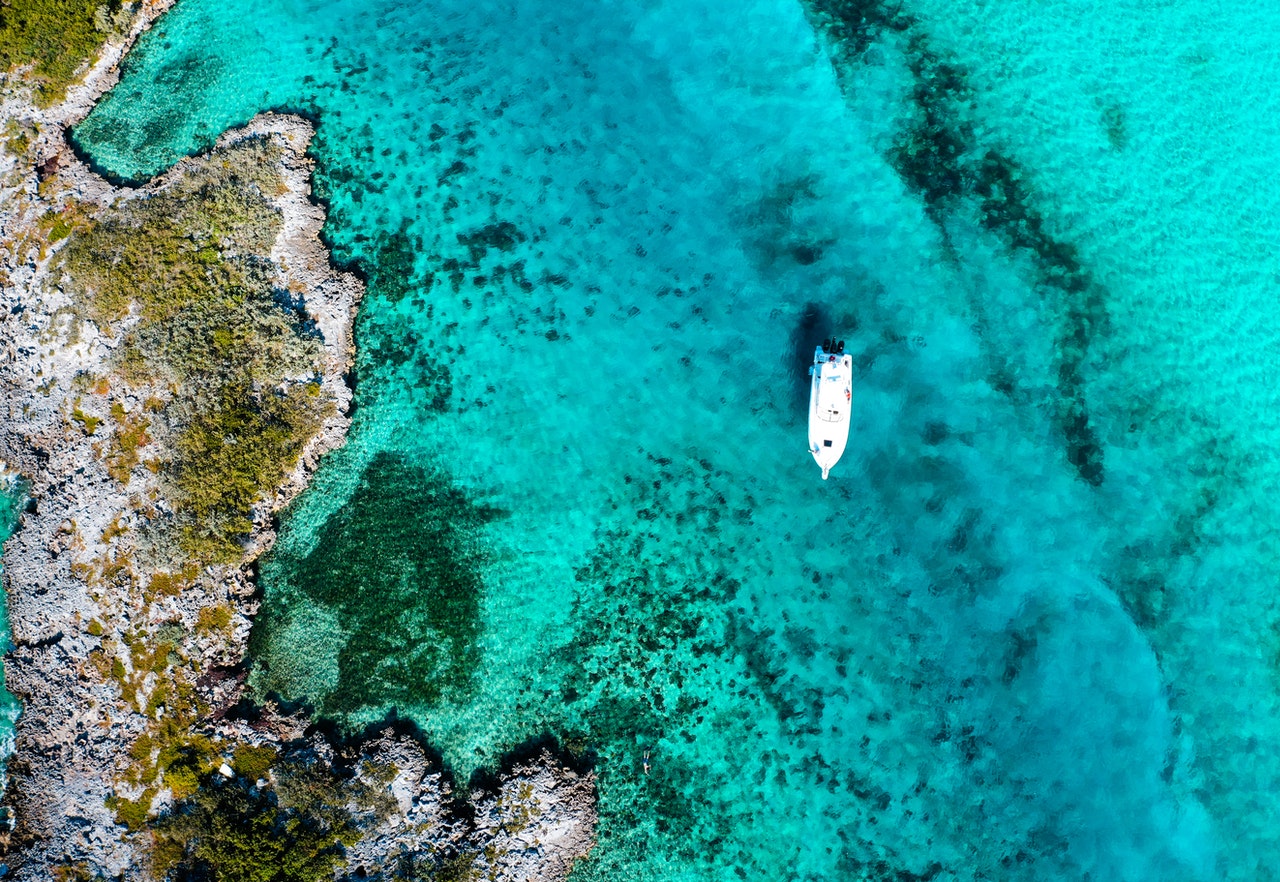 A number of Bahamas are taking a more proactive approach to environmental protection. Take the Kamalame Cay on Andros Island, which encourages guests to dine on lionfish (an invasive species that hunts for native fish and disrupts the local ecosystem), or The Other Side Hotel, which is fully solar-powered.
At Tiamo Resort, all products used are thoroughly inspected to minimize the risk of contamination, using roof-mounted solar panels that help heat the water. And to ensure the continued support of local communities, Tiamo Resort is recruiting all its employees from the Bahamas.
Pangulasian Island, Philippines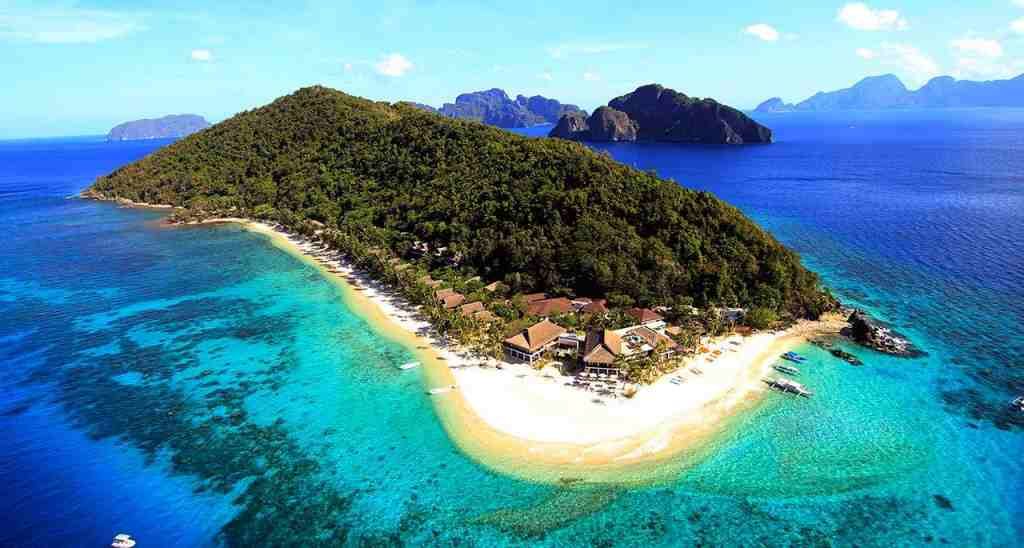 Pangulasian Island in the Philippines is a paradise for those seeking ecological refuge. This private island resort is dedicated to supporting the local population through economic initiative. One such enterprise teaches local women the traditional art of weaving, the products of which are then bought and sold at the hotel.
There is also a large-scale nature conservation program that oversees shore cleaning twice a month, measures to protect against illegal fishing, the establishment of ecological reefs (to resuscitate damaged marine environment) and mooring buoys (to avoid permanent damage to coral reefs), and saving turtles.
Werfenweng, Weissensee, Styria and Vienna, Austria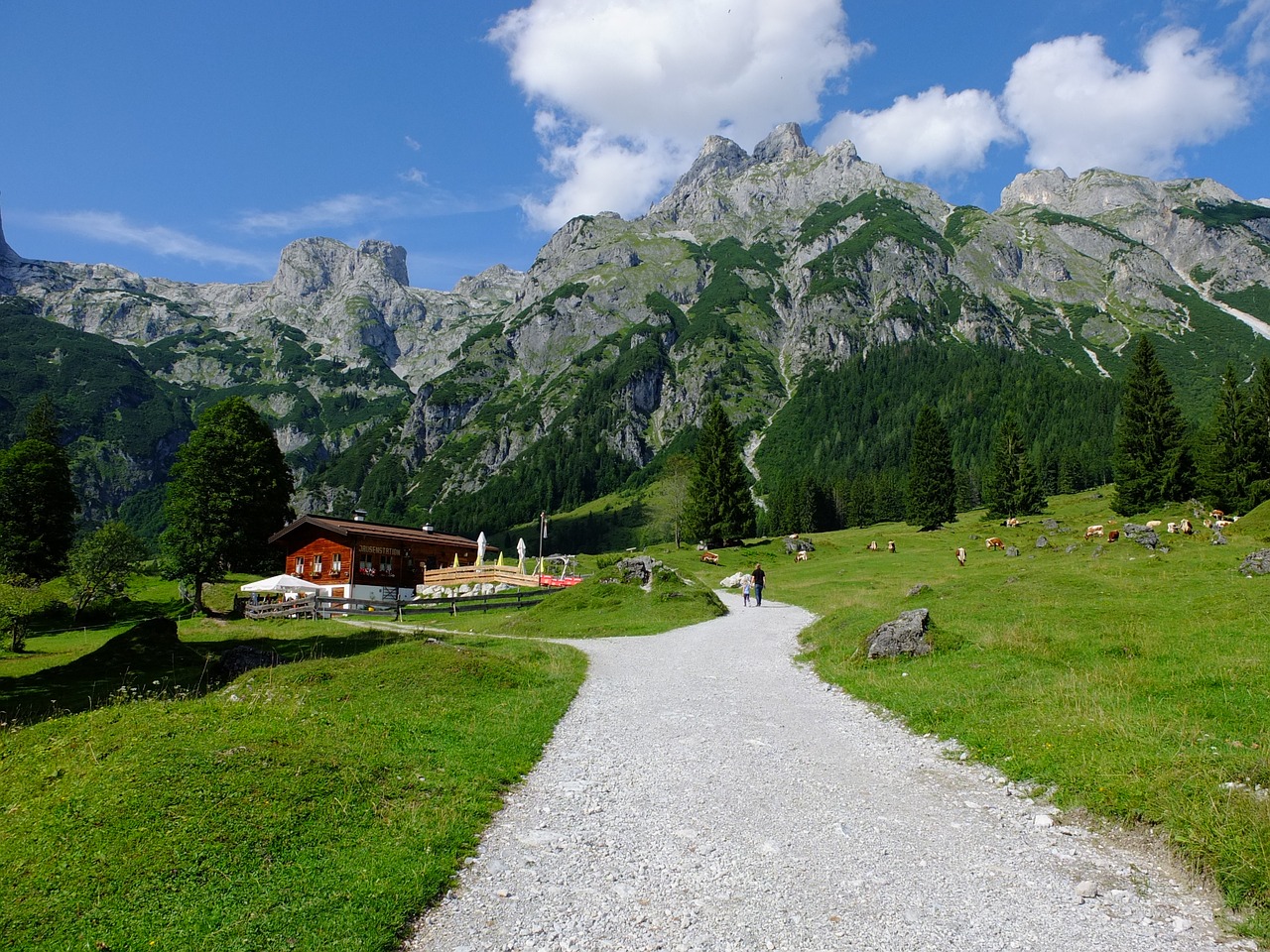 Werfenweng is a beautiful lakefront town that is changing the face of sustainable tourism. Anyone arriving at the train station (visitors are advised to leave their cars at home) can take advantage of the free shuttle service, and for 10 euros you can purchase a SAMO pass, which gives you access to a green car fleet from e-cars to new buggies and bicycles.
And Werfenweng is not alone. In Weissensee, the Hotel Gralhof relies on an environmentally friendly wood chip heating system and has a completely organic kitchen, while the Styrian resort of Ramsau implements the Ramsau Bioniere initiative, a choice of hotels, farms and boarding houses that demonstrate a commitment to reducing energy consumption and organic farming.
Vienna is proof that the green metropolitan city should not contain compromising culture – in 2019, a study by Mercer recognized it as the most residential city in the world. There are 2,000 parks in the city, and 370 hybrid and gas taxis have been issued under the new Green Taxi scheme. Vienna also has more organic farmland than any other city (over 800 hectares and three city farms), 120 bicycle stations and a network of bicycle paths with a total area of ​​1,300 kilometers.
Catalonia, Spain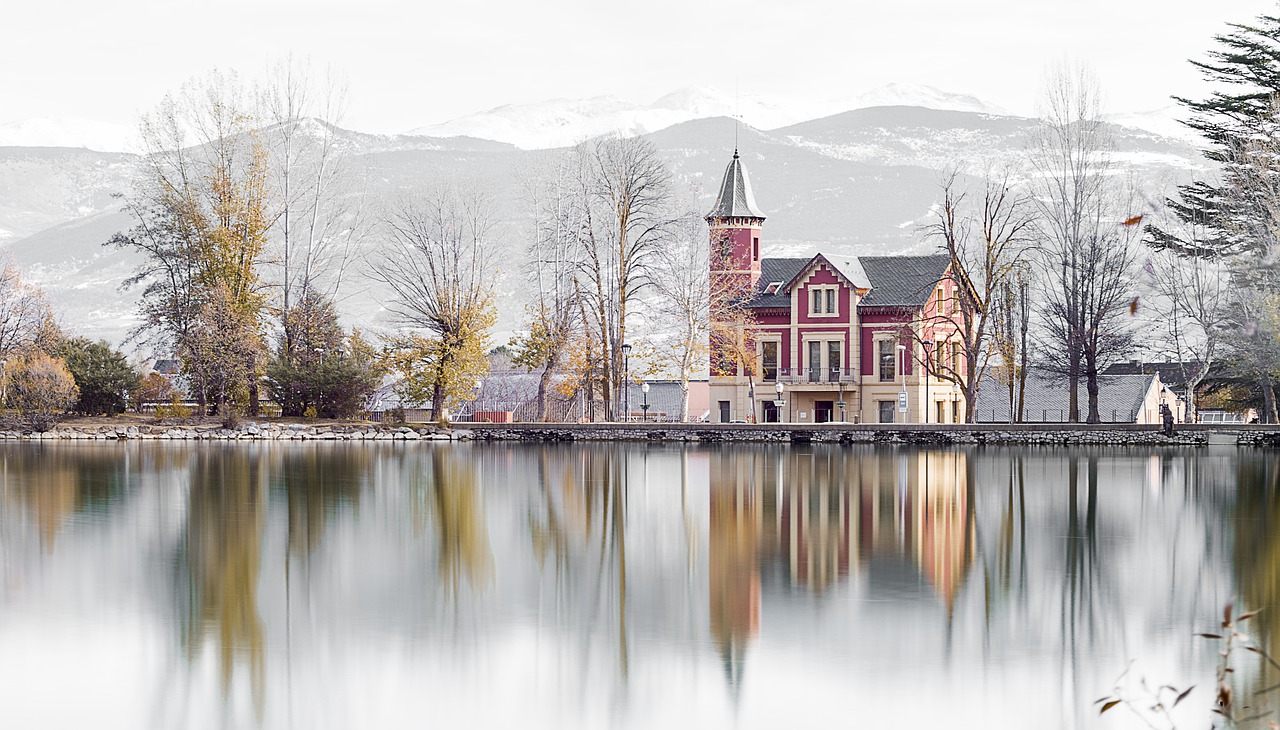 Catalonia is the first region to receive a certificate responsible for biosphere tourism – a scheme supported by UNESCO and the GTSC, recognizing the symbiotic relationship between man and nature in the region. And it is easy for visitors to turn green here; look for companies that have an EU eco-label, a certificate that covers environmentally friendly, high-quality products and services.
Some of the region's most prominent attractions include various former coal, lead and salt mines, which have been converted into renewed cultural and environmental areas.
Walk the fossilized footprints of dinosaurs in the old open-air coal mines of Figols-Valchebre-Fumania, now defined as a site of paleontology. Another wonderful area is the Cardona Salt Mountain Cultural Park; after the mine closed in the 1990s, the park now offers visitors the opportunity to learn about the region's unique natural geology.
Costa Rica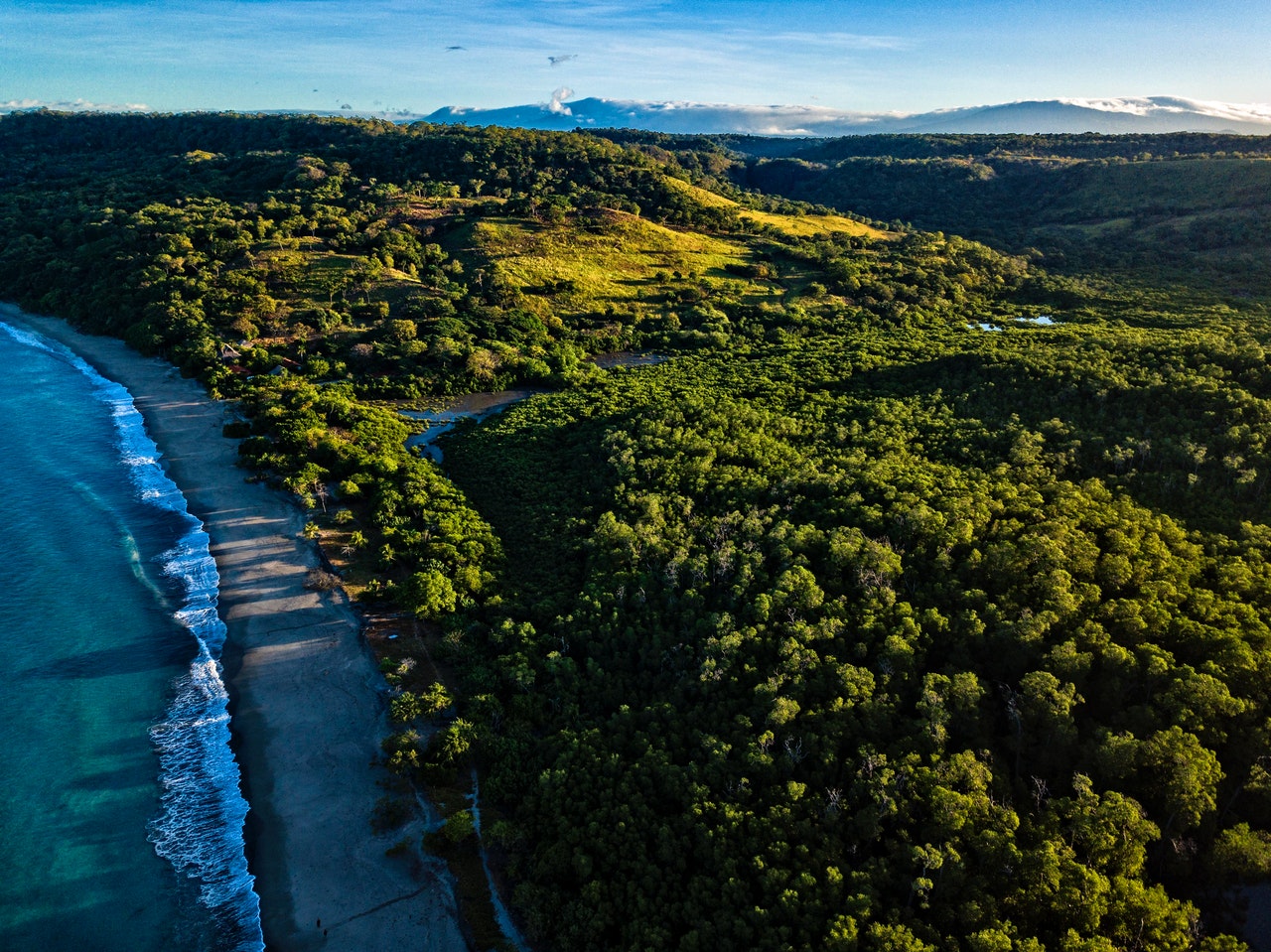 Costa Rica aims to become the world's first carbon-neutral country, and it will achieve this in 2021. Almost all of its electricity comes from renewable resources, and the UN has been so shocked by security efforts that it has made former President Luis Guillermo Solis a special ambassador for their World Tourism Organization.
His next project is an eco-friendly make-up of the world's favorite caffeine – coffee. It is Costa Rica's largest export, but also the largest source of CO2 emissions. The Coffee Institute in Costa Rica has joined forces with the Ministry of Agriculture to develop a process that traps gas generated during the decomposition of coffee waste and uses it to power internal combustion engines.