An Australian woman underwent stomach reduction surgery and lost 100 kilograms to become a flight attendant.
Nadine, a 28-year-old single mother, has become famous on social media and gained thousands of fans thanks to videos of her miraculous transformation.
"The operation of bariatric surgery helped the woman get rid of more than 100 kilograms of weight. Now she works as a flight attendant, as she dreamed of all her life. Nadine limits herself to solid food and follows a strict diet," says the publication.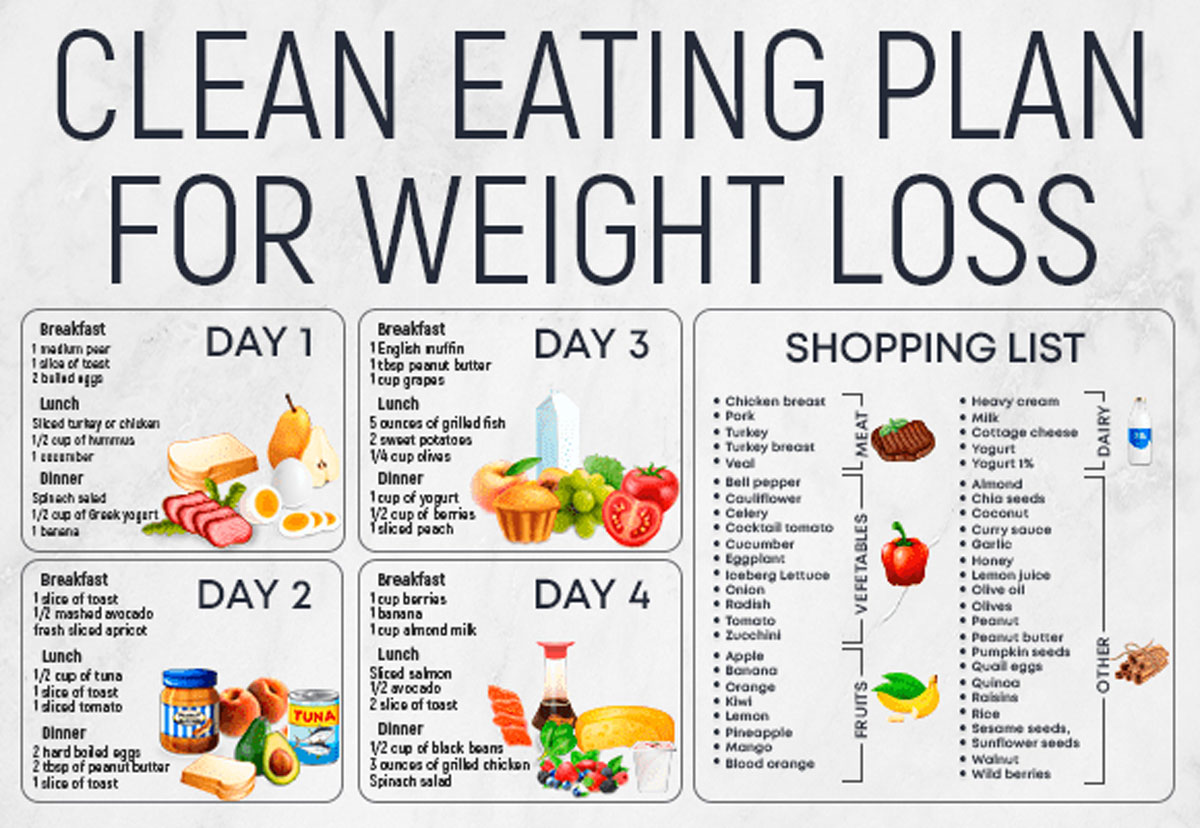 According to the girl, her health was the main obstacle to her dream job: flight attendants must have good health and excellent physical fitness. For example, a flight attendant should swim well and quickly.
At the same time, the girl explained to her subscribers that she "loves all her versions" and is grateful to live for the experience.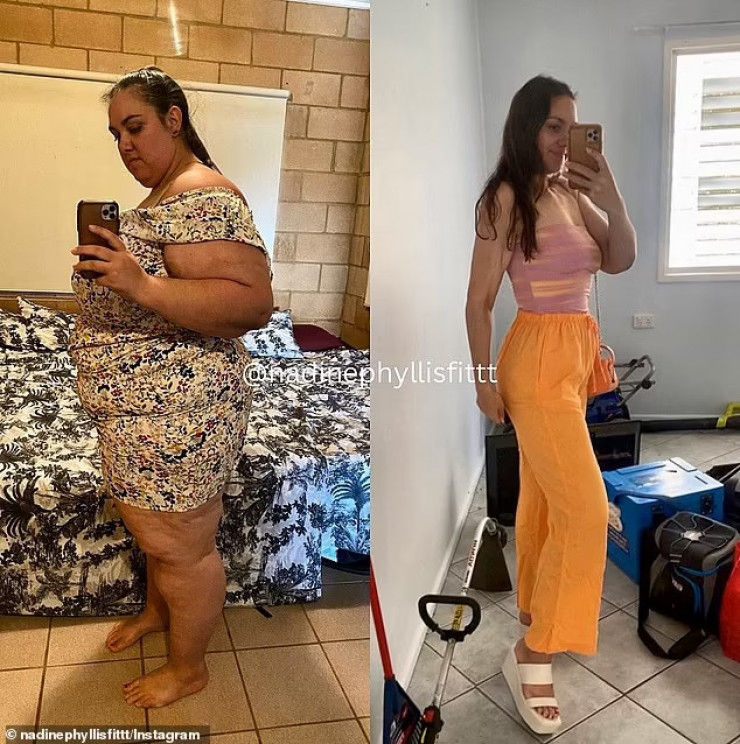 "I am grateful for all this, I feel that I have prospects, but I understand that I would not be who I am if there was no "before" girl," said Nadine.
The most difficult thing in the process of losing weight for the Australian was to learn how to moderately eat your favorite foods and not feel guilty about it. She admits that she suffered from eating problems for many years, but now she has learned to maintain a healthy relationship with food.