The capital of Azerbaijan is ideal for recreation in many ways. The climate here is excellent – thanks to the Caspian Sea and the nearby mountains, delicious cuisine, and unique flavor.
In addition to this, you will not get bored in Baku. Read more about what places to visit in this city on Dip.org.ua.
Heydar Aliyev Cultural Center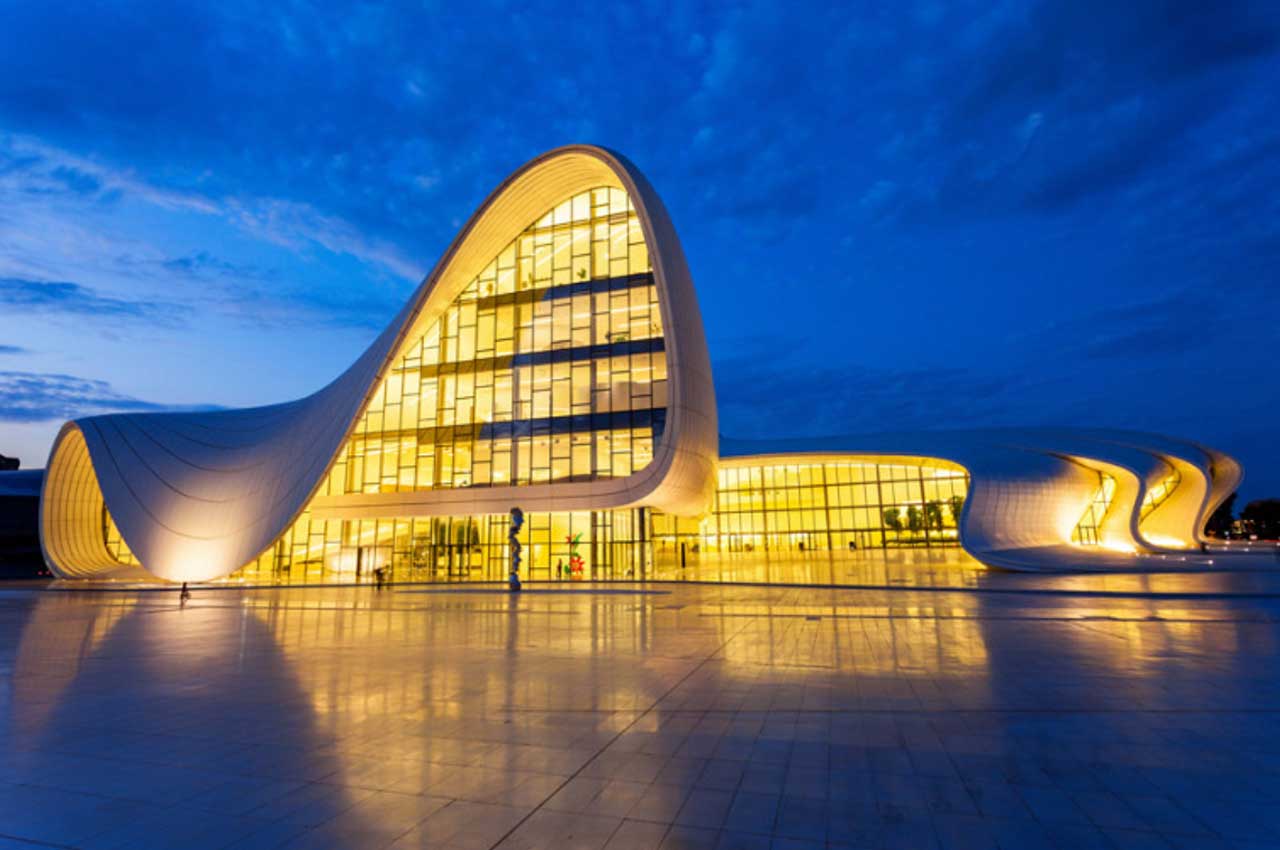 In 2014, this building was awarded the British Design of the Year Award. It's no surprise that the museum is breathtaking in its beauty even before you step inside. And inside everything is done with the latest technology. In a multimedia format, here you can get acquainted with the history of Azerbaijan, as well as visit many unusual temporary exhibitions. Be sure to check the museum's website before heading to it.
Icheri Sheher quarter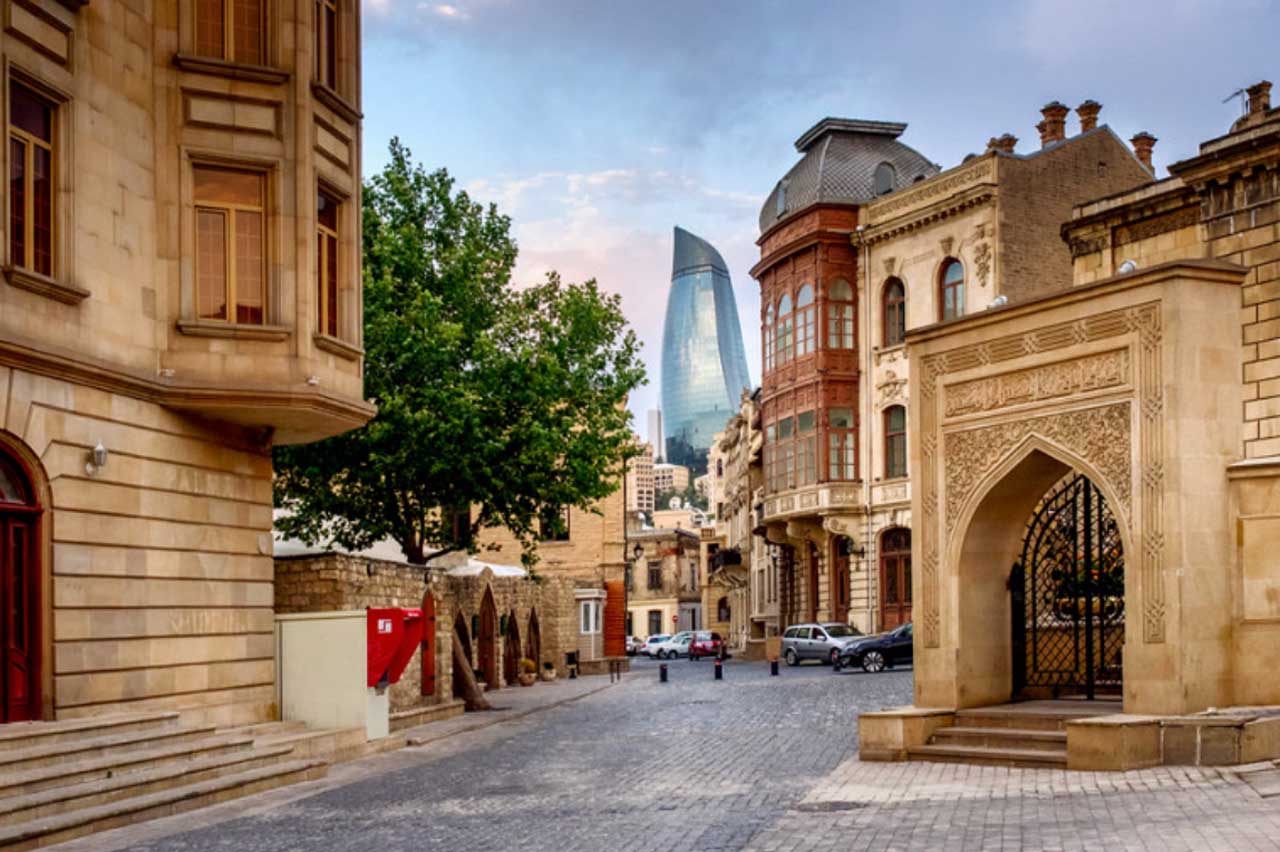 For atmospheric shots, head here. Tricky streets, romantic doors, and balconies – everything here is imbued with the spirit of old Baku.
flame towers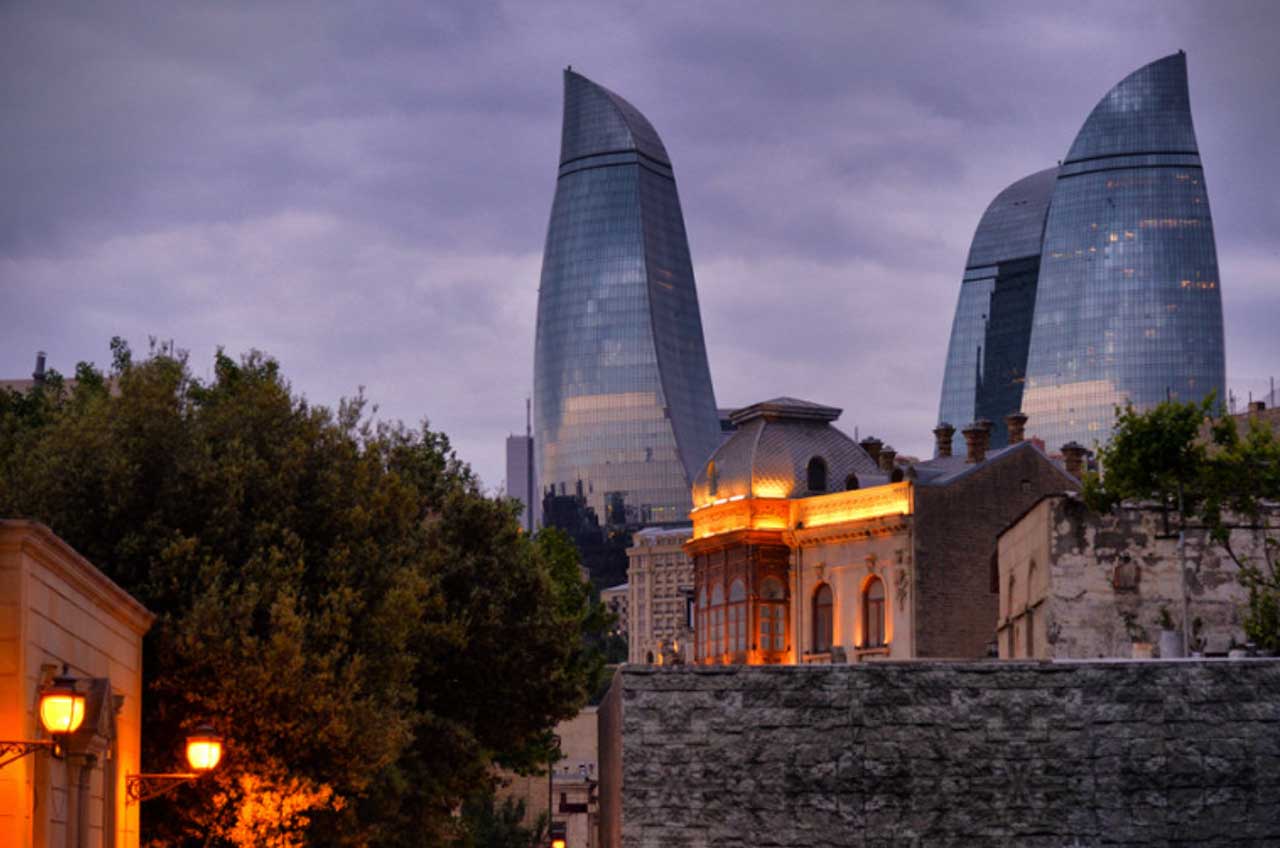 These skyscrapers are one of the first attractions that tourists notice when they are in Baku. Business centers, hotels, and apartments are located here, so if you like to live higher and do not skimp on housing, you should consider this option. But still, it is much better to admire these structures from the side, especially in the evening or at night, when the fiery towers are painted in different colors.
Carpet Museum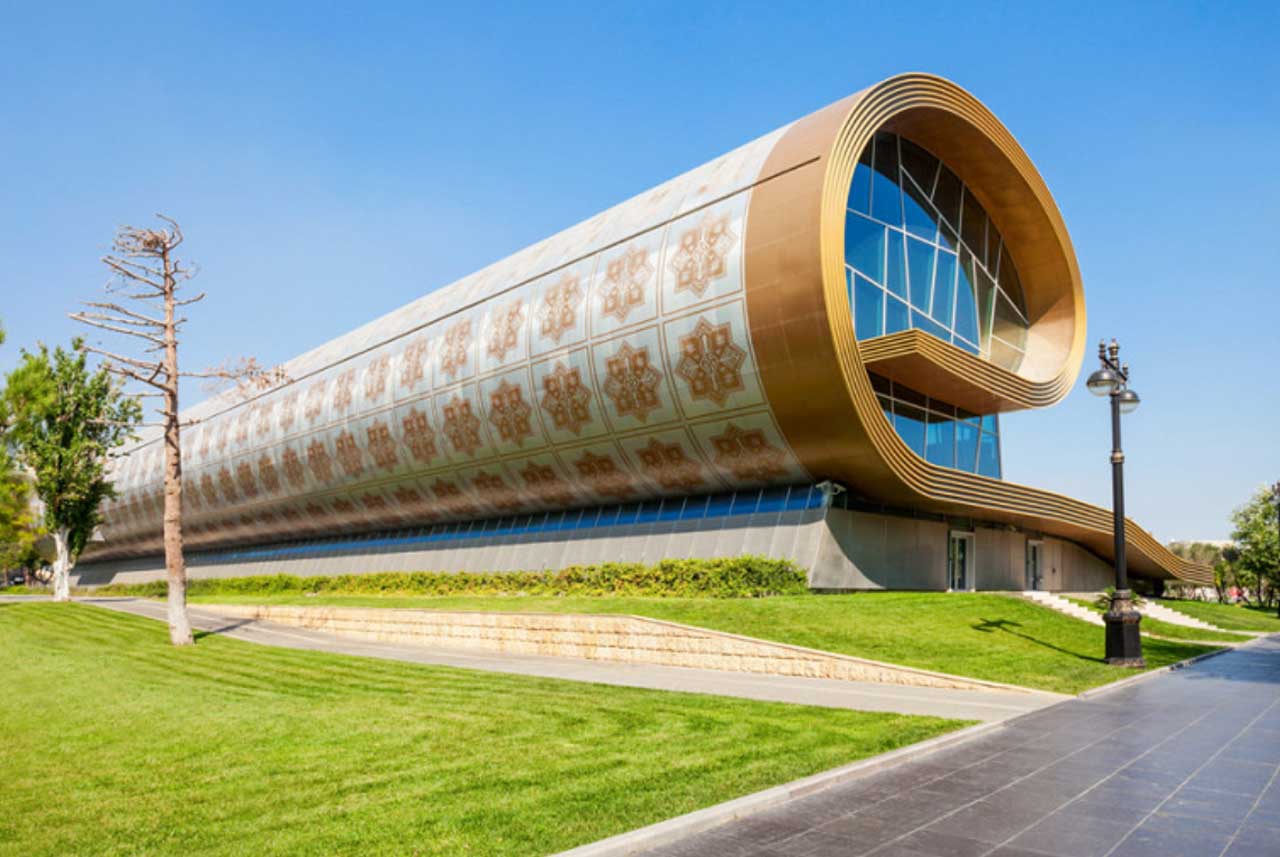 The second most popular museum in Baku after the Heydar Aliyev Center. The exposition will conquer even skeptics: ancient and modern tapestries of amazing beauty are presented here, and you can also meet a woman who weaves a carpet right in the museum.