The southeastern Balkan country, Bulgaria, is known for its natural beauty, hot geyser fountains and numerous historical monuments recognized by the United Nations Educational, Scientific and Cultural Organization (UNESCO).
You can enjoy the nightlife or architecture of Sofia, go skiing in the resorts of Bansko, relax on the quiet beaches of Varna and Nessebar or visit the numerous monasteries of the country.
Sapareva Banya is an interesting tourist destination because it is recognized as the hottest geyser in Europe with a record temperature of 103 ° C. The country is also known for its Little Rose Fields and rose oil production, which together with Turkey accounts for 80 percent of world rose oil production.
Before you book a trip to the country of roses, here is a guide to the restrictions and requirements for entry into the country.
Who can travel to Bulgaria now?
Holders of valid vaccination, rehabilitation and analysis certificates from the green and orange countries are allowed to travel to Bulgaria.
Currently, the green category includes Finland, the Vatican, Luxembourg, Denmark, Italy, Spain, Malta, Sweden, France, Monaco and Portugal.
In addition, the orange category includes all countries that did not fall into either the green or the red category, and about five percent of those arriving from these countries are tested for COVID-19 by a rapid antigen test by border guards. health.
In general, unvaccinated and unvaccinated travelers in the green and orange categories must take a COVID-19 test 72 hours before departure or take a test upon arrival.
In addition, all holders of EU digital certificates COVID-19 and other equivalent documents are exempt from entry restrictions when traveling to Bulgaria.
"In the absence of the above documents, the person is placed in quarantine for ten days at home or in another place of residence, where he indicated that he would live," – explained on the official website.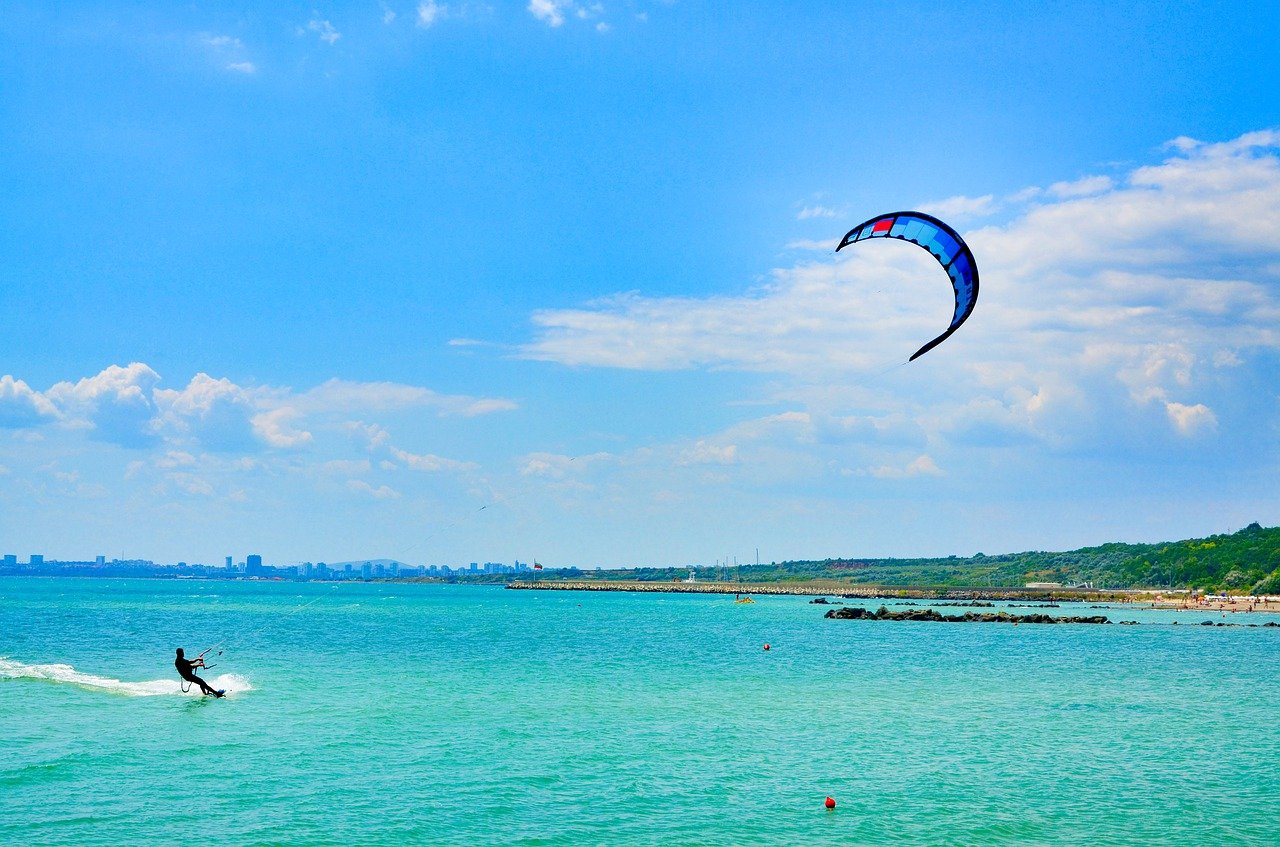 Newcomers from which countries are not allowed to enter Bulgaria?
Travelers coming from countries with a high incidence of COVID-19, as well as from countries with red skin, are prohibited from entering Bulgaria.
However, under special permits issued by the Bulgarian government for tourism purposes only, unvaccinated travelers arriving from countries with "red" skin can enter the country following the following rules:
submit a negative PCR test performed 72 hours before departure and quarantine for ten days with the possibility of terminating self-isolation by passing a PCR analysis 24 hours after arrival.
The countries included in the Bulgarian red list are:
Bangladesh
Myanmar
Butane
Sri Lanka
Maldives
South Africa
Botswana
Tanzania
Seychelles
Namibia
Zambia
Oman
Turkmenistan
Tajikistan
Kyrgyzstan
Mongolia
Chile
Uruguay
Brazil
Paraguay
Bolivia
Suriname
Panama
Costa Rica
Guatemala
Belize
El Salvador
Cuba
Dominican Republic
Fiji
Saint Lucia
Saint Kitts and Nevis
Grenada
Barbados
Singapore
Brunei
Great Britain
Georgia
Armenia
Montenegro
Serbia
Lithuania
Latvia
Estonia
Romania
Slovenia
Croatia
Slovakia
Ukraine
Moldova
What entry rules should be expected when traveling to Bulgaria?
All travelers arriving in Bulgaria must present one of the following documents:
Vaccination certificate indicating that the owner has received one or two vaccines approved by the European Medicines Agency (Moderna, AstraZeneca, Pfizer and Janssen). The combination of one dose of AstraZeneca with the second dose of Pfizer BioNTech is also considered a complete vaccination. The vaccination certificate must contain the name of the holder, date of birth, date of vaccination, trade number and batch number of the COVID-19 vaccine, the name of the manufacturer, the country of issue and the name of the competent authority.
Certificate of recovery, confirming that the owner has recovered from the coronavirus, 11-180 days before the trip. This document must indicate the name of the owner, the name of the medical institution that examined the owner, the date on which a positive PCR test or antigen test was taken, and a positive COVID-19 test result.
Document showing a negative COVID-19 test result. PCR tests should be performed 72 hours before departure, and RAT – 48 hours before entering the country.
Travelers arriving from "green" countries that have not presented an EU digital certificate for COVID-19 must undergo a ten-day quarantine with the possibility of its termination if the PCR test conducted 24 hours after arrival is negative.
For those who have recovered from the virus six months before entering the country, it is necessary to provide a PCR test or test for immunity to antigens, if they can not provide a certificate of recovery.
At least five percent of all those who come from orange countries will be selectively tested by an antigen test. Like travelers from green countries coming from orange countries, they must undergo a ten-day quarantine if they do not provide a certificate of vaccination, recovery or a negative test upon arrival in Bulgaria.
"State (territory) from which a person comes" means the state (territory) – the starting point of his departure, regardless of the stay associated with his transit through other countries during his movement, "- said on the official website of the Bulgarian government.
EU digital passport of Bulgaria with COVID-19 vaccination
The country was one of the first to introduce the EU digital passport COVID-19 for vaccination on June 1, a month earlier than the deadline set by the European Union.
This document was created by the EU in an attempt to restore freedom of travel and revitalize tourism, which has been hit hard by the pandemic.
The scheme is fully launched from July 1, 2021 and will run until June 21, 2022, with the possibility of extension if necessary. The certificate is issued free of charge and can be obtained by anyone who has been fully vaccinated with an authorized EMA vaccine, recovered from the virus or passed a negative test.
To date, Bulgaria has allowed the use of the following vaccines: Pfizer / BioNTech, AstraZeneca, Janssen and Moderna. In addition to these four, Bulgaria also allows the import of Covishield, Sinopharm and Sinovac.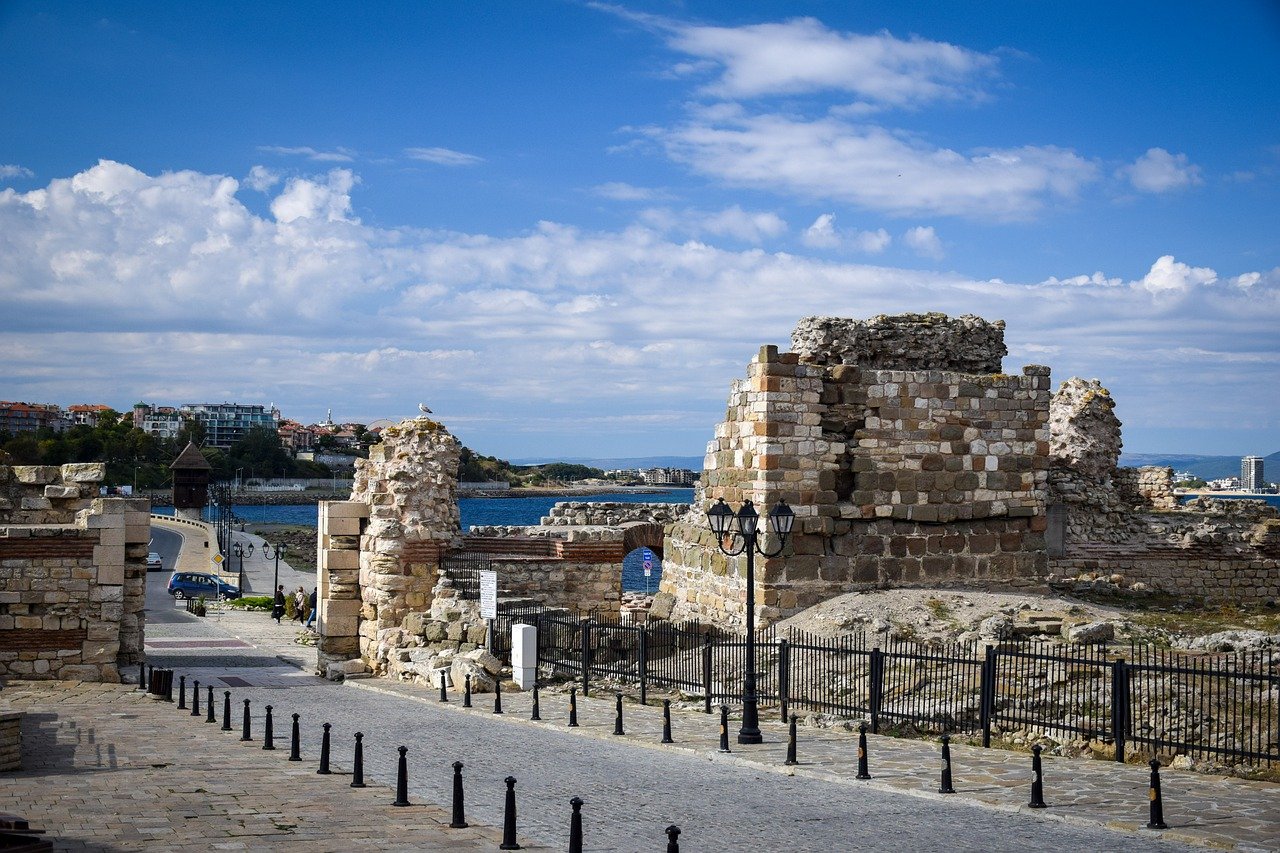 What is open to tourists in Bulgaria?
Wearing a mask is not mandatory in open public places; however, all persons must wear personal clothing when using public transport, visiting pharmacies and medical facilities.
Restaurants and bars are open, while adhering to the social distance between the seats, but no need to wear a mask. On the other hand, travelers wishing to visit museums, cultural monuments, zoos or aquariums, such as the UNESCO-recognized Rila Monastery, should wear a medical mask and maintain a social distance.
Travelers are allowed to visit cultural events, beaches, parks, gyms, spas and shopping malls, and they are advised to keep a social distance.
"Shopping malls and retail outlets are open. Visitors are advised to keep their distance and follow safety rules. Users and staff are encouraged to use protective masks and disinfectants. When using elevators, if there is no other alternative, the elevator is used with reduced capacity," institutions should adhere to a distance of 1.5 meters.
Travel insurance is a must when traveling to Bulgaria
Before going to Bulgaria, you need to buy travel insurance, because in a country with a population of seven million, vaccination is one of the slowest in Europe: by July 2021, only 1.8 million people have been vaccinated. Travel insurance offers a full or partial refund in case of flight cancellation or other inconveniences that may occur.
However, it is strongly recommended that the traveler check all restrictions and entry requirements before traveling to Bulgaria, as visiting a country with restricted entry will reduce the chances of a refund.