The flight attendant of the Lithuanian airline Avion Express – Italian Ilaria Rosa could be sentenced to death in Saudi Arabia – she is suspected of possession of drugs and drinking alcohol. This is reported by Bild.
She is currently in prison in Saudi Arabia. She got there after the police allegedly found a drug in her underwear during a search.
Ilaria said she dined in the garden of her Tunisian friends' villa in the Saudi city of Jeddah on May 4 while waiting for her return flight. At one point, ten plainclothes police surrounded Rosa and her friends. According to the Italian, she was the only one who was searched by the officers.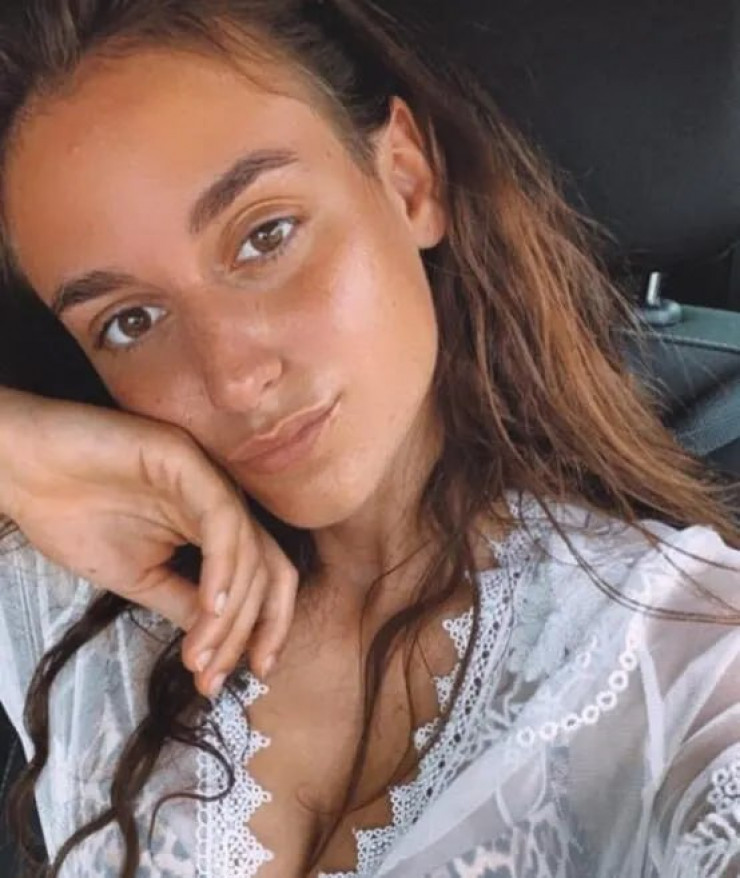 The flight attendant was arrested and interrogated five days later, accused of drinking alcohol and carrying marijuana. Ilaria denies all accusations. The Italian Foreign Ministry is negotiating with the authorities of Saudi Arabia for the release of a flight attendant. No formal charges have yet been filed.
According to the publication, in Saudi Arabia, there are Islamic Sharia laws: judges can impose the death penalty for drug-related crimes.