Spanish authorities have launched a surprise ad campaign to encourage women to swim bare-breasted. It is believed that this will mark the beginning of an important business.
The initiative came when women began to complain that they were not allowed to swim topless. "The sexualization of women begins when they are young and continues throughout life. The fact that in some places we have to cover our chest is another proof of this," the video says.
The video emphasizes that men on the beach do not cover up as much as women. Prior to the launch of the campaign, the Spanish government released another video urging older women and plus-size figures to go to the beach.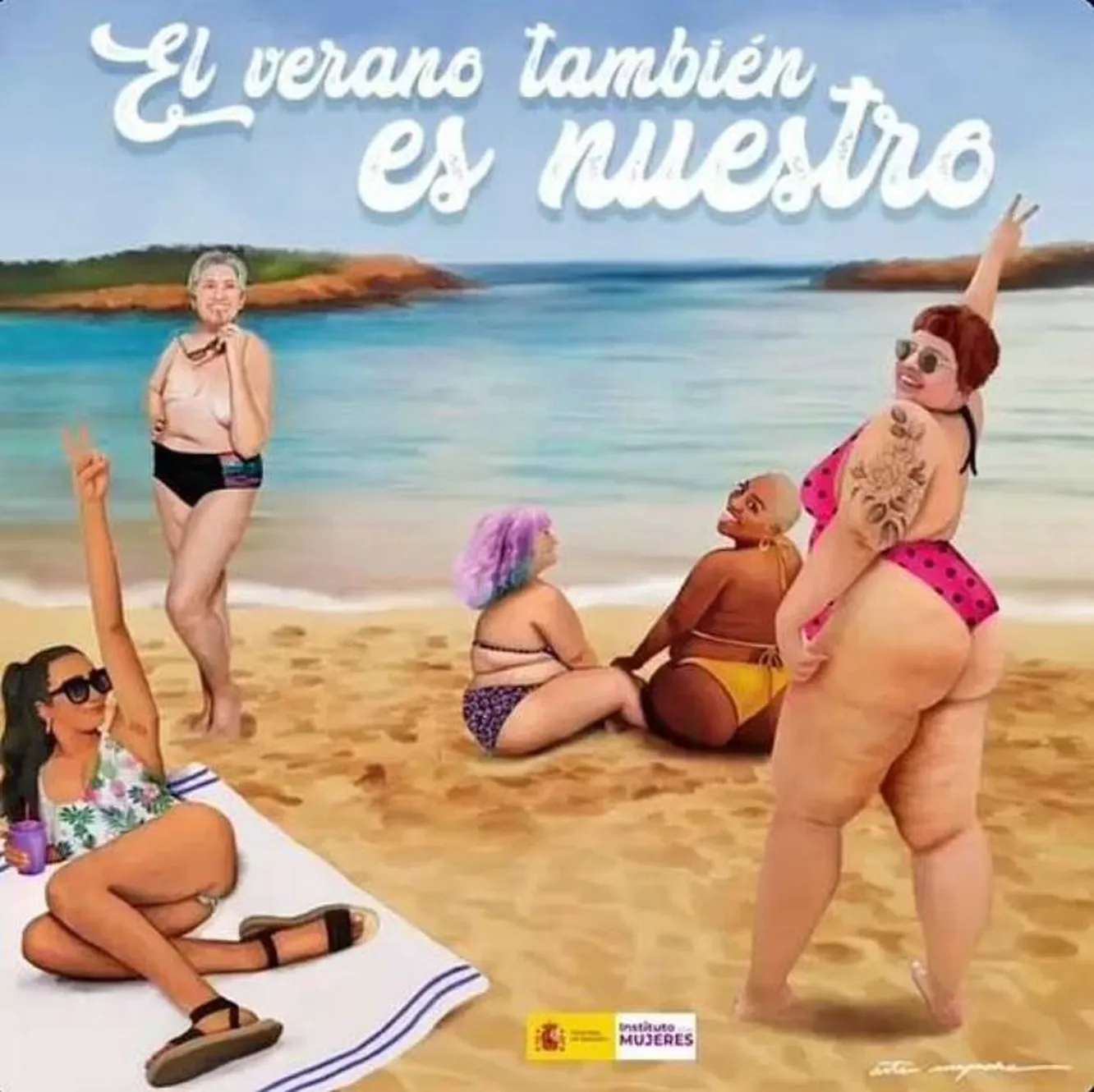 Slogans such as "any bodies are beach bodies" and "summer is ours too" were plastered on photoshopped images and, in one case, even on a photograph of a woman who had a mastectomy. This initiative was criticized for excessive retouching. Here the problem with the fact that women can not sunbathe topless became clear.
"We wanted to try to combat the discrimination that women suffer when they go topless in certain situations, like in the pool. Women should have the right to freedom of expression of their bodies. This discrimination stems from the sexualization of the female body and begins at an early age when girls are dressed in bikinis, even before they have reached puberty. We hope this campaign will change that," Neus Posiello, executive director of the Catalan Women's Institute, told DailyMail.