In the capital of Saudi Arabia, Riyadh, they plan to build the world's largest airport named after King Salman. According to Bloomberg, it will occupy 57 sq. km, and aircraft will be received and sent on six parallel runways. This will allow serving 120 million passengers by 2030, and 185 million by 2050. For comparison: in Atlanta, where the busiest airport is located, there are five of them: in 2021 it served 75 million guests, and in pre-COVID 2019 – 110 million
The creation of a new giant airport was part of a plan to turn Saudi Arabia into a leader in the tourism industry, as in the Middle East. The goal is to host 100 million tourists by 2030 and become the most popular tourist destination in the world. To do this, the authorities will invest $1 trillion. What part of this amount will be spent on the construction of the air harbor is not disclosed. The facility in the capital of the state, which is one of the leaders in oil production, will operate entirely on renewable energy sources.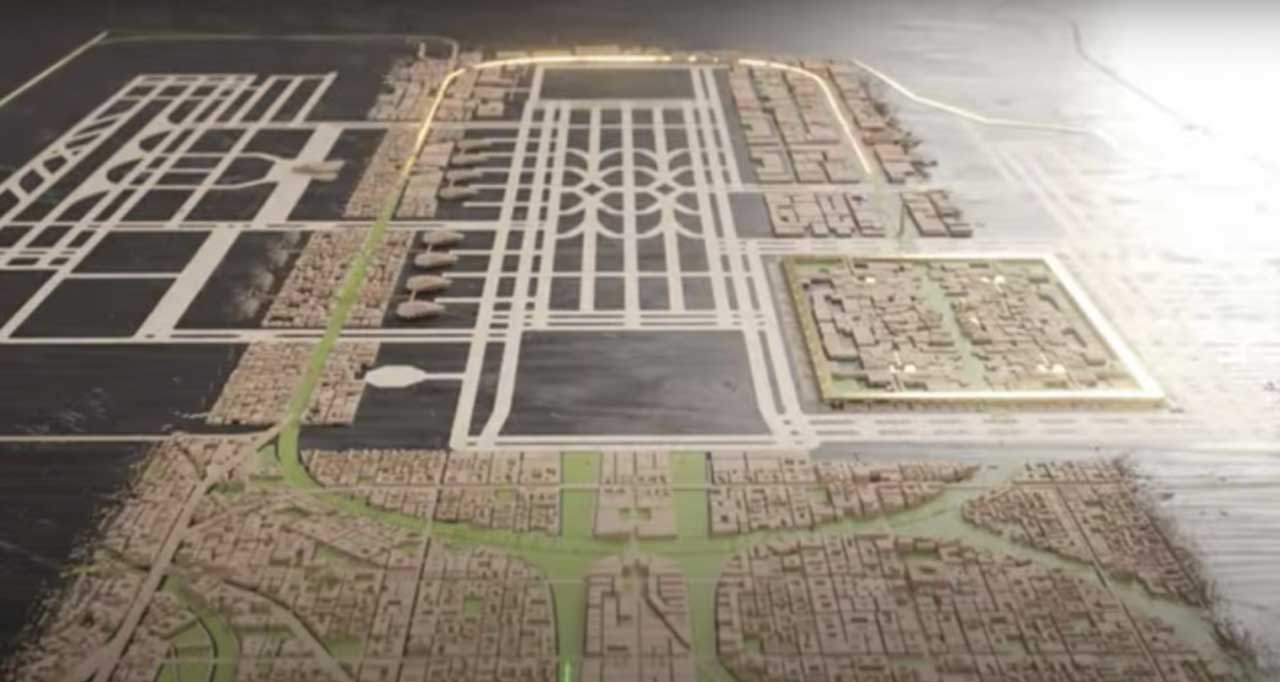 By the time the giant airport is launched (the date in the publication is called. – Ed.), tourists will already have something to see and where to relax. In 2023, the Red Sea resort area on the Red Sea coast near the city of Al-Wajh will begin to host guests in Saudi Arabia. In anticipation of this, the country's authorities extended the validity of single-entry visas from 1 to 3 months.