Tourists who visited Bali were horrified by the state of the popular beaches of the island. News.com.au writes about it.
Travelers have posted photos of Kuta Beach, which is covered in rubbish.
"Is this normal for this beach, or was there some really bad weather here recently?" tourist Mitch Connelly wrote on social media.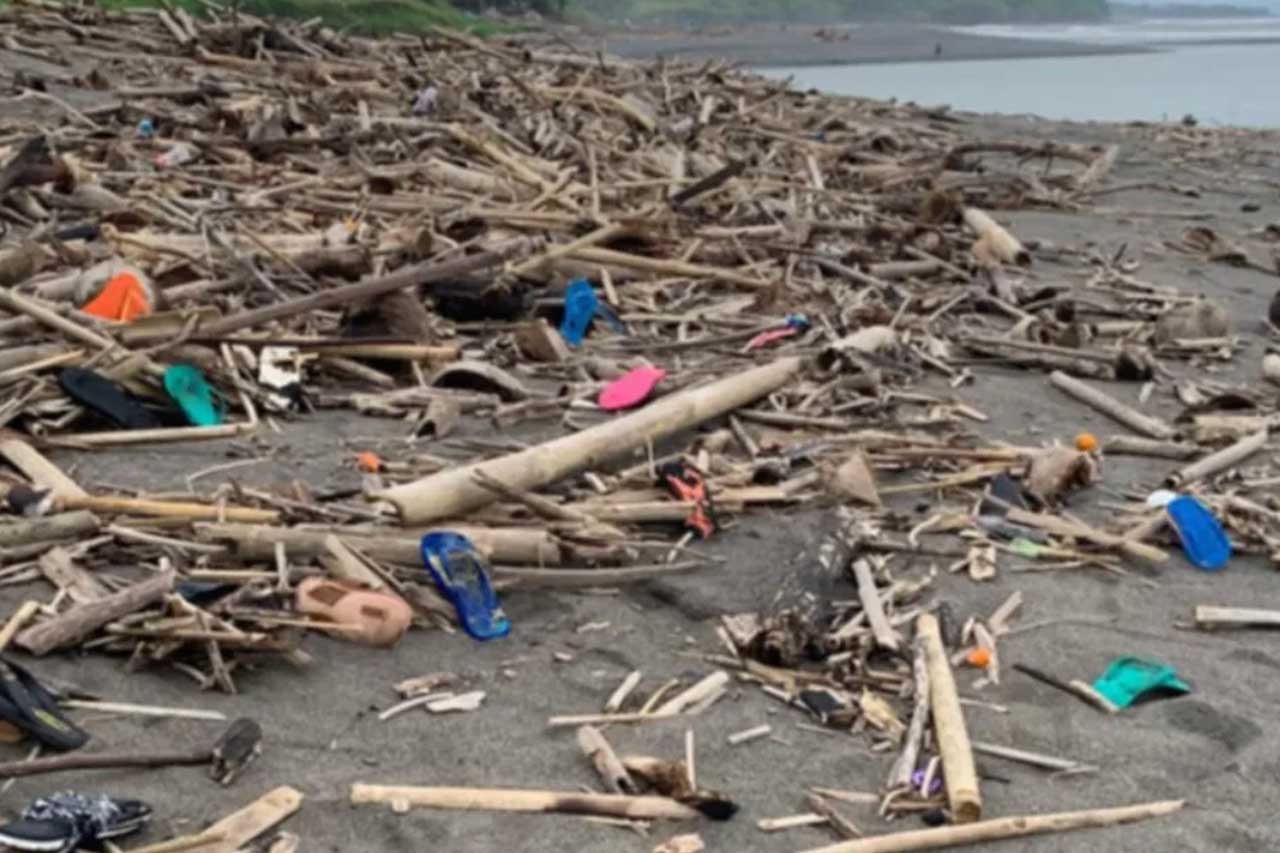 The post was commented on by 160 users, who were also surprised by the amount of garbage on the beaches of Indonesia:
"That's just terrible! The amount of garbage and plastic on the island of Nusa Penida was also disgusting," one of the tourists wrote in the comments.
Another traveler said that other beaches in Bali are also buried in the garbage:
"The Blue Lagoon was even worse this August. We went snorkeling there, and even when you swim in the sea and look at the underwater life, there is garbage everywhere in the water. A very sad sight."
Some have speculated that heavy rains were responsible for the debris being washed out of the ocean.