While some tourists expect to rest from their holidays, others go to creepy places in search of extreme sensations. Fortunately for the latter, there are a lot of such sites around the world. Read more about some of them in the material "DIP".
Island of the Dolls (Mexico)
In the middle of the 20th century, the hermit Julian Santana Barrera lived on the island. He collected dolls by rescuing them from trash cans. With the help of this ritual, Barrera wanted to calm the soul of a girl who drowned nearby – Julian was a witness to the tragedy. In the late 90s, journalists became aware of the island, Barrera's hobby, and the whole world. After that, tourists began to visit the Island of the Dolls en masse, bringing with them dolls as a gift to Julian.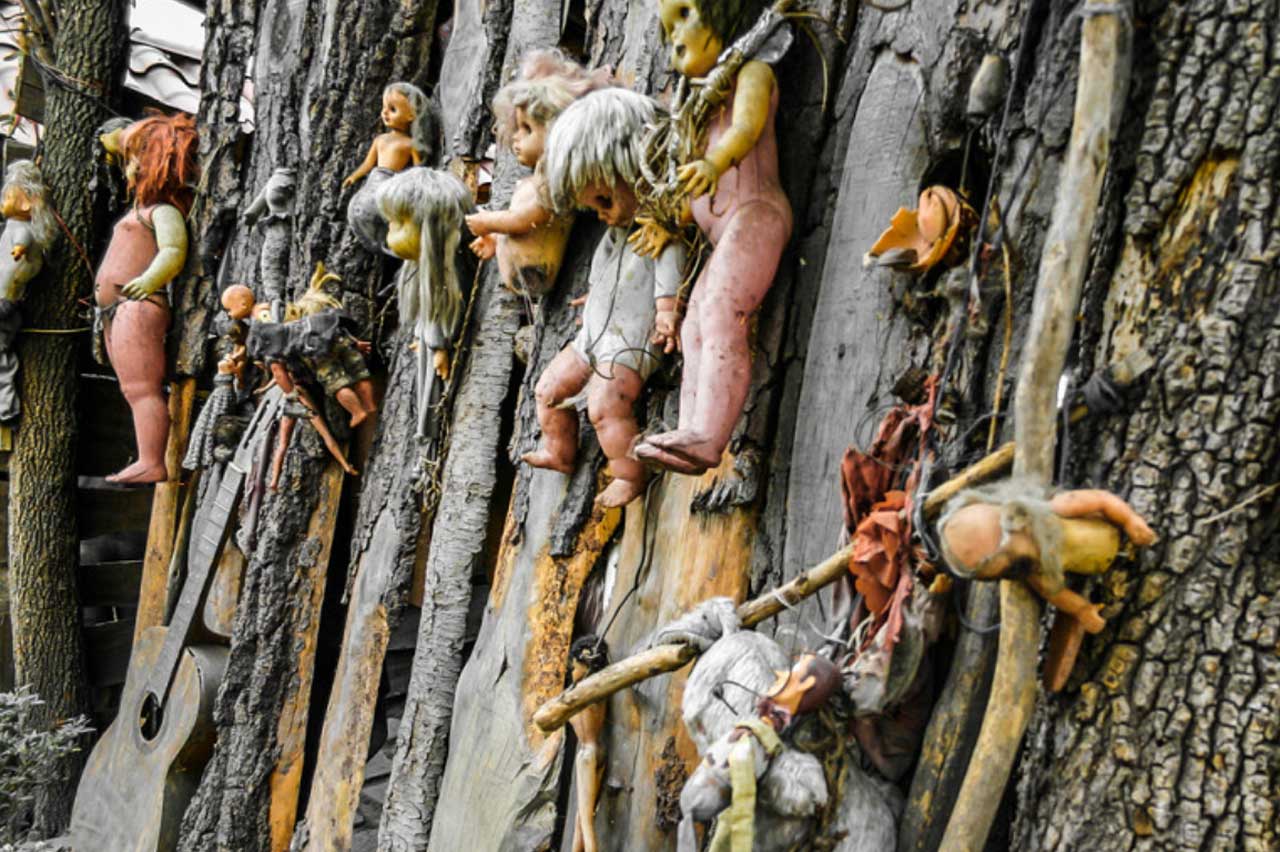 In 2001, a man was found dead in the same place where a girl mysteriously died. Since then, his nephew has been watching the island.
Now the dolls are hung all over the island, mostly in trees. Over time, many became moldy, weathered, and left without details. To appease the dolls, tourists bring sweets. Children and the faint of heart are not recommended to visit the island.
Abandoned prison in the US state of Pennsylvania
This prison is known for the fact that the criminals here were in solitary confinement. The prisoners did not have the opportunity to communicate with each other, and they left the cells with their hoods on. It was here that Al Capone and other famous criminals served time.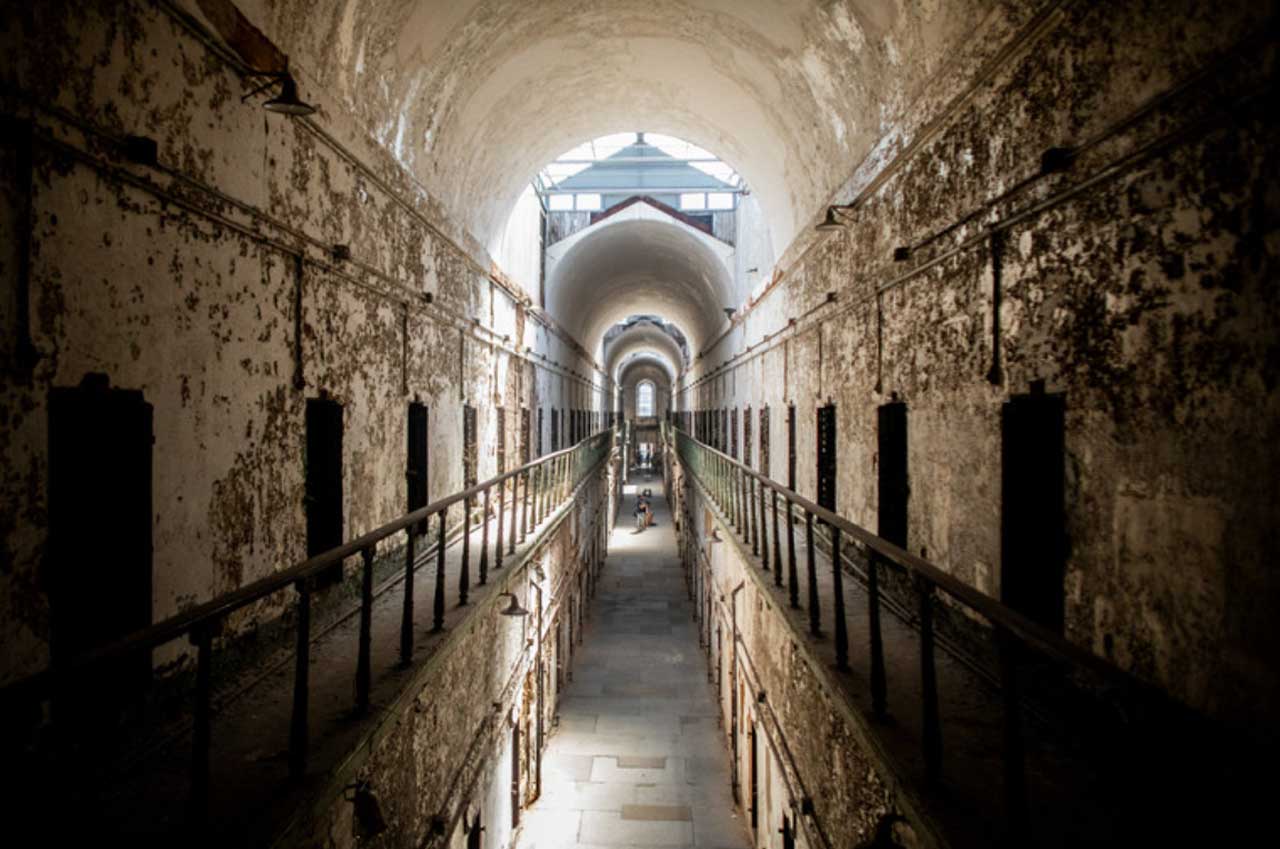 The prison has long been abandoned and looks appropriate. It is no coincidence that there are many rumors that it is inhabited by the ghosts of dead prisoners.
Catacombs of Paris
This underground cemetery originated as a way to combat the lack of burials. The remains of 6 million people lie here: they were buried in the catacombs from the end of the 18th to the middle of the 19th century. The total area of ​​the underground cemetery is 11 thousand square meters.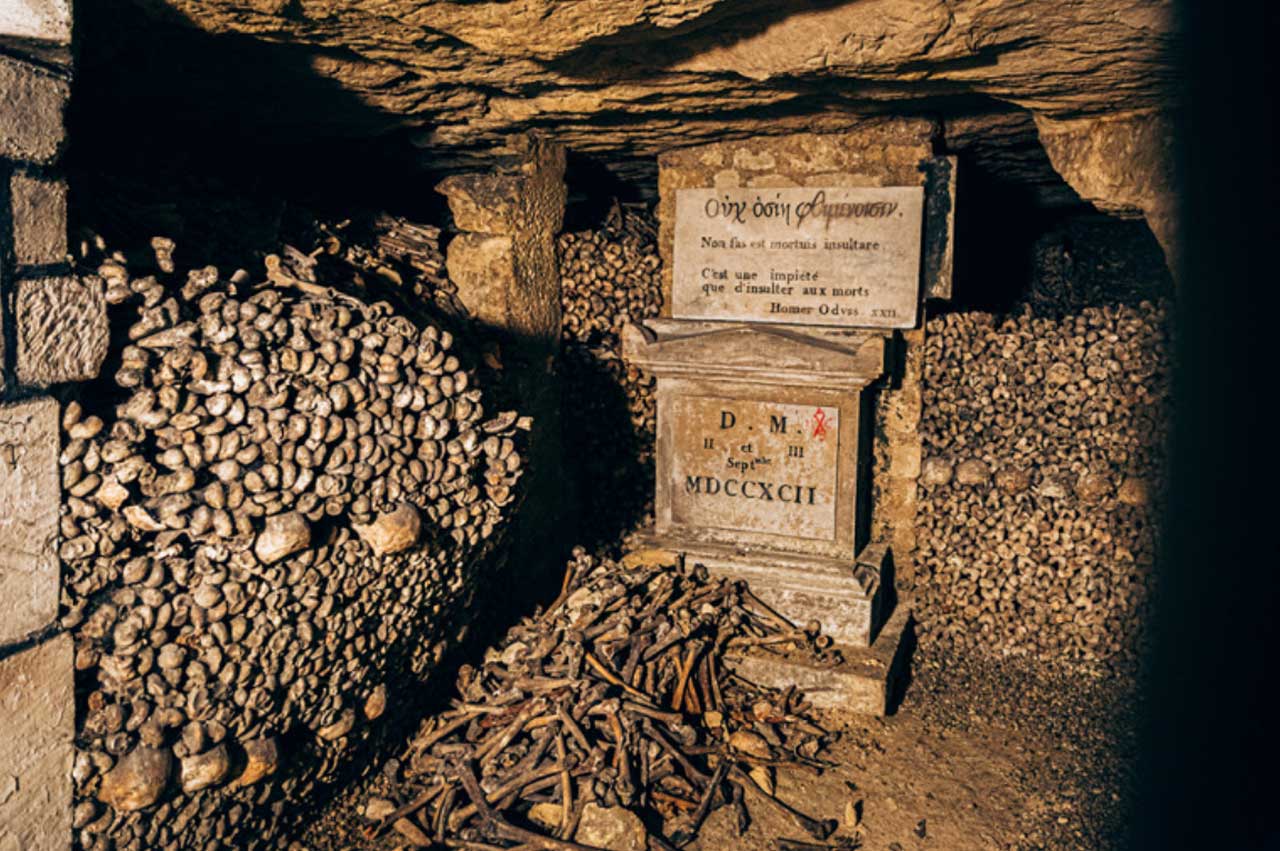 Today, the catacombs are part of the Carnavale Museum and, if desired, tourists can visit them. Not only does the very sight of the catacombs evoke horror, but there are also many terrible stories associated with them. According to one of them, Philibert Asper, the caretaker of the church of Val de Grace, tried to explore the tunnels of the quarries in search of wine cellars but got lost in the labyrinth, and his corpse was found only 11 years later.