Italian tourism has been hit hard by the Covid-19 pandemic, and there is no doubt that the sector has a long way to go before it recovers.
According to Giorgio Palmucci, president of ENIT (the Italian government's tourism council), this period of uncertainty for Italian tourism will end no earlier than 2023.
"The European Certificate of Vaccination, an initiative developed by the European Commission, will provide a solid impetus for travel this summer, but Italy will be able to return to tourism results from 2019 no earlier than 2023," – said the official.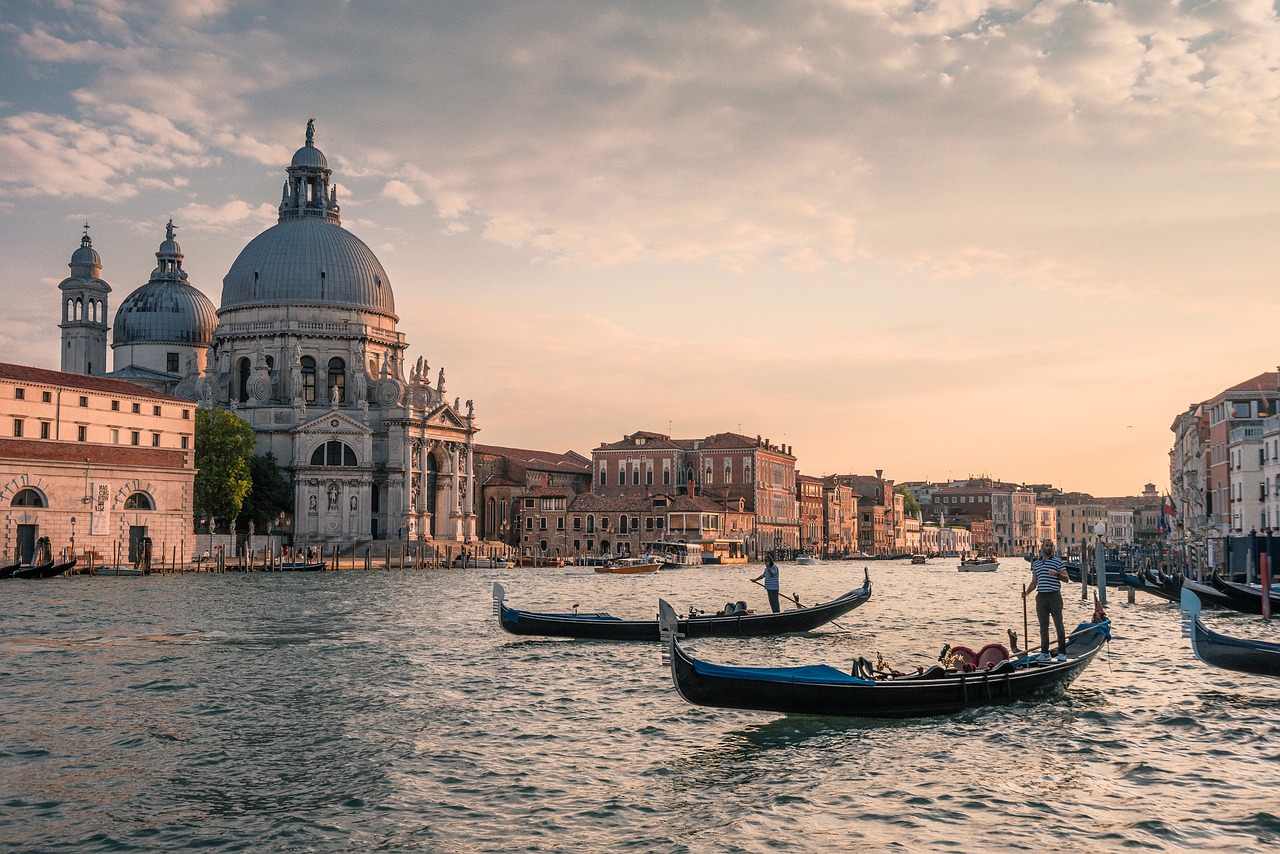 What will 2021 be like?
"With the acceleration of vaccination in European countries, the borders will be able to gradually reopen, which will provide an additional guarantee of security compared to last year," Palmucci added.
However, in the short term, 2021 will be a difficult year for the Italian tourism sector, as foreign tourists will only partially return to Italy.
According to Palmucci, in 2020 the volume of foreign tourism decreased by more than 70%, while domestic tourism fell by 50%.
On the contrary, in 2021, for obvious reasons, there will be some improvement, especially in domestic tourism. However, the number of international trips is still expected to be 45% less than in 2019.
During the crisis, Italy attracted the attention of some international investors. Family owners of some grand hotels may finally agree to sell the property. At least four luxury hotels that were not previously for sale are currently up for sale. "Italy is the country most in demand in the hotel business," said Raimondo Gaetano, business development director of the private real estate investment company Patrimonia.
Since 90% of Italian hotels are currently closed, it is expected that a large number of family hotels will be sold, which will lead to lower prices, which have so far been quite stable.