Ready to spend two months traveling from Istanbul to London without driving once and without long flights? An Indian forwarding company is set to launch "the longest bus ride in the world," according to the Daily Mail.
A leisurely trip lasting 56 days starts in August and will cover 22 European countries in 5 time zones. The starting point of the 12,000-kilometer route is the largest city in Turkey. Further – to the capital of Great Britain through the Balkans, Eastern Europe, Scandinavia, and Western Europe.
"A long journey on such an inconvenient mode of transport for long trips should be extremely budgetary. But the organizers of the tour made a different decision: for maximum convenience and comfort of passengers, the journey to London will be made on a comfortable luxury bus," says the source.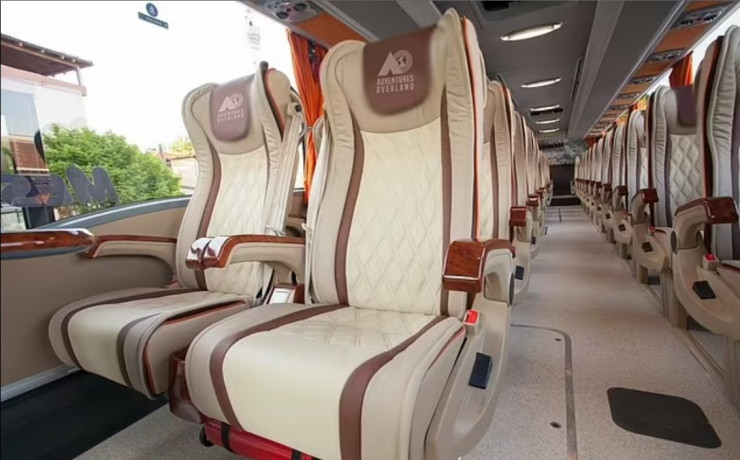 For the longest (and therefore most memorable) bus ride in history, those who wish will have to shell out a substantial amount – $ 24,300 per person.
"What is included in the price? Daily breakfast, snacks, and water on board, 24-hour emergency toilet access, an English-speaking guide, visa processing, and hotel accommodation in major cities along the flight path," the publication says.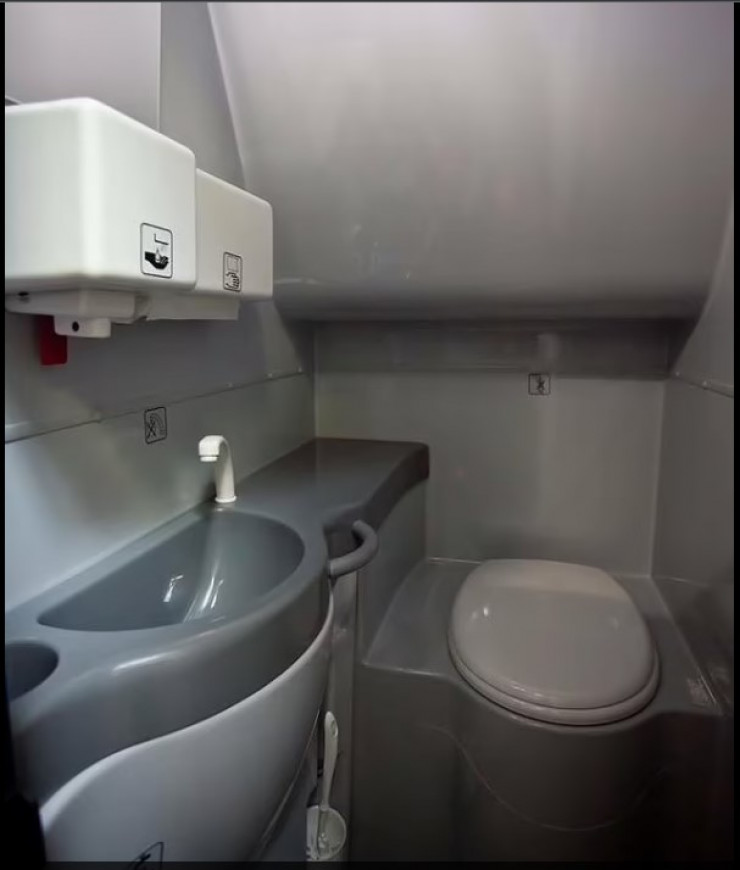 The vehicle, rarely used for such long-distance cross-continental travel, is described as a "special luxury bus designed for comfortable long-distance travel." Passengers will be able to relax on adjustable reclining seats "with ample legroom".
You can use the AUX and USB ports, a folding tray, and holders for bottles and mugs. Each passenger is allowed to take two "large suitcases" with them. According to the publication, the tour is designed for 30 travelers.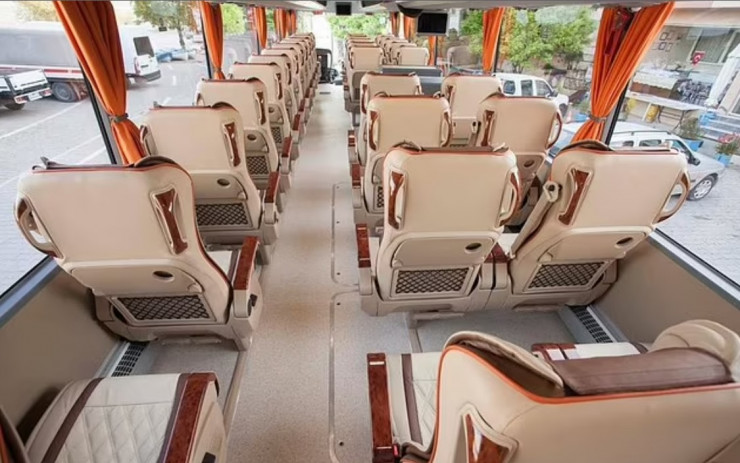 The company that organized the tourism service was founded by entrepreneurs Tushar Agarwal and Sanjay Madan in 2012. Businessmen previously organized various expeditions from India to London.
"Every route in every country has been tested to ensure the journey runs smoothly. Passengers on the London bus will board with the knowledge and confidence that they are in safe hands," the travel company's founder said in a statement.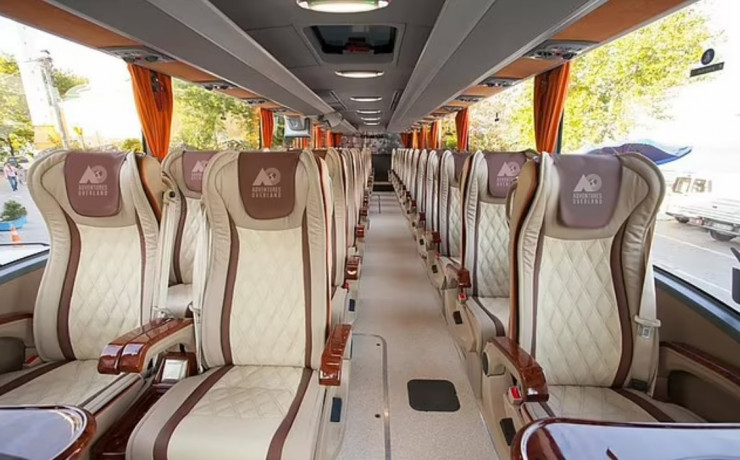 According to the plan, the flight should depart from Istanbul on August 7 and arrive in London on October 1.
According to the Guinness Book of Records, so far the longest bus route in the world with a length of 6200 kilometers connects Lima (Peru) with Rio de Janeiro (Brazil).