According to Reuters, according to a poll by YouGov – the popularity of Prince Harry and his wife Megan has fallen in the UK and has never been lower than after their explosive interview with the host of the American chat show Oprah Winfrey, according to a poll on Friday, March 12.
In an interview broadcast last Sunday, Megan said her requests for help, although she felt suicidal, had been ignored and that an unnamed family member had asked how dark their son Archie's skin could be.
Meanwhile, Harry, the grandson of Queen Elizabeth, also lamented his family's reaction to the couple's decision to step down.
The all-in-one interview plunged the 1,000-year-old monarchy into the biggest crisis of the century, and according to a YouGov poll, the position of the two royal families also suffered greatly.
He found that 48% of the 1,664 respondents were negative about Harry, compared with 45% with a positive outlook. For the first time, its net favoritism rating was negative, down 15 points from a week earlier.
Meanwhile, only three out of 10 people perceived Megan positively, while 58% – negatively.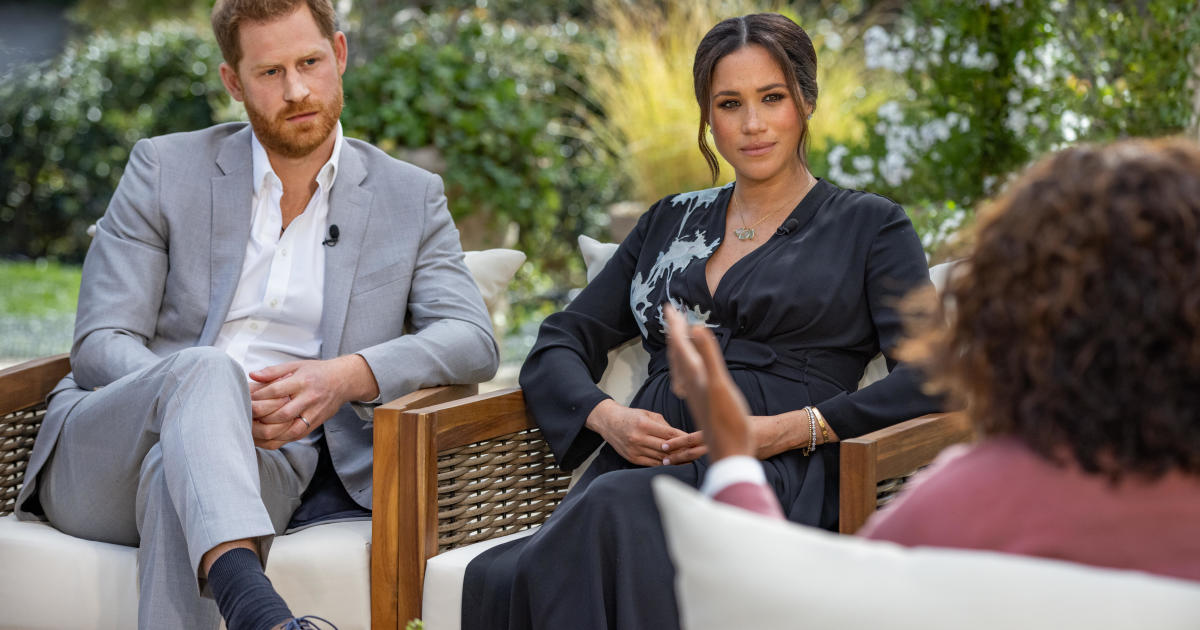 As in other post-interview surveys, there was a generation gap: most people between the ages of 18 and 24 liked Harry and Megan, and those over 65 mostly had negative feelings about them.
The only family member to notice the decline in their popularity was Harry's father, the heir to the throne, Prince Charles. The survey showed that now 42% perceive it negatively, compared to 49% positively.
That's compared to the 94-year-old queen, who liked 80%, and Harry's older brother and his wife Kate, who were popular with three-quarters of respondents.
A separate poll, conducted in part before the broadcast of the interview in the UK, found that support for the monarchy as a whole had hardly changed: 63% supported the institution and 25% wanted an elected head of state.
But there were some alarming figures for the royal family. Among the youngest age group, support for electing a head of state was higher than support for the monarchy, at 42% to 37%, although YouGov said it was within error.