Travelers wishing to leave England must now complete a travel declaration form to confirm that they are legally allowed to travel abroad. Failure to do so may result in fines.
The country has restrictions on staying at home, and residents of England are allowed to travel abroad only for reasons permitted by law. Currently, going abroad on vacation is prohibited, and this rule will remain in force until March 29.
Those wishing to go abroad will now need to fill out a travel declaration form, print and sign a copy of the completed form or save it on a mobile phone or other device. Travelers may be asked to present a form at the port of departure and be asked to provide evidence proving the reason for their trip. They do not need to fill out a form to travel to the UK, Ireland, the Channel Islands or the Isle of Man. Some people are exempted from completing the declaration form because of the work they do, and their travel may be allowed under current restrictions, such as study or work. Police will conduct on-site inspections and may ask travelers to provide a completed form.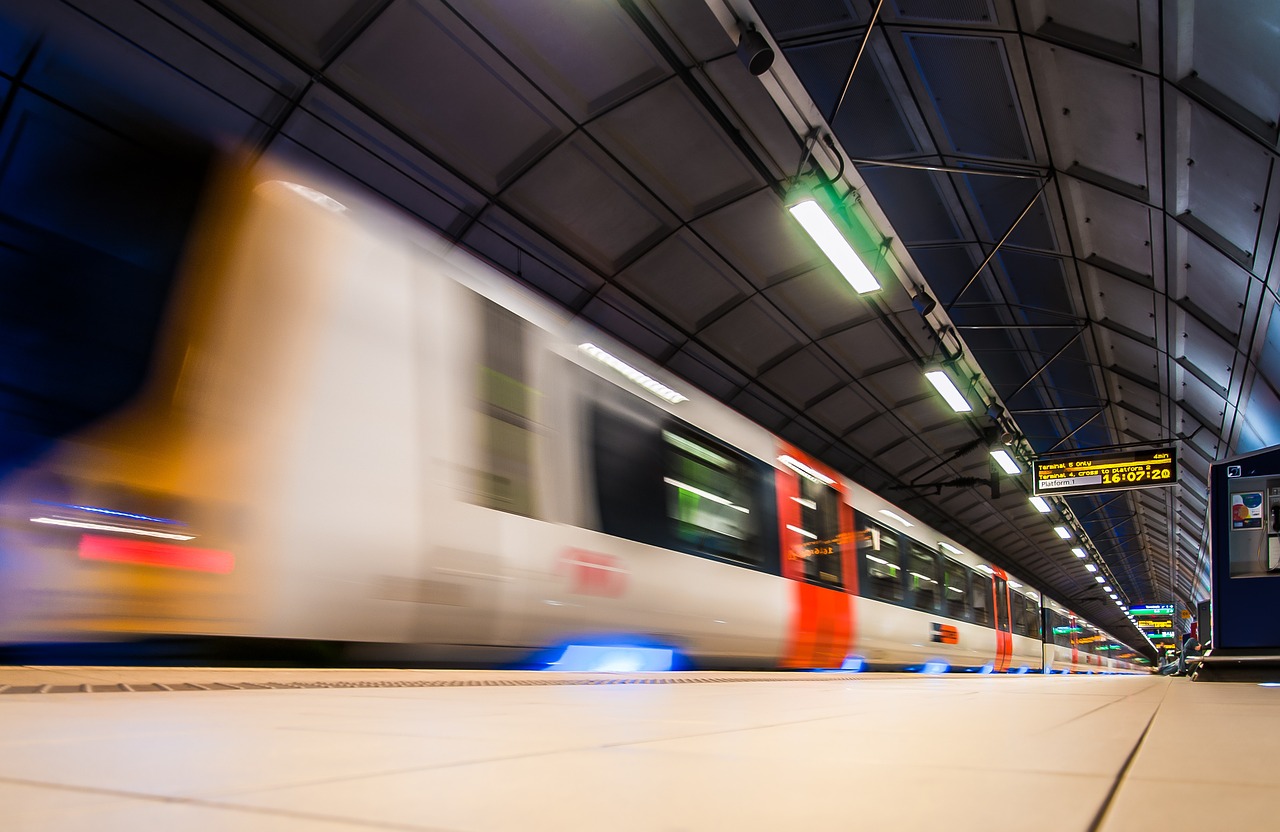 Allowed reasons for international travel include basic travel for business, work, volunteering, or educational purposes when it is virtually impossible to do so from home. Leaving for medical and compassionate reasons is also allowed under certain circumstances, as well as attending a wedding or funeral of a family member, visiting a cemetery.
Traveling without a completed form is now a criminal offense, and those who try to travel abroad without a legally permitted reason may also be fined for violating the requirements for staying at home. It is also worth noting that different rules apply to international travel from Northern Ireland, Scotland and Wales.