Turkish prosecutors are seeking up to 15 years in prison for a worker who provided a fake medical certificate with four days of sick leave. It turned out that the man lay around for 4 days, but not in the hospital, but on the beach of the popular resort of Mersin, Hurriyet Daily News reports.
According to the publication, in July last year, a man named Said U. informed his boss Mehmet Evrim that he was ill and unable to work, and sent him a medical report about a four-day sick leave. When the deceiver refused his boss's request to visit him in the hospital or at home, the manager became suspicious and began his investigation.
The chief established that his employee had never been to the state hospital Chumra in the province of Konya, from where the medical certificate provided by the falsely ill patients allegedly came.
Later, the "suffering illness" worker shared on social media his photographs taken on a beach in the southern province of Mersin just in the days of the hospital left indicated in the certificate.
Mehmet Evrim immediately fired Said, writing a statement about the fact of falsification of a medical document, and giving the details of the case to the publication.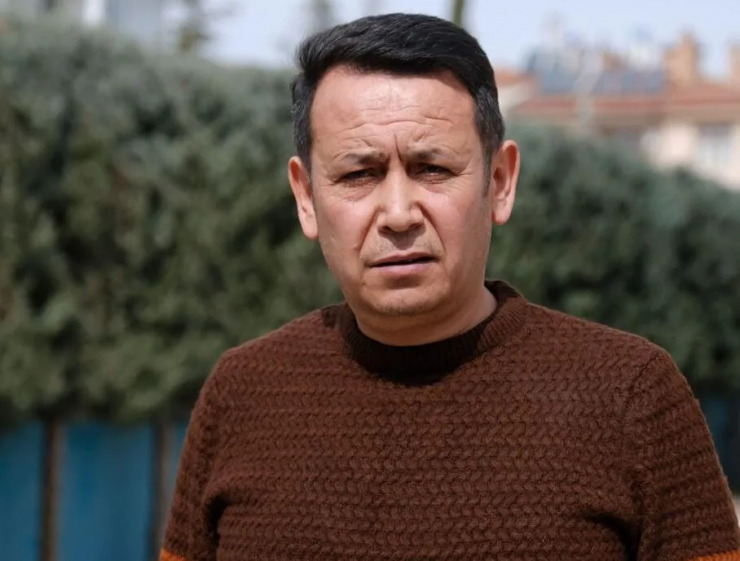 "At the first hearing, Said U. said that he called his friend, who worked in the hospital as a nurse, and told her that he noticed symptoms of COVID-19 in himself. Then the defendant asked the health worker to prepare a report on disability without an appointment at the hospital. The nurse complied with the friend's request, explained his condition to the doctor, took the report, and sent it by message to the phone. Investigators studied the recordings of CCTV cameras in the hospital, and it was found that the unfortunate deceiver was not there that day," says the publication.
In addition, the Turkish Telecommunications Supervision Service (BTK) found out that Said U. made calls from the territory of Mersin just during the period indicated in the medical document, citing media materials in the case.
"Now Said U. is awaiting trial with a possible sentence of up to 15 years in prison on charges of "fraud" and "participation in forging an official document." A doctor and nurse who issued a disability certificate without examining a patient will be sentenced to up to 11 years in prison freedom on charges of "abuse of office" and "forgery of official documents," the Turkish media added.