A ski resort in southern Africa, in Lesotho, has suddenly gained popularity, reports Africanews.
The Kingdom of Lesotho is an enclave state in South Africa, surrounded by the territory of the Republic of South Africa. Lesotho is also the only country in the world whose entire territory is located above 1400 meters above sea level. That is why there is snow here. In general, cold winters are not uncommon for southern Africa, but snow can be found far from everywhere.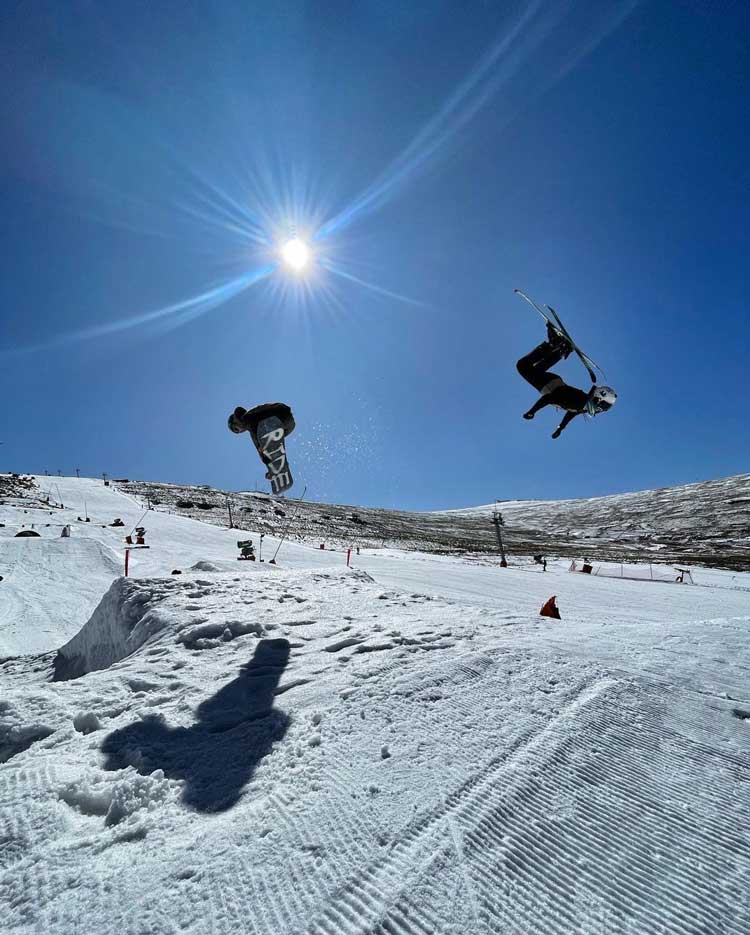 It is even rarer to find ski resorts, and the resort in the Maluti Mountains in Lesotho is the only active ski resort in Africa south of the equator. Last month it hosted the annual snowboarding and skiing competition – Winter Whip Slopestyle. The resort has six slopes and is open from June to August. During the summer months, it offers a wide range of extreme sports, including mountain biking and guided motorcycle rides. On a busy day, the slope can accommodate over 300 visitors.
Посмотреть эту публикацию в Instagram
As a result, tourists began to actively share photos of snow taken in Africa. At first, the resort attracted residents of the continent, and then they began to learn about it beyond its borders. For example, the snowboard instructor here is a guy who was born in London and has been teaching skiing and snowboarding in Austria for the last 12 years.