Whether you are a spontaneous tourist or an avid traveler, knowing about the world's most exciting and visited cities is both interesting and rewarding. "DIP" will talk about which cities meet the largest number of tourists from around the world.
Research conducted by Mastercard helped compile the Global Cities Traffic Index. It ranks cities based on the total number of international tourists. The list proves that these cities have dominated for many years because they offer tourists a lot of interesting things. People choose cities to travel to based on what attractions and natural resources they can find. Each city offers its own particular pace, culture, and atmosphere.
Most visited cities in the world
Bangkok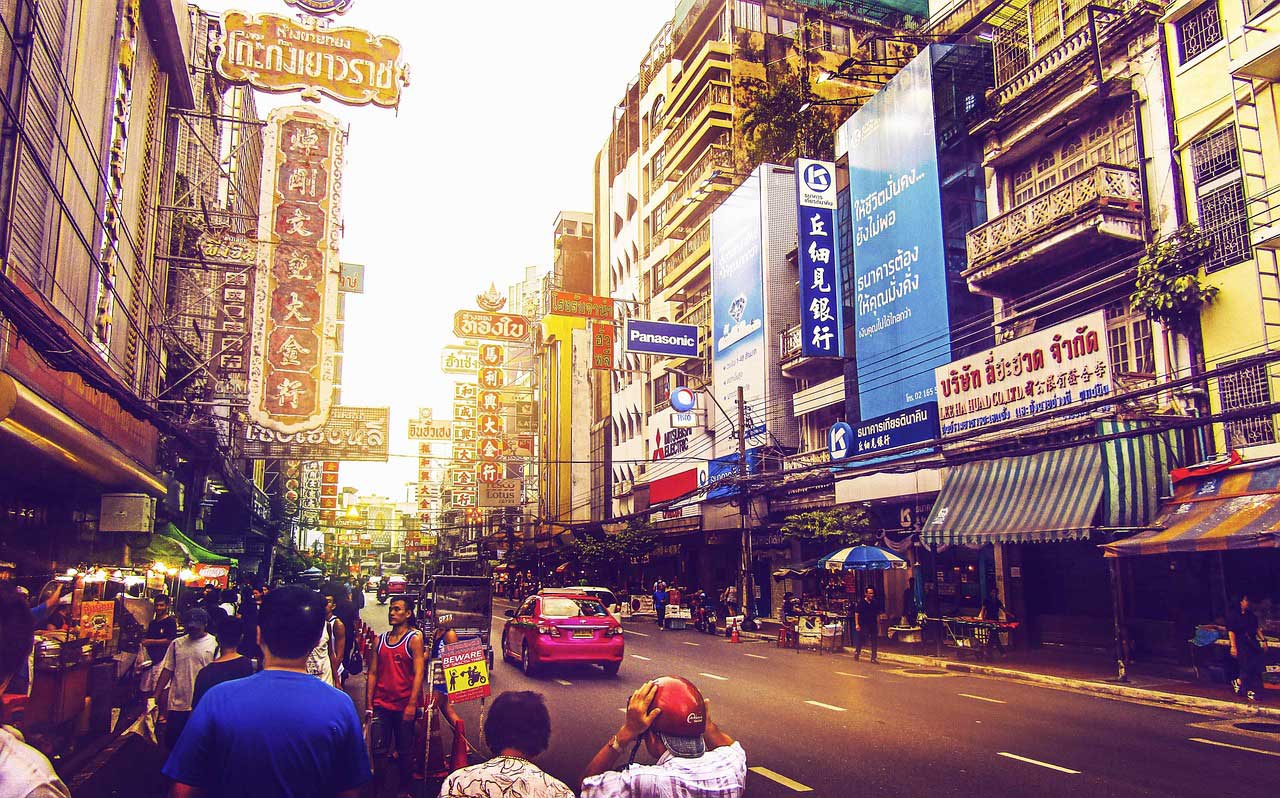 The capital of Thailand is considered the most visited city in the world. So, Bangkok welcomed 22 million visitors in 2021!
Tourism abruptly halted in March 2020 due to the coronavirus pandemic. Until August 2020, tourists were not allowed into the country at all, and after that, tourists were only allowed to enter Thailand under exceptional conditions. During the first quarter of 2022, tourism figures increased sharply compared to 2020 and 2021. As Thailand recently eased coronavirus restrictions, it aims to welcome up to 15 million tourists this year. This is significantly less than before the pandemic, but still a lot.
Bangkok offers many interesting locations, from chic beaches to skyscrapers and golden temples. You will be surrounded by bustling tuk-tuks and taxis around the smells of the fantastic street food that Bangkok has to offer.
Attractions not to be missed: Grand Palace, Wat Arun, Temple of the Golden Buddha and Wat Suthat, Damnoen Saduak floating market, and local cafes on Khaosan Road.
Paris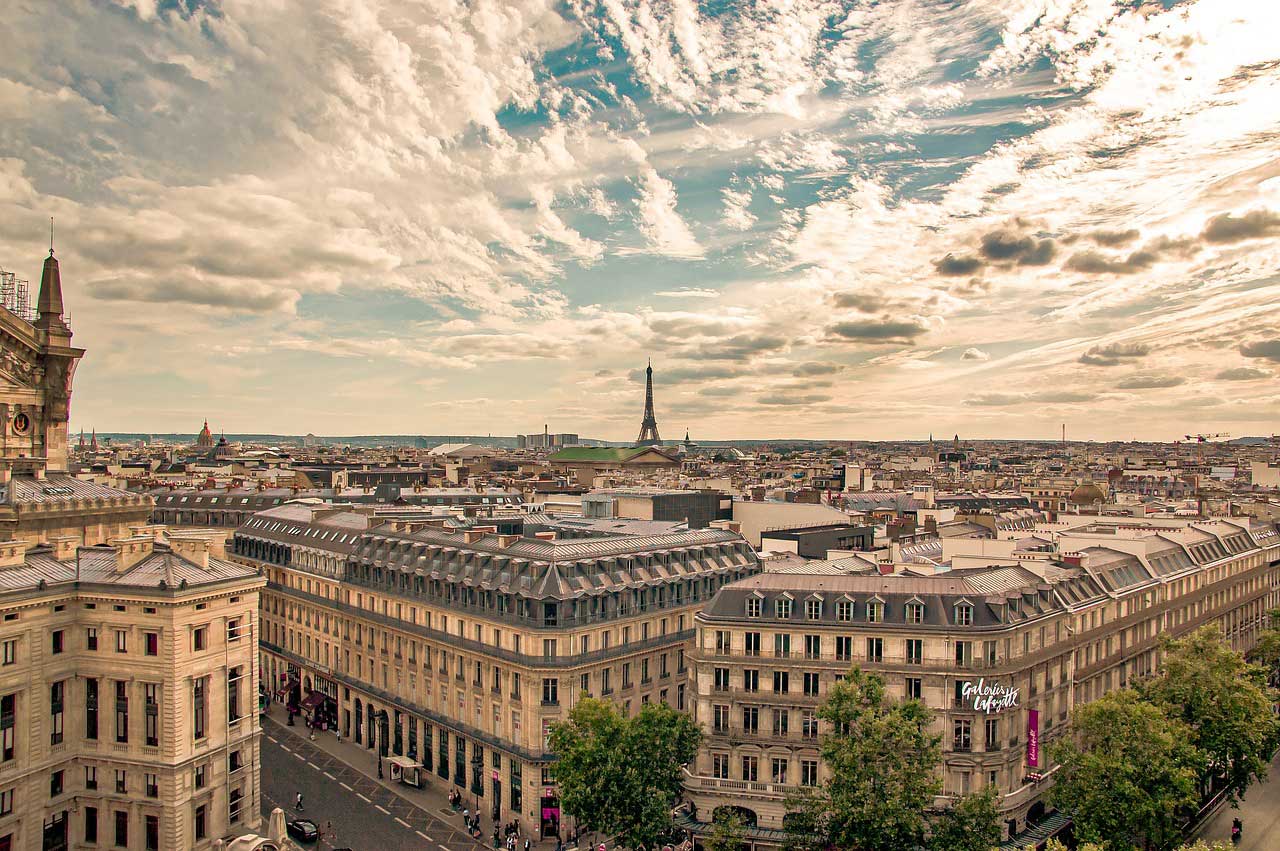 Not surprisingly, the "city of love" took second place on the list. Paris welcomed 19 million foreign tourists in 2021. In April 2022, Paris eased travel restrictions so fully vaccinated tourists can now freely visit the French capital.
The romantic setting of Paris, elegant boulevards, and architecture will make you fall in love with this city. Paris is also known for its haute cuisine, its particular style, and thus its French feel.
Attractions not to be missed: the Eiffel Tower, the Louvre, Notre Dame, Montmartre, the Champs Elysees, and the Arc de Triomphe.
London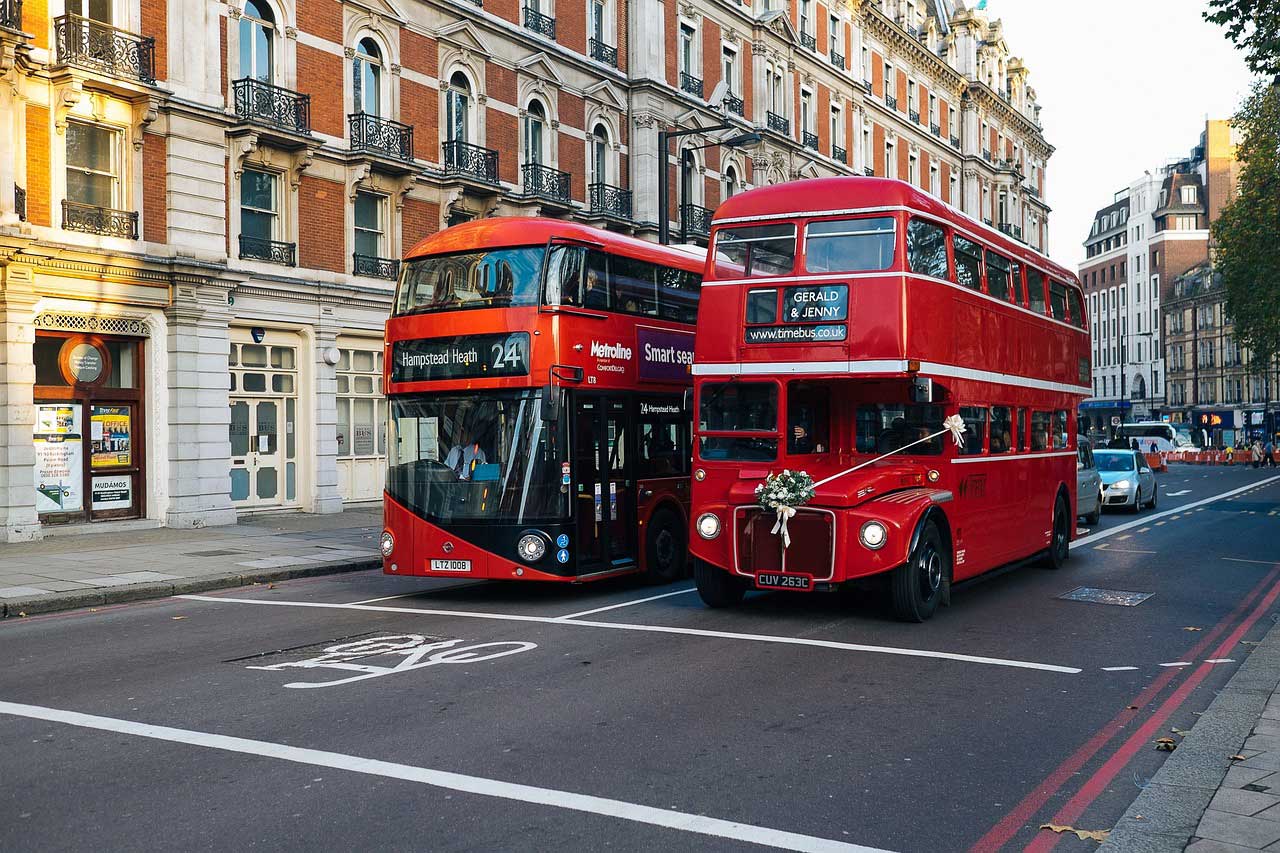 London became the third most visited city in 2021. For the entire 2022 calendar year, London expects to receive about 21 million travelers.
London boasts a gothic feel with beautiful medieval buildings and many tourist attractions. London is full of hazy aristocratic charisma and offers incredible sights and bustling nightlife, making it a popular tourist destination.
Attractions not to be missed: Big Ben, London Eye, Buckingham Palace, Westminster Abbey, and Royal Opera House.