Those looking for a new place to work remotely may be interested in a new offer of visas from the Caribbean island of Dominica. The Nature Visa allows digital nomads and remote workers to move there for up to 18 months to earn a living in the sun.
Dominica is an English-speaking island located between Guadeloupe and Martinique, popular with independent travelers and eco-adventurers. It is known for its spectacular grandeur, rainforest-covered volcanoes and sulfur hot springs, as well as the first long-distance hiking route in the Caribbean. Among its main attractions – Boiling Lake, which is filled with bubbling water, which is usually covered with a cloud of steam.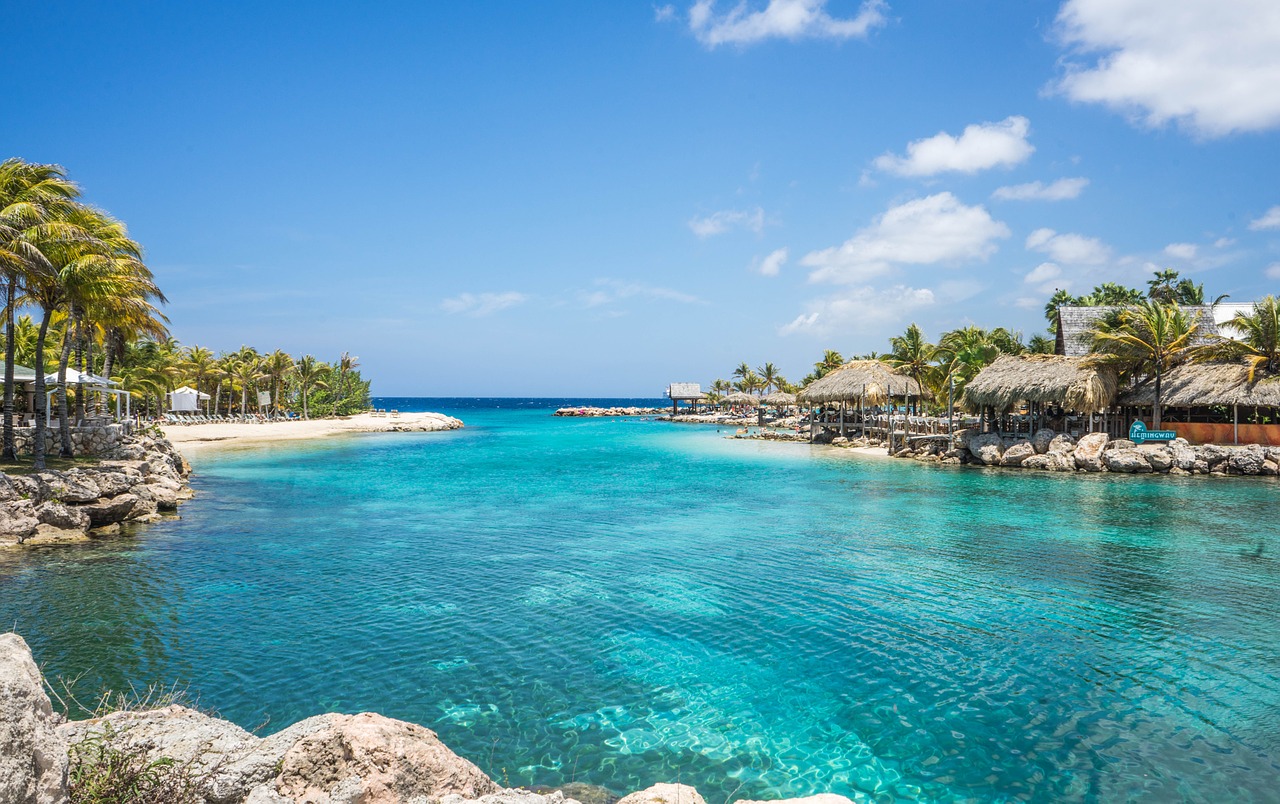 Applicants for the island's new visa scheme must be at least 18 years old, expect to earn an income of $ 50,000 or more over the next 12 months, or have the means to provide for themselves, their partner and any dependents. Families as well as individuals are encouraged to apply for a visa, with Dominica offering a family stratification program that encourages children to attend school on the island.
To apply, applicants must pay a non-refundable application fee of $ 100, while the visa itself costs $ 800 for single applicants and $ 1,200 for families. "This is one of the initiatives that will help stimulate our tourism industry as part of our step-by-step approach to tourism recovery, while providing a safe environment for people who can work remotely in the tropics," said Island Tourism Minister Denise Charles.