A list of the 10 happiest vacation spots has been compiled, TravelPulse.com reports.
Club Med has compiled a list of the world's happiest holiday destinations based on a wide range of factors, ranking them on a happiness scale from 0 to 100.
The Indonesian island of Bali topped the list. It has proven to be the most popular destination among travelers looking for a stress-free blissful getaway. There are many outdoor activities, wonderful spas, and wellness centers that contribute to the fact that people who find themselves here feel happy.
Las Vegas came in second. It received a high-security rating, which is considered the key to making travelers feel at ease and making their visits always happy. In addition, Vegas offers over 40 outdoor activities that appeal to both the adventurous traveler and the casual entertainment seeker.
New Orleans and Barcelona excel in terms of inclusiveness, ensuring that visitors from all walks of life feel welcome and happy as much as possible. They finished third and fourth respectively.
Amsterdam came in at number five and earned the highest safety score of the top five cities in the world, but some of the happiness was downgraded by being the most expensive place to buy beer.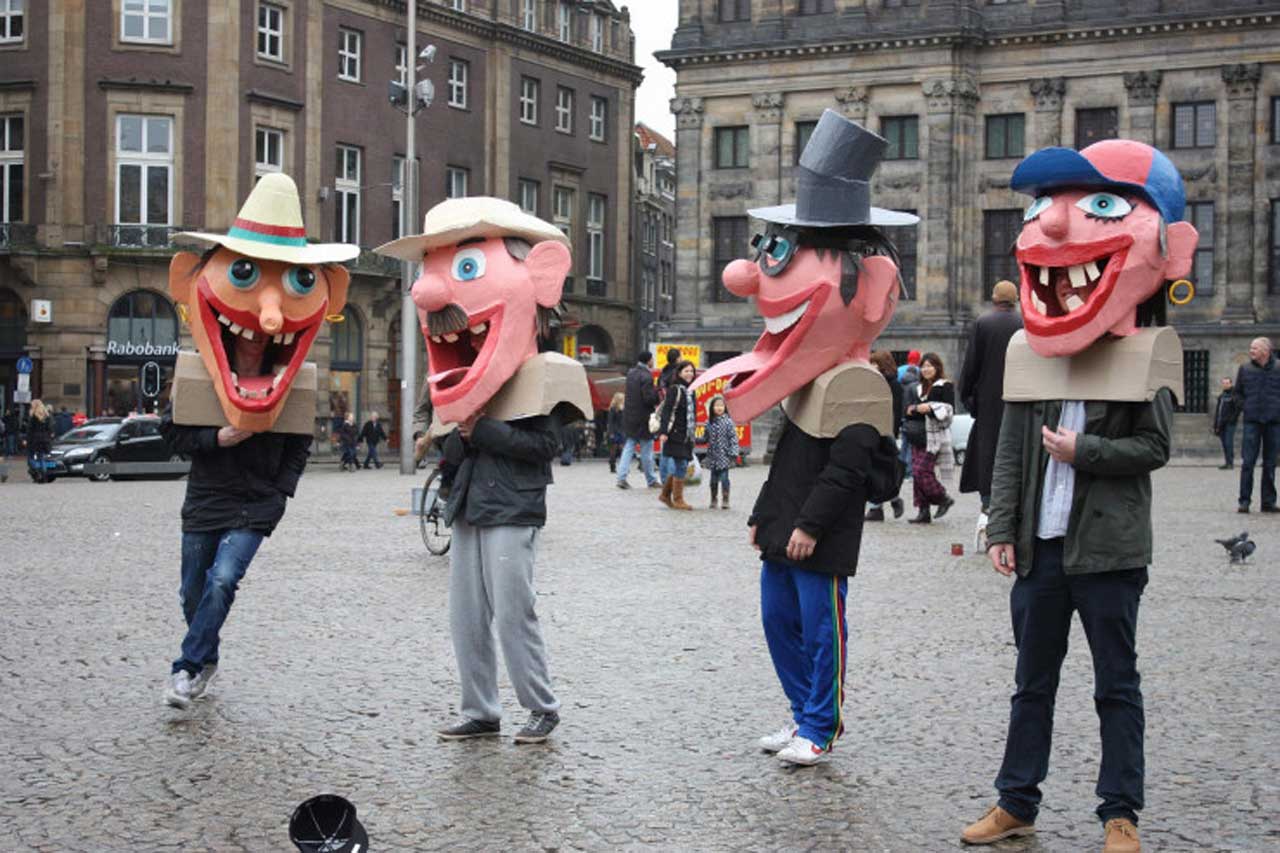 By the way, beer lovers will find that Budapest offers the cheapest pint in Europe. The Hungarian capital took sixth place.
In seventh place is Vancouver, and in eighth is San Francisco.
Dubai came out on top in terms of security, scoring 83 out of 100 in this particular aspect. He is in ninth place.
Closes the top ten Rio de Janeiro.
For this study, Club Med compiled a list of the 50 most visited tourist destinations around the world, and then, using data from Numbeo, TripAdvisor, and Nomadlist, streamlined the cities, assessed their aggregates of various indicators, such as safety, crime, and pollution indices, the number of available outdoor activities, day trips, spas and wellness centers, the cost of buying domestic beer, and the happiness level of residents.