The island nation of Mauritius has announced that it has expanded its vaccination program against COVID-19 to include long-term international visitors over the age of 18.
This will be good news for those who use the premium tourist visa that Mauritius offers to international visitors, allowing them to spend up to 12 months there. Visitors who have a premium visa can get free vaccinations, as well as residents of Mauritius who have a work permit, residence permit or professional permit.
Mauritius is a remote tropical island located more than 1,000 km off the east coast of Madagascar. It is known for its beaches and luxury resorts, but also offers hiking in wooded and mountainous interiors, as well as world-class diving and scuba diving. Visitors can enjoy boat trips to small islands and excursions to botanical gardens and colonial plantation houses. It is a great place for wildlife lovers, and far from the resorts you can find various cultures and quiet fishing villages.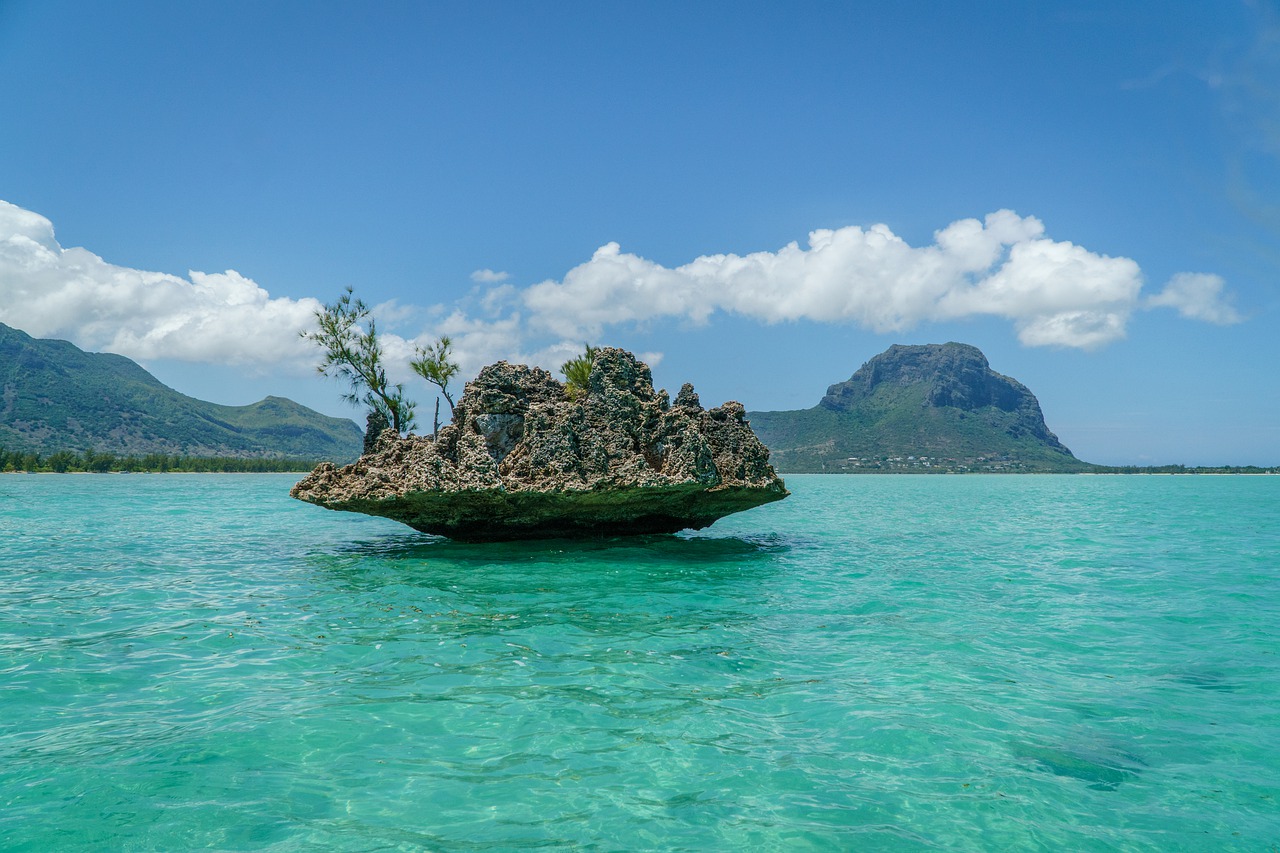 About 1.5 million people visit Mauritius each year, more than the island's population. The economy is heavily dependent on tourism, employing about 20% of the country's workforce. "The expanded vaccination program is part of a national campaign to continue the protection of COVID in Mauritius and to ensure the full opening of international borders once immunity is achieved," said the Mauritian Tourism Promotion Authority.
Mauritius' premium visa can be renewed, and it allows foreign visitors to stay up to 12 months, work remotely, retire or just enjoy a longer vacation.