A "renovated" premium hotel in the Turkish resort province of Antalya, in the resort of Side, has opened for tourists. It is about the Lago Hotel Side, which opened at the end of May. Previously, the same hotel operated under the name Azura Deluxe Sorgun.
Lago Hotel Side, which began as a premium leisure concept, is expected to be popular with European tourists, according to Turkish media.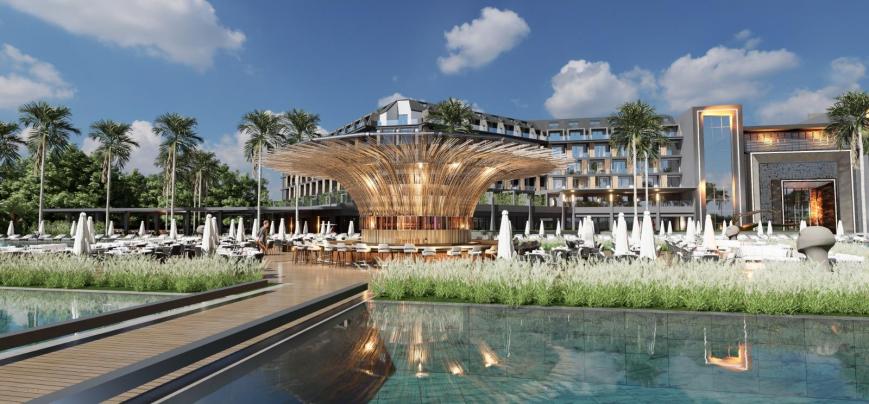 The hotel has an area of 120,000 square meters. m in the area of Titreyengol offers tourists a private beach next to a protected area, 22 different swimming pools, a main restaurant and five a la carte restaurants, as well as a spa center. The distance from the city of Side to the hotel is 7 km, from Antalya airport – 70 km.
The cost of weekly tours, according to information from Turkish sources, for 2 people is 95 thousand hryvnias (52 thousand Turkish liras).