The flight of the American airline United Airlines, flying to Tel Aviv, returned to New York airport: one of the passengers started a fight with the crew members and the aircraft returned to the United States.
According to the New York Post, the plane arrived in New York after three hours in the air.
"Hundreds of passengers were stuck in the air harbor due to a troublemaker. An eyewitness to the scandal told the Israeli Ynet media outlet that an unknown man wanted to use the toilet and decided to wait his turn in a seat intended only for crew members.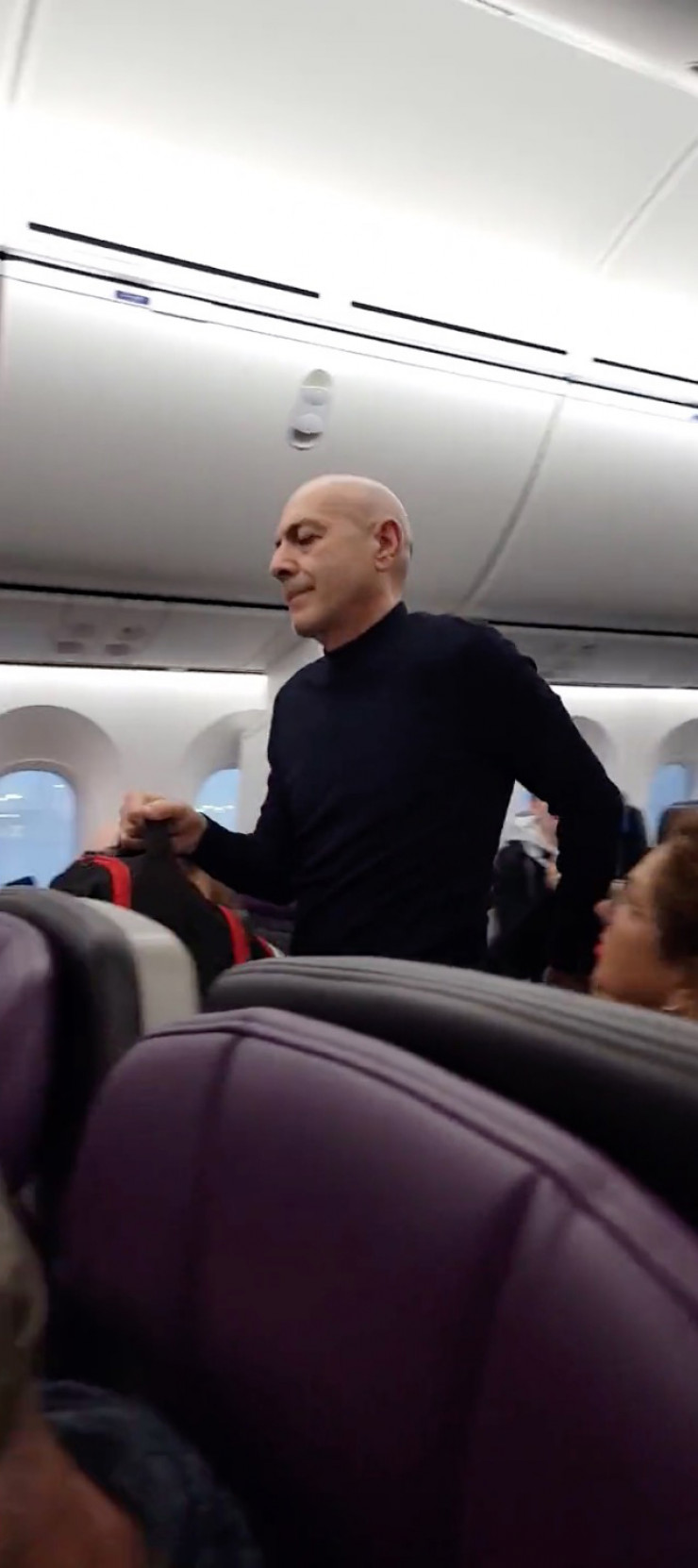 The stewardess who approached the man asked the passenger to make room and remarked to him, after which a conflict broke out between them. The flight attendant threatened the violator with the return of the plane to the airport of departure. According to a witness to the quarrel, the brawler did not believe the warning and continued to scandal," the publication reports.
The video, filmed by one of the bully's fellow travelers, shows the moment a man in a black turtleneck is taken out of the plane. In the following footage, a man talks about the incident to "a group of people at the airport."
"United Airlines confirmed to the publication that the flight was stopped due to the "man's naughty behavior" and that he was "taken away by law enforcement." The flight to Israel was canceled and passengers were stuck at the airport waiting for a rescheduled flight.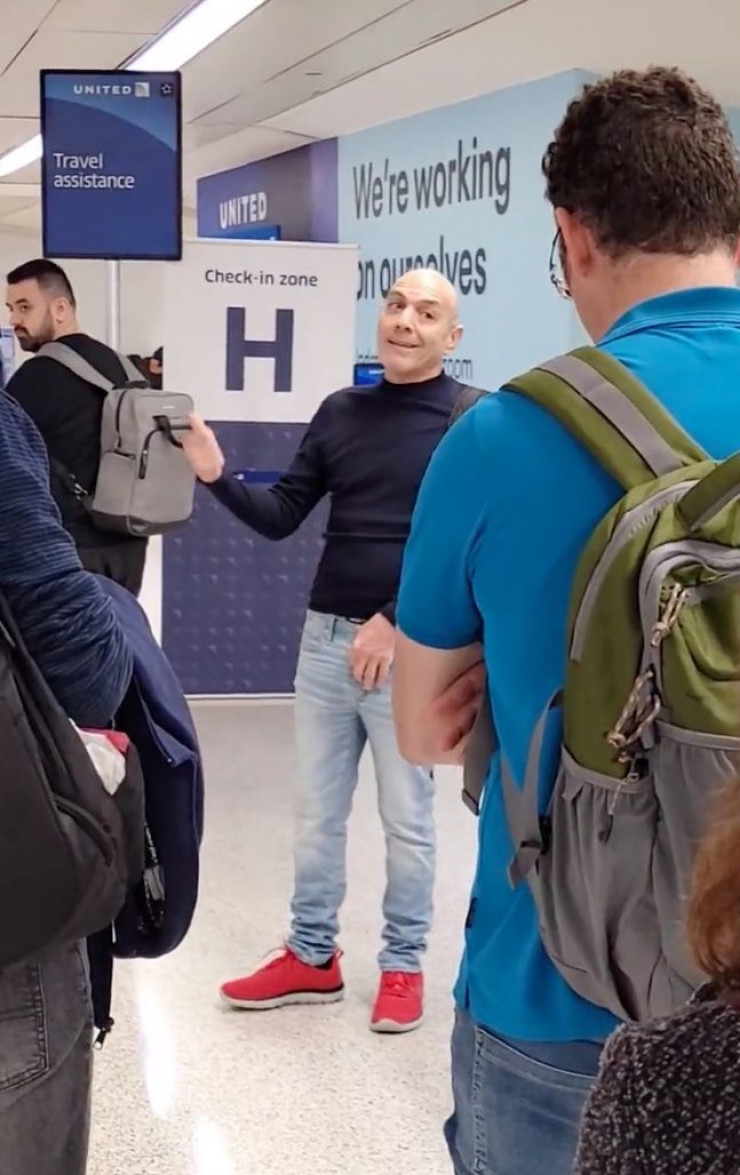 One of the upset passengers of the ill-fated flight led a live text broadcast from the scene on his Twitter. According to him, no one warned the passengers that the plane was returning, and they understood this only when they saw the route on the interactive map on the plane," the source adds.
Flight passenger Geoff Hunt said the episode was "part of a long series of accidents that kept him from reaching Israel."
"Trying to get to Tel Aviv. The first flight from Washington was canceled due to weather conditions. Not worried. Traveled 3 hours by train to Newark.
The flight was delayed by 2.5 hours due to bad weather. After 4 hours of flight, because of a disobedient passenger, they returned to Newark," an unwitting witness to the conflict described his misadventures.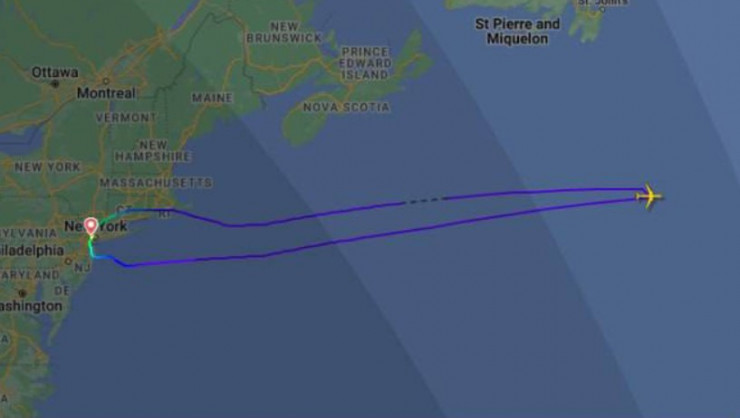 "Thank you, bro," added the "unfortunate" passenger, turning to the important fellow traveler.
"The guy who disrupted the flight to Tel Aviv and forced him to return to Newark was not even arrested. It's just interesting how the airport defends its rights. Incredible," Hunt added.
"The guy who caused our plane to turn midway over the Atlantic continues to insist on his point. Claims that all he did was raise his voice in desperation due to the flight delay.
No violence. In addition, he does not regret delaying someone else's journey," the traveler adds.