Greece has announced that it hopes to congratulate tourists on May 14 with specific rules and updated protocols. It is also planned to gradually lift the restrictions, if conditions allow.
This is good news for a country that received 31 million visitors a year before the COVID-19 pandemic. Tourism Minister Harris Teoharis said that after vaccinating the elderly and vulnerable, she would start vaccinating those working in the tourism sector, as it intensified efforts to bring visitors back. Greece calls on Europe to adopt a common digital pass indicating whether the carrier has been vaccinated. The idea was also proposed by the European Commission, and more details will be published on March 17.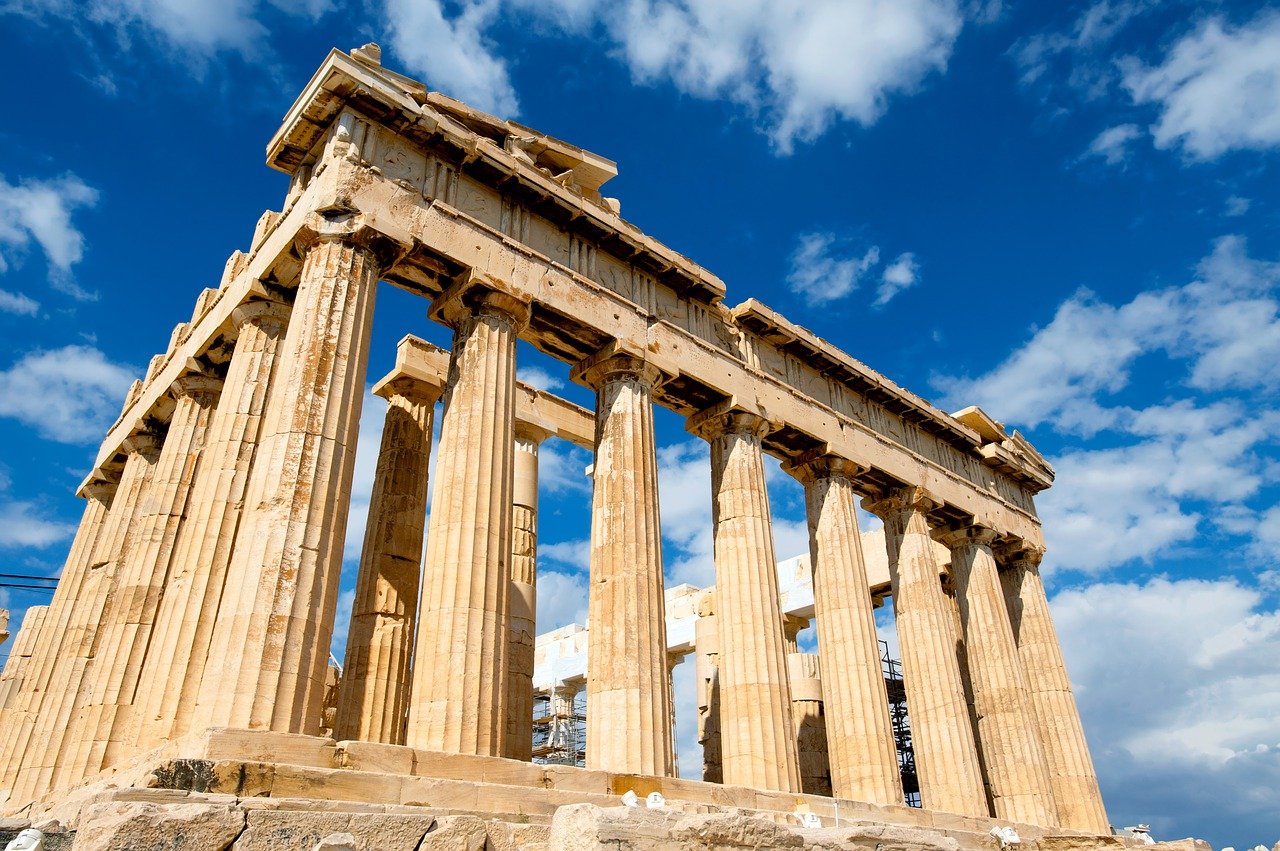 The reception of visitors is important for the country, as its tourism sector accounts for about one-fifth of the Greek economy. It has a population of 11 million, and Germany is its largest visitor market, followed by the United Kingdom.
At a virtual trade fair, Theocharis said the country would welcome those who have been vaccinated against the virus, tested negative for COVID-19 or cured the disease and have antibodies against it. The move was approved by the World Travel and Tourism Council, but many countries still warn residents against traveling. Currently, the British government notes that international travel for British citizens may begin on May 17.
Greece is a great place for gourmets, as it has been named the best place to eat in Lonely Planet's Best in Travel 2021. For centuries, it has advertised locally sourced ingredients for its age-old habit of growing vegetables, picking olives and using all imaginable products. . Over the last decade, it has increased organic food production by 51%. And today, organic markets and island seafood make it an unintentional leader in the world's most sustainable food.