Egyptian authorities have launched an investigation into a scandalous incident: a Russian-speaking girl was naked against the backdrop of local attractions in a candid video.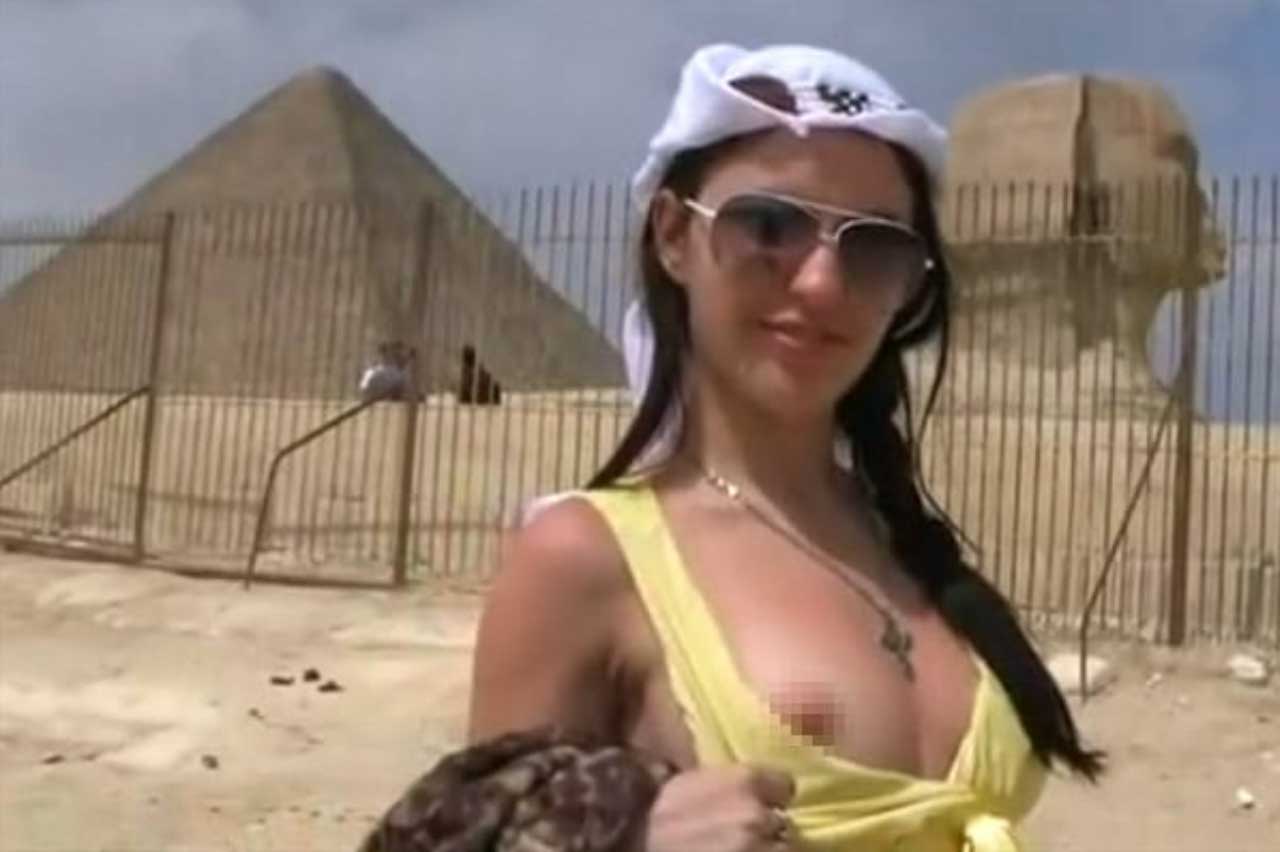 The video, which angered the Egyptians, was published on the site PornTraveling back in 2014 but attracted significant attention only after the publication of screenshots by the local newspaper Al Masry Al Youm.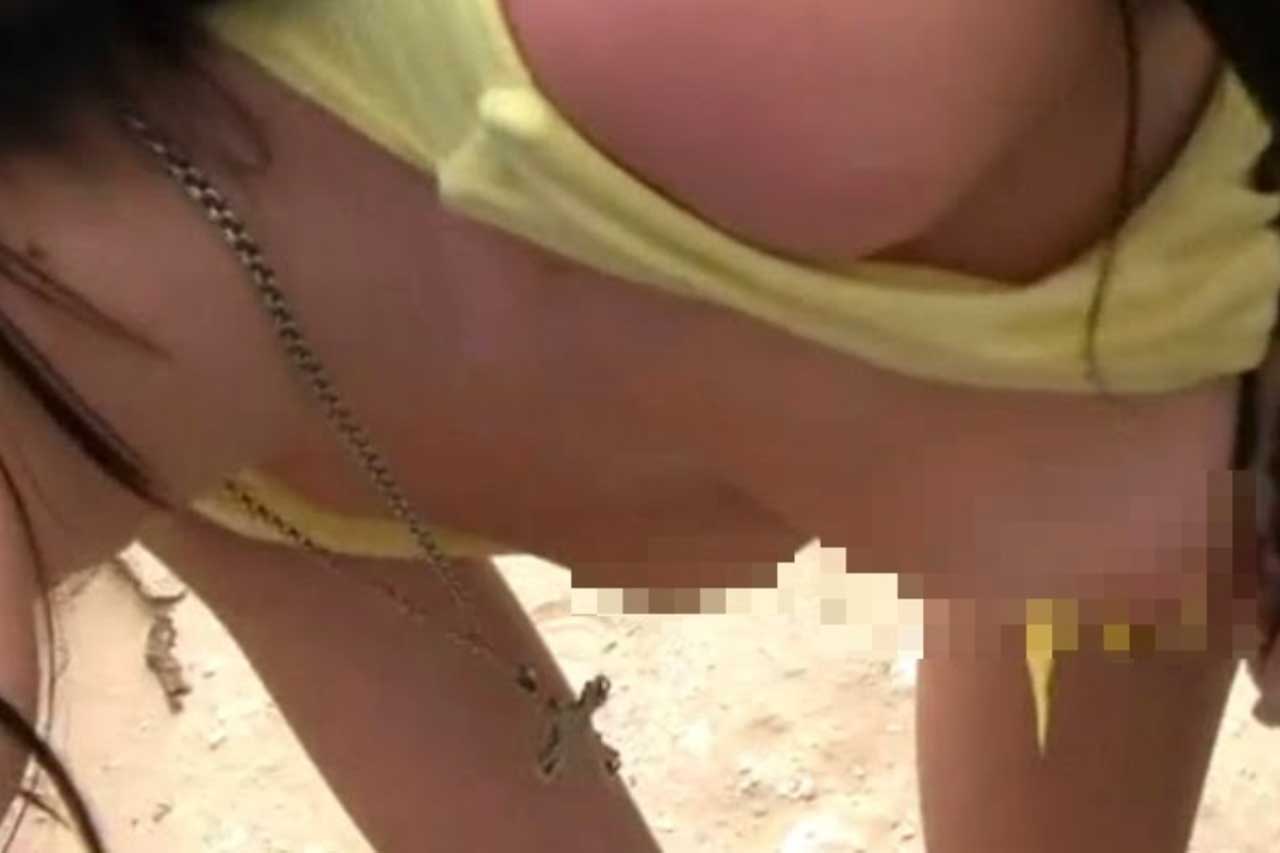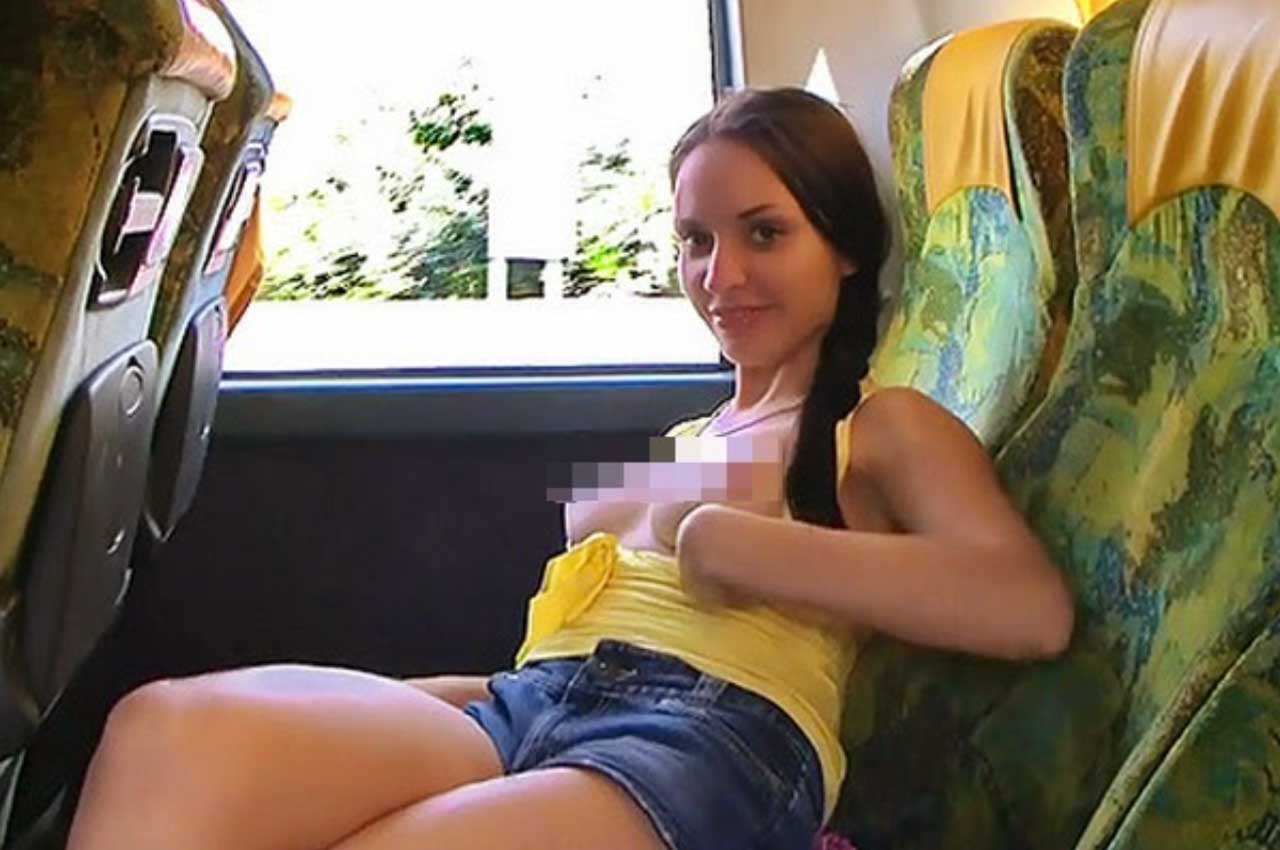 The main character complains of boredom, after which she gradually undresses and in the finale has sex with a photographer right next to the Sphinx, writes the Daily Mail. Egyptian Internet users noted that the video was filmed on the official territory of the Giza Valley, where ordinary tourists are not allowed to enter.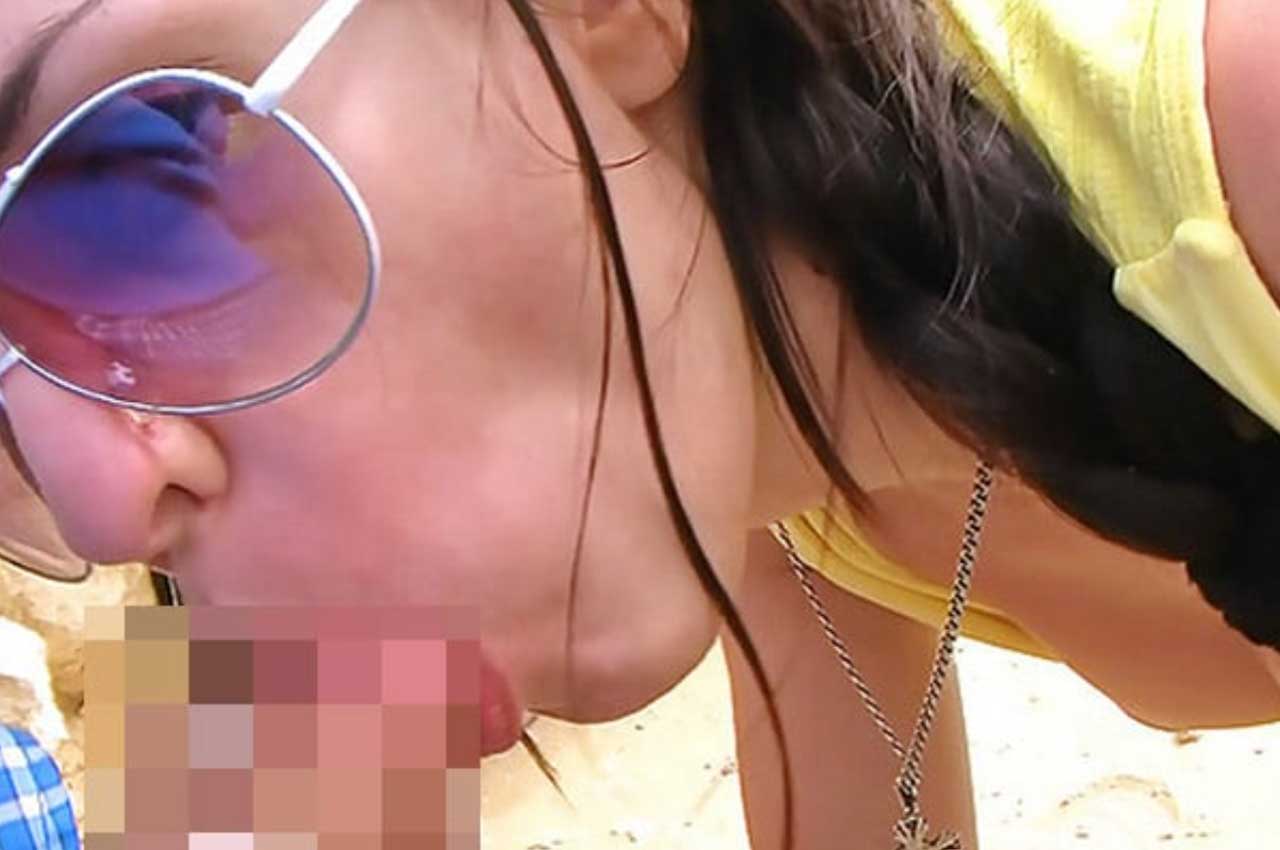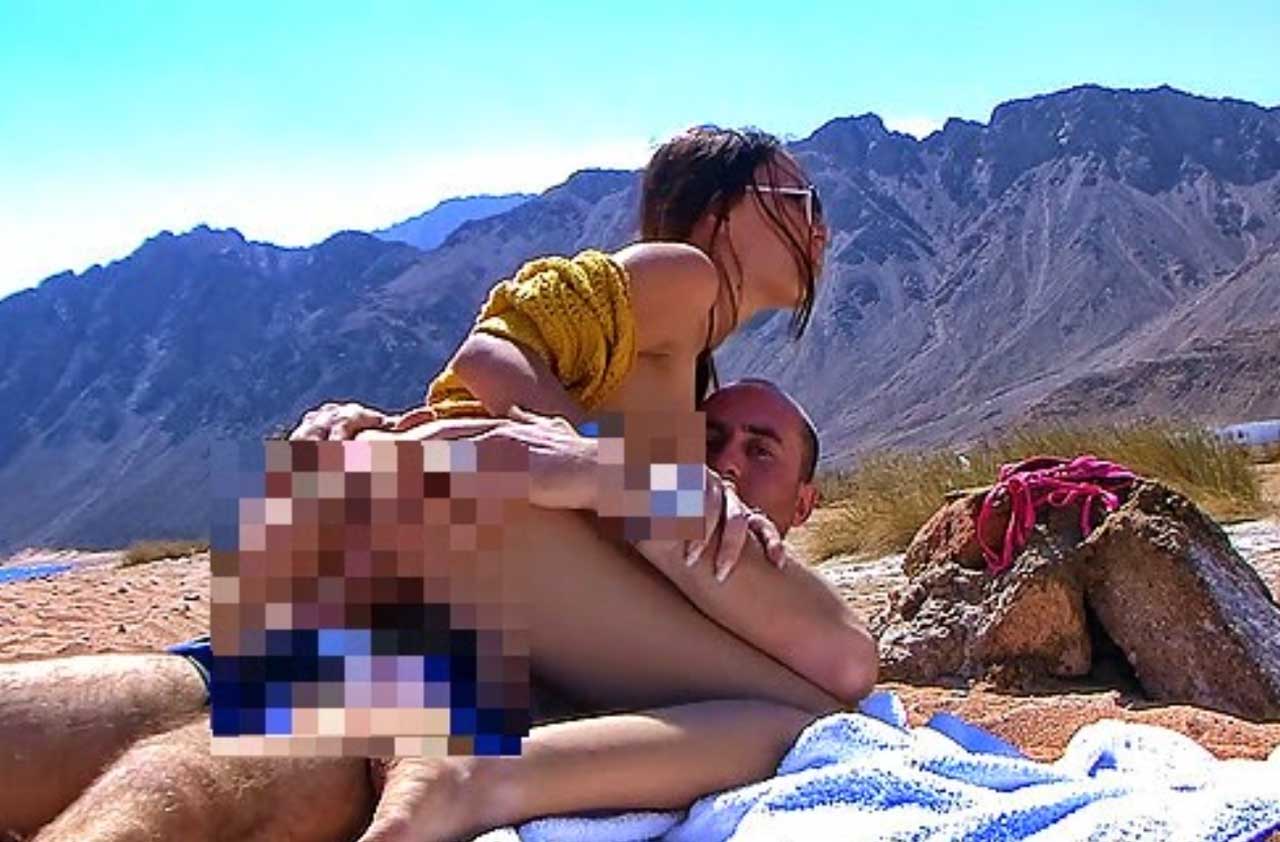 The local Antiquities Ministry said that after a lawyer filed a complaint against the Giza police chief, who, according to him, neglected his duties – namely, allowed the shooting of an "adult movie" against the backdrop of the pyramids, at this tourist site installed new surveillance cameras.