A new place for recreation is planned to be created 10 minutes from the airport of the Egyptian resort of Marsa Alam. There, Egypt is creating a new tourist resort: as reported by the local press, investors aimed to "develop" Marsa Mares Bay, an area very popular with divers, for mass tourism.
"Jaz Hotel Group, the hotel company of Travco Group International, Egypt's largest tourism brand, is preparing for new investments in the Marsa Mares region of Egypt. Jaz Hotel Group, which manages 58 accommodation facilities throughout Egypt, will develop a new resort area in Marsa Mares Bay," the media reported.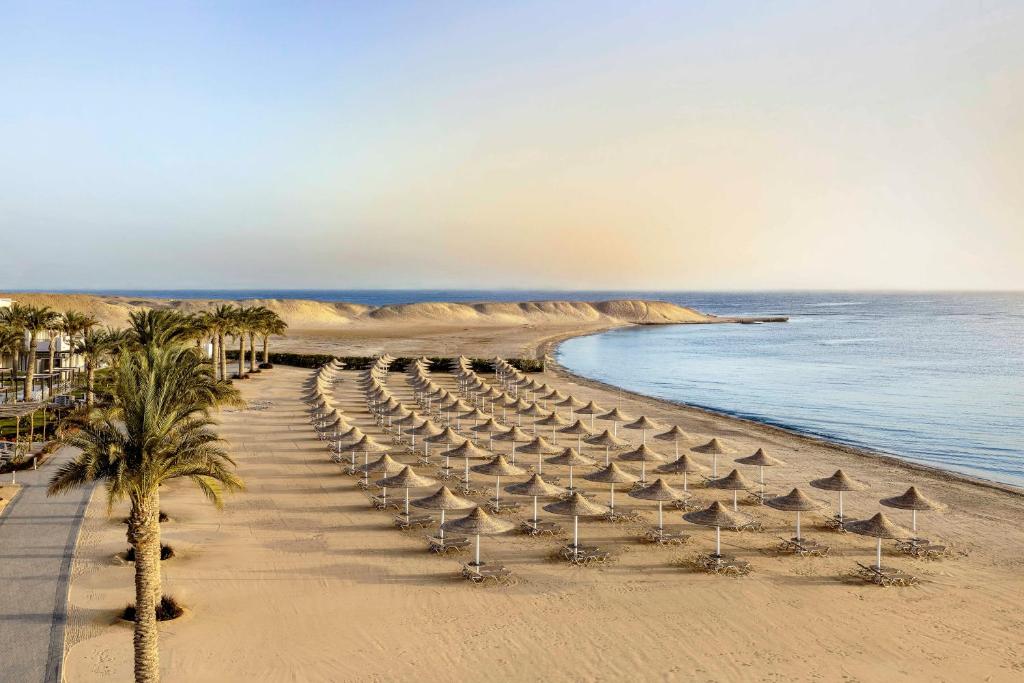 According to them, a total of ten hotels will be built in the Marsa Mares region. The first five-star hotel in the region – Iberotel Costa Mares – has already opened, it was opened back in 2020, during the pandemic. Another five-star Jaz Amara hotel with 272 rooms will open in November this year.
"The Marsa Mares region has long been popular with divers due to its coastline and impressive underwater world," the media added. In Egypt, it is expected that the developed infrastructure will bring even more tourists to the region.