Egyptian authorities announced good news for tourists heading to the popular Hurghada. Now it only takes about an hour to get to the ancient temples of Luxor.
It takes such a short time to travel on the new high-speed train "Hapi".
According to Egyptian media, the project to launch this train was part of the state's grandiose efforts to develop transport infrastructure and support tourism in the region.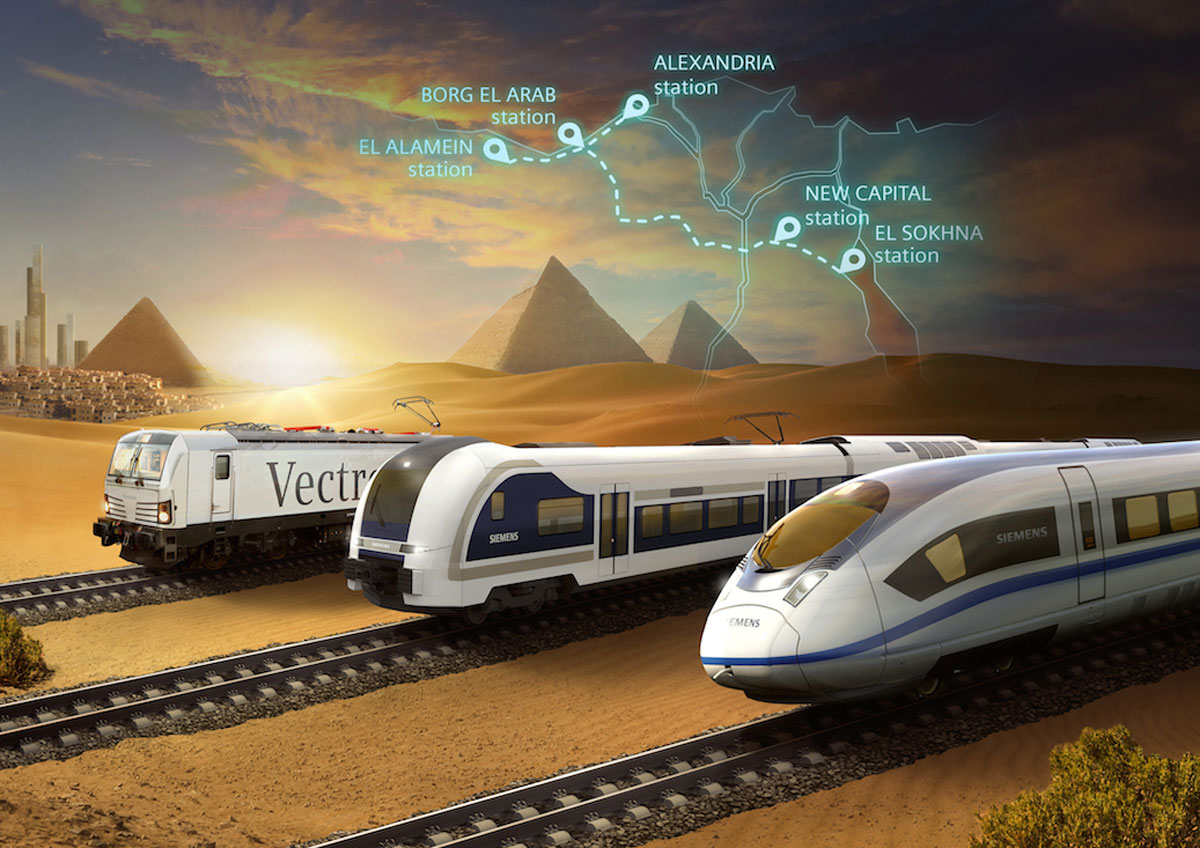 The project aims to serve tourists in the Upper Egypt and Red Sea provinces, as well as to create an environmentally friendly and modern transport network, including three main high-speed train lines.
According to Osama Munir, Chairman of the Transport Committee of the Red Sea Chamber of Tourism and Tourism Companies, the Hapi project will contribute to the development of the tourism sector and attract investment in tourism between Hurghada and Luxor. It was clarified that the Hapi train will include 7 stations, providing comfortable and convenient travel between two popular tourist destinations.
The Red Line high-speed train connects these resort towns and travels the route in just 70 minutes, making visiting Luxor temples more accessible and convenient for tourists.