After the pandemic, much has changed in the world, but one thing remains the same – it's houses in Italy for 1 euro. For those who dream of living in Italy, this is a great opportunity. Because the Italian commune of Castiglione di Sicilia on the slopes of Mount Etna, near the gorgeous Taormina and the beaches of the east coast of Sicily, sells a huge number of houses: about 900 abandoned houses.
Most of them are located in the oldest parts of the city. About half are ruined and will be given at a symbolic price of 1 euro ($ 1.20). The rest are in better condition and will be sold cheaply, starting with 4000-5000 euros.
Mayor Antonino Camarda has made an ambitious project to breathe new life into his village, whose population has shrunk from 14,000 in the early 1900s to almost 3,000 today.
He said: "We need to save a huge architectural heritage full of history. Over time, too many people left, leaving behind a bunch of old picturesque houses, many of which even belong to the Renaissance.
The governor also added that they cataloged each property on the basis of maps and land cadastre data. Each building will be sold at different prices, depending on their conditions, starting with 1 euro.
The project, launched in March 2021, is the largest of its kind: there are at least 400 properties in the city, which are in decent condition and require minimal repairs.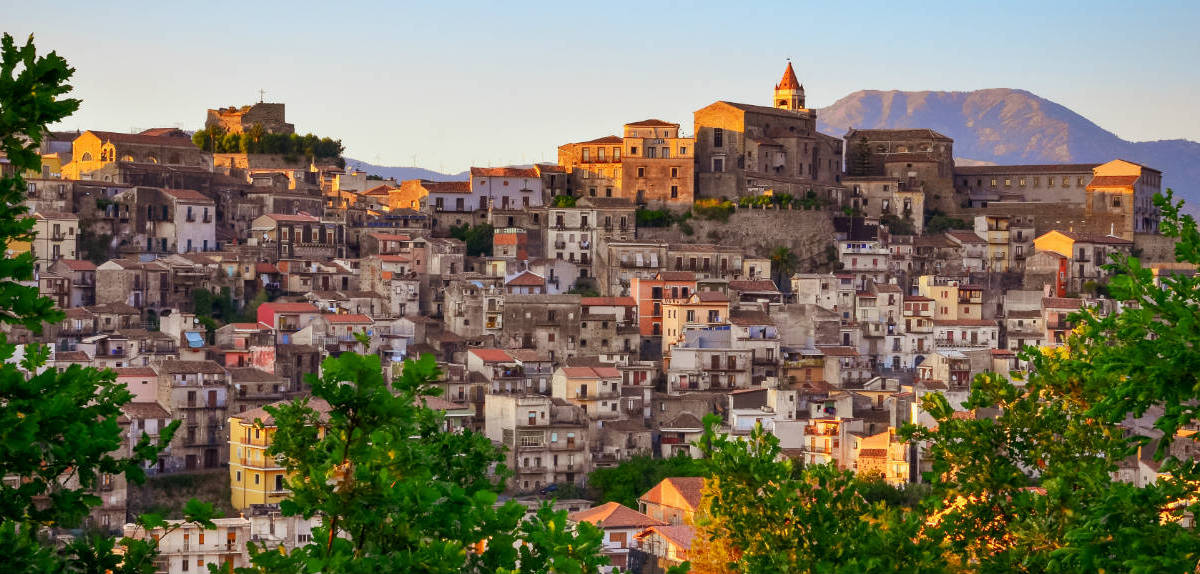 "We have already received many letters from investors and people from all over the world."
So what's the catch? Buyers must complete the repair within three years. However, unlike most other schemes, there is no deposit to guarantee the performance of works.
Instead, they require the owners to take out an insurance policy with the bank in the amount of 4,000 euros.
"It will cost the new owner 100 euros a year, which seems a fairer amount than the deposit guarantee," says Kamarda.
Local taxes in Sicily are low compared to the rest of Italy. Buyers can also take advantage of the Italian government's "super bonus" system, which provides 110% tax breaks on renovations that make homes more environmentally friendly.