The trend towards a sharp reduction in apartment construction permits in Germany has continued in 2022, the Federal Statistical Office reports, DPA reports. This exacerbated the shortage of affordable housing.
Construction of 24,304 houses was approved in November, which is about 16% less than in the same period last year, the statistics office said.
This is seen as a bad sign for new construction in Germany, which has already stalled. Building permits are an important indicator of housing shortages in many cities.
Experts from the Munich Ifo Institute warn of a decline in housing construction in Germany. According to them, 321,757 apartments were approved from January to November, which is 5.7% less compared to the corresponding period last year. The decline in single-family houses was particularly serious – 15.9%.
Many builders are reportedly delaying new projects or canceling them altogether. Prices for new constructions of classic residential buildings increased by almost 17% in November.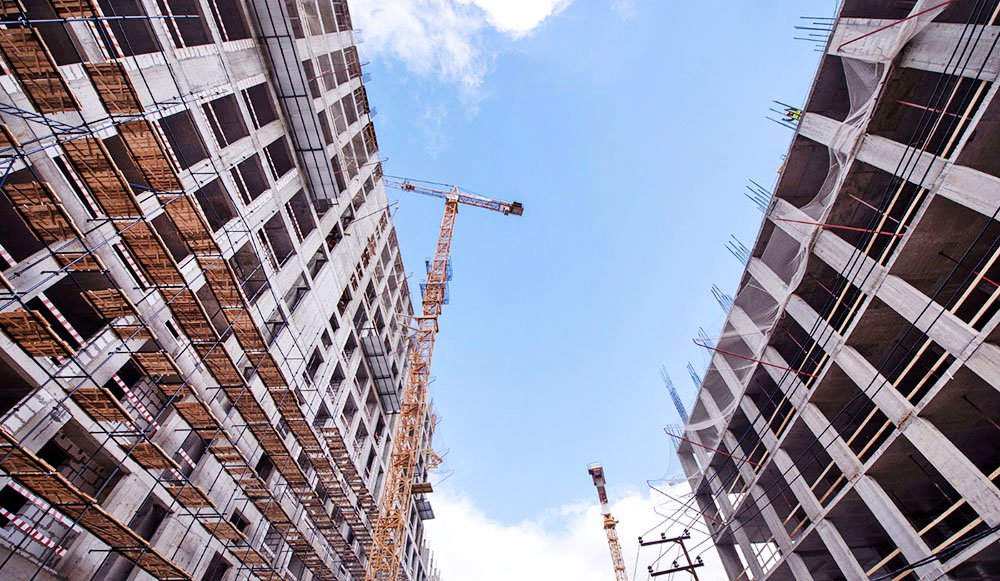 The government has already admitted it will miss its target of building 400,000 new homes a year.
This is happening at a time when significant immigration, mainly of refugees from Ukraine, has led to increased demand for housing.
The Union of Tenants' Associations, Builders' Unions, and Social Industry Associations recently warned of a growing housing shortage. According to estimates, there is currently a shortage of about 700,000 apartments in Germany.