Concern Amazon has announced the Polish version of its store – Amazon.pl. The virtual e-commerce giant, which operates in Asia and Europe in addition to the US, announced its intention to create a website in Polish at the end of January when it launched a sign-up option for merchants.
Amazon is the largest marketplace in demand all over the world, which specializes in the sale of various goods under its own brand and the sale of goods from third-party sellers. Previously, Poles could only use the German version of the online store.
The concern has been operating in Poland since 2014, but so far its activities have been primarily associated with servicing logistics centers, which employ more than 18,000 people in nine different branches. They are located in Poznan, Sosnowiec, Szczecin, Wroclawsk, Lodz, Okmyany and Gliwice. The offices of Amazon Web Services (a cloud service of the group) and Amazon Technology Development Center are located in Gdansk.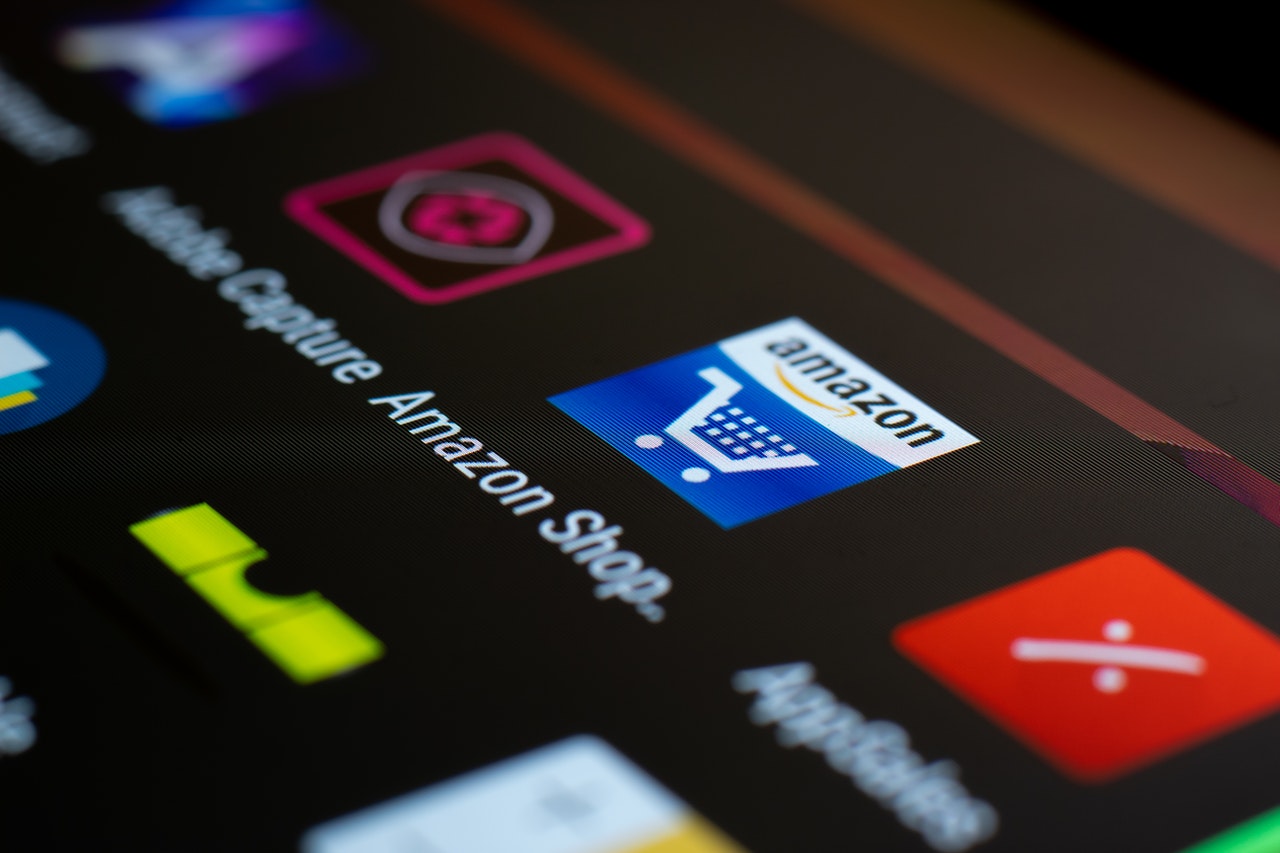 From a bookstore to a global concern
Amazon was founded in 1994 by Jeff Bezos and was originally conceived as an online bookstore. Bezos sold his first book a year after founding the company. He later expanded the store's assortment with other items such as computer hardware, electronics and DVDs, as well as groceries, furniture and more. Currently, the shares of the corporation on the New York Stock Exchange are valued at $ 1.6 trillion.
Last week, Amazon announced the planned leadership reshuffle. Soon Jeff Bezos intends to leave the chair of the CEO and take a more modest position in the person of the chairman of the supervisory board. The company, which has existed for almost 30 years, will be headed by Andy Yassi. Andy Yassi joined the Amazon team in 1997 and all this time was engaged in the cloud business. In turn, American investors on the stock exchange took the news violently and were shocked by the information about the reshuffle of personnel.
At the end of 2020, Amazon published an earnings report, according to which the concern earned $ 14.09 billion in stocks. Net sales of about $ 125 billion exceeded analysts' expectations. This is the first quarter in the history of the corporation, when the total revenue reached $ 100 billion.
The cloud business, a service that helped boost sales in the last quarter last year by 28%, helped to achieve similar success in turnover.