According to preliminary data from the Central Election Commission, the draft of the new Constitution of Kyrgyzstan may receive the support of the vast majority of voters. 77% voted for him -...
In order to increase the potential of beekeepers of Kyrgyzstan, the Embassy of the Kyrgyz Republic in Ukraine, together with the Association of Beekeepers of the Kyrgyz Republic, from 1 to 2...
From 26th to 28th of February, 2021, an international wrestling tournament in memory of outstanding Ukrainian wrestlers and coaches was held in Kyiv. At this tournament, Kyrgyzstan was represented by an impressive team of 39 athletes, including...
Embassy of Kyrgyzstan in Ukraine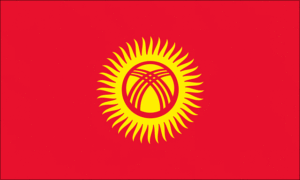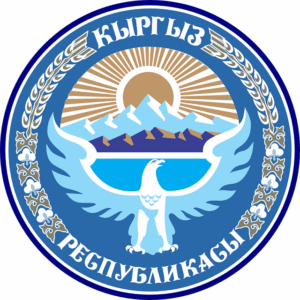 Ambassador Extraordinary and Plenipotentiary
J.V. Mr. Zhusupbek Sharipovich Sharipov
H.E. Mr Zhusupbek Sharipov
Wife Mrs. Nurila Samarkulivna Sharipova
Mrs Nurila Sharipova
National holiday: August 31 (1991) – Independence Day
Embassy address: 01015, Kyiv, lane Redutny, 19/34
Phone / Fax: (+38 044) 237 03 48
Email: kgembassy.ua@mfa.gov.kg
Official Embassy website: http://mfa.gov.kg/kiev
Opening hours: Mon-Fri 9.00 – 13.00, 14.00 – 18.00
Consular and Visa Section of Kyrgyzstan
Consulate address: 01015, Kyiv, lane Redutny, 19/34
Phone / Fax: (+38 044) 237 03 47
Hours: Tue, Thu 09.00 – 12.00