Israel is currently preparing to rebuild its economy, as about 4.3 million people have received at least one dose of Covid-19.
As locals return to cultural events, shopping malls, museums and gyms, the domestic tourism sector is slowly returning.
Currently, hotels that open under coronavirus restrictions are joining rural housing (zimmers).
The exit plan is based on the scheme of purple and green icons.
Entrance to the hotel, cultural and sporting events, gyms and studios, swimming pools and places of worship are allowed only to owners of green badges.
Those eligible for a green badge issued by the Ministry of Health, or at least a week after the second coronavirus vaccine, have recovered from the disease.
The badge with a unique QR-code must be presented in digital or printed form together with the identity card at the entrance to these institutions.
Canteens are closed, but room service is allowed.
Children under the age of 16 with a negative coronavirus test taken within 48 hours of arrival are also allowed (this is because the children have not been vaccinated).
Hotels in the Dead Sea resort area of ​​Ein Bokek and Hamei Zohar are again defined by green island areas.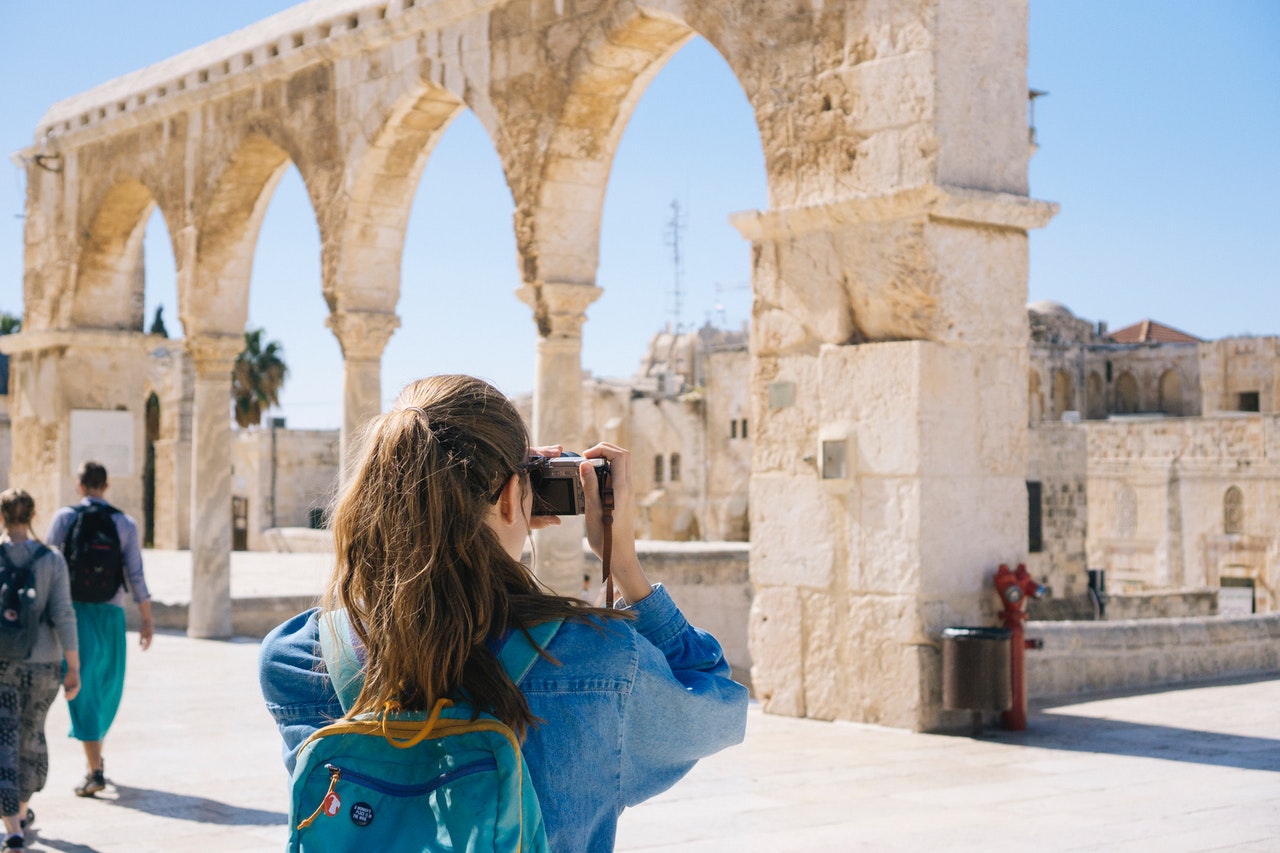 This designation allows hotels to be fully open, with all amenities, for green badge owners and children under the age of 16 with a negative coronavirus test within 48 hours of arrival.
Hotels in Eilat will join the destination of the green island only if the level of infection in the city drops to its lowest level within the next two weeks.
The purple icon standard restricts participation and requires social distancing and wearing masks (which is mandatory in Israel).
Shopping malls, open-air malls and markets, street shops, museums, libraries, zoos, outdoor tourist attractions and safaris now operate under the hard version of the purple badge.
The ski area on Mount Hermon in the Golan Heights is now open to all visitors by prior registration.
All reserves and parks are also open with pre-registration and limited numbers.
The next phase of the exit plan began on March 7, while the level of infection continues to decline and more people will be vaccinated.
Hotels across the country are terrified to offer a full range of services, and for owners of green badges will open indoor attractions, event and conference rooms.
Cafes and small restaurants (which still offer removal and delivery services) may reopen, according to the purple icon.