The Government of India has continued to suspend international flights due to the growing number of COVID cases.
However, according to reports, the flights according to the schedule of "air bubbles" and the mission of Wanda Bharat will continue to work normally. So far, India has managed to form "travel bubbles" with 27 countries, including the United States, Britain, France, Bhutan, the United Arab Emirates and Kenya. Travelers will still be able to fly to India and back under the Balloon Pact in accordance with government regulations.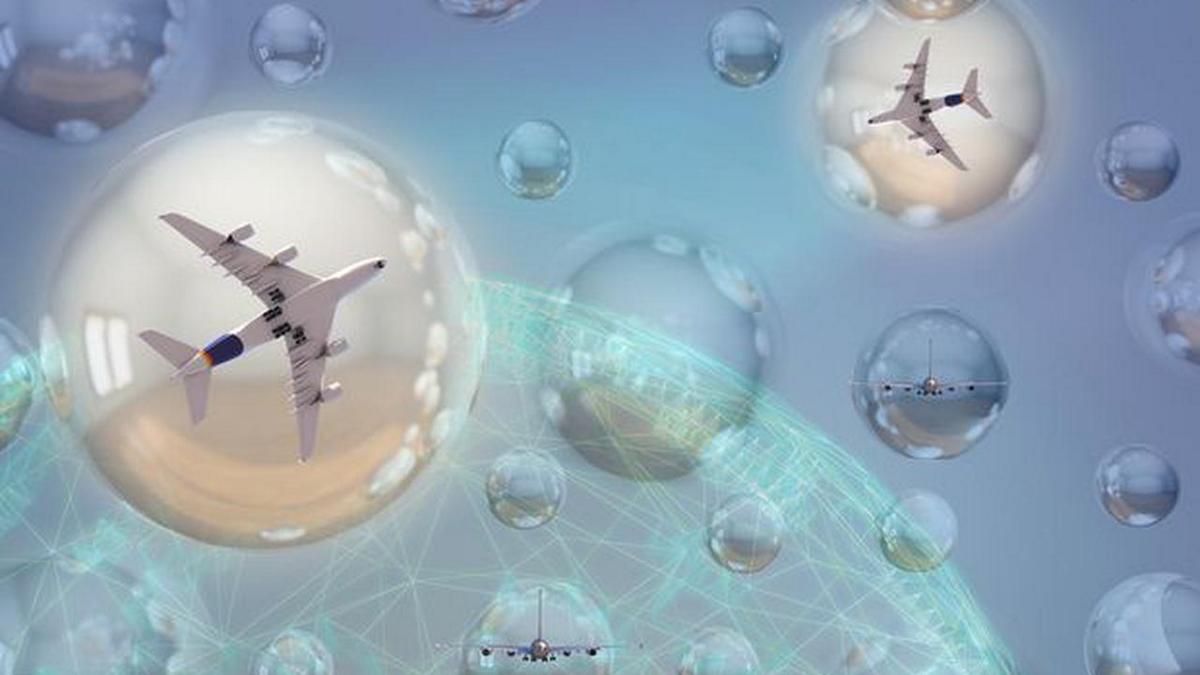 Previously, scheduled international flights were suspended on March 23, 2020 due to the COVID pandemic. Since then, there have been no signs of a resumption of international travel.
The General Directorate of Civil Aviation (DGCA) has reportedly issued an order to extend the cessation of regular international commercial passenger services to / from India until 23:59 (Indian time) on 30 April 2021.
According to the order: "This restriction does not apply to international freight and flights specifically approved by the DGCA." The order also stated that international scheduled flights could be authorized on selected routes by the competent authority in each case.