About a dozen countries resumed use of AstraZeneca vaccines on Friday, when EU and UK regulators said the benefits outweighed any risk following reports of rare blood clotting that temporarily halted vaccination.
The end of the suspensions will begin to test public confidence in both vaccination and regulators, whose findings are under unprecedented scrutiny as viral variants spread and the total death toll, which now stands at nearly 2.7 million, is rising.
Indonesia has joined Germany, France and others in re-vaccinations after they stopped vaccinating, according to reports of about 30 cases of rare blood clots in the brain after millions of injections, through which scientists and governments have tried to determine if there is a link.
The European Medicines Agency (EMA) has clearly concluded that the benefits of the vaccine in protecting people from death or hospitalization associated with the coronavirus outweigh the possible risks.
However, the EMA has stated that a link between rare brain thrombosis events and vaccination cannot be ruled out, and it will continue the investigation with the British Medicines and Medicines Agency (MHRA).
"This is a safe and effective vaccine," EMA Director Emer Cook said at a briefing on Thursday.
The EMA said it would update its vaccine guidelines to include patient explanations of potential risks and information for healthcare professionals to help people identify cases where they may need to seek medical attention after vaccination.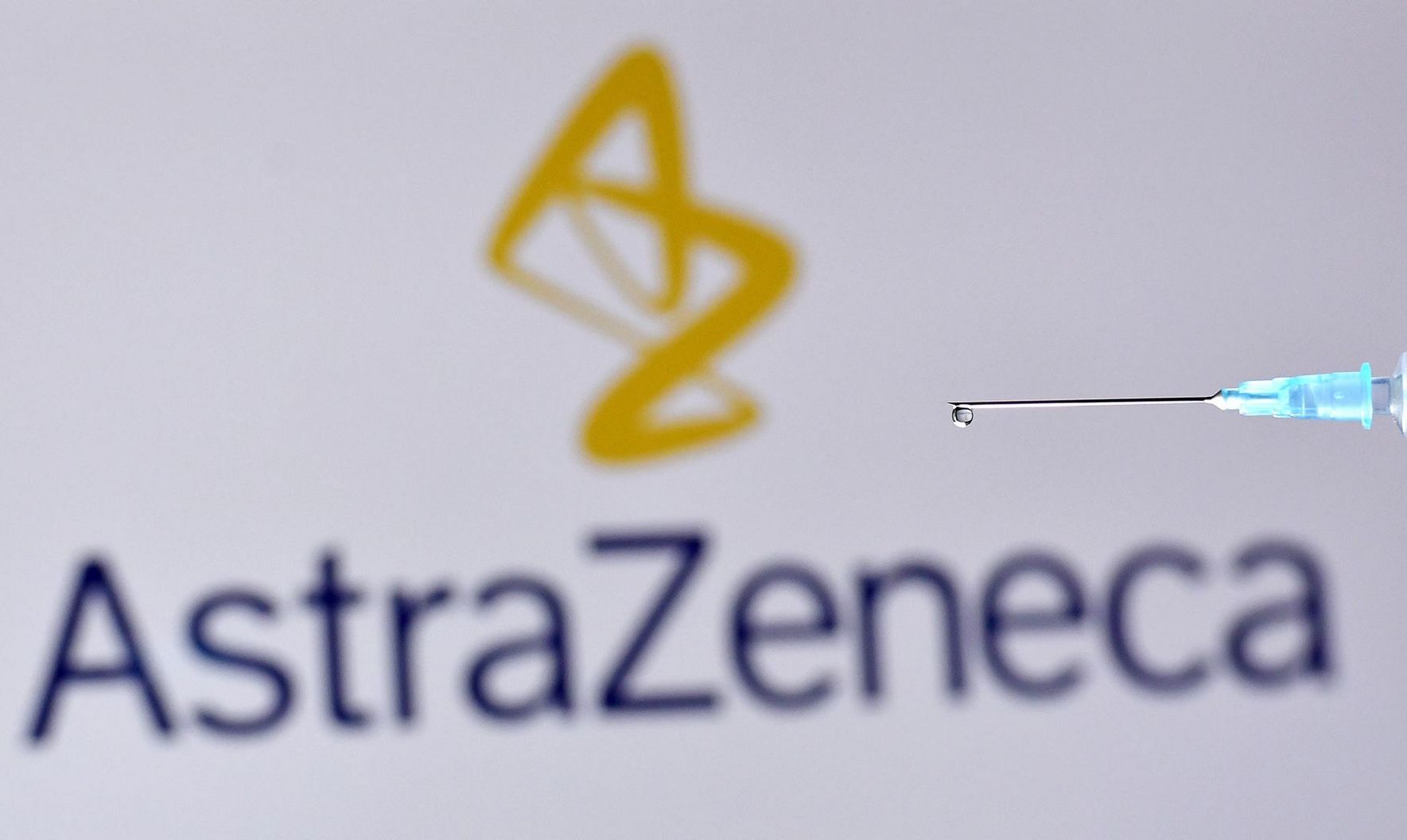 Following the relocation of the EMA, others also sought to build confidence in AstraZeneca, which is considered an important asset worldwide due to its relatively simple storage and transportation requirements and low cost compared to PFizer and Moderna mRNA vaccines.
Germany resumed the introduction of the AstraZeneca vaccine on Friday morning, while French Prime Minister Jean Castex said he would try to facilitate a similar recovery in his country by getting vaccinated.
Italian Prime Minister Mario Draghi said Italy would follow suit, echoing the sentiments of Cyprus, Latvia and Lithuania.
Spain will resume vaccinations from Wednesday. Canada also supported the vaccine.
The British agency MHRA is investigating five cases of a rare blood clot in the brain, which was reported from 11 million vaccinations given in the UK.
The MHRA said it would investigate reports of the formation of clots in the cerebral veins (sinus vein thrombosis or CSVT) that occur with low platelets shortly after vaccination. But the agency said the use of the vaccine should continue, and one official said the spread of the UK was unlikely to stop even if the link was proven.
The manufacturer's own survey, which covers more than 17 million people vaccinated in the EU and the UK, found no evidence of an increased risk of blood clots.
The World Health Organization, which also reaffirmed its support for the vaccine this week, which remains a central element of the COVAX vaccine exchange program, plans to update its own review of the vaccine advisory committee on Friday.