For many travelers, coming out of the global pandemic was a strange mixture of realizing and accepting the fact that international travel is no longer exactly what it once was before COVID. Some of the most notable changes caused by the pandemic are related to the need for travelers to be vaccinated before traveling.
We will consider different vaccine requirements and restrictions for international travel in 2021.
Vaccine requirements and restrictions worldwide
Governments around the world are trying to use the growing COVID-19 vaccination rate to revive international travel. However, it should be noted that there was no universally accepted approach followed by all governments and tourism leaders.
In some countries, vaccine certification takes precedence over quarantine and testing measures, while others insist that their borders be closed to foreign travelers, regardless of vaccination status.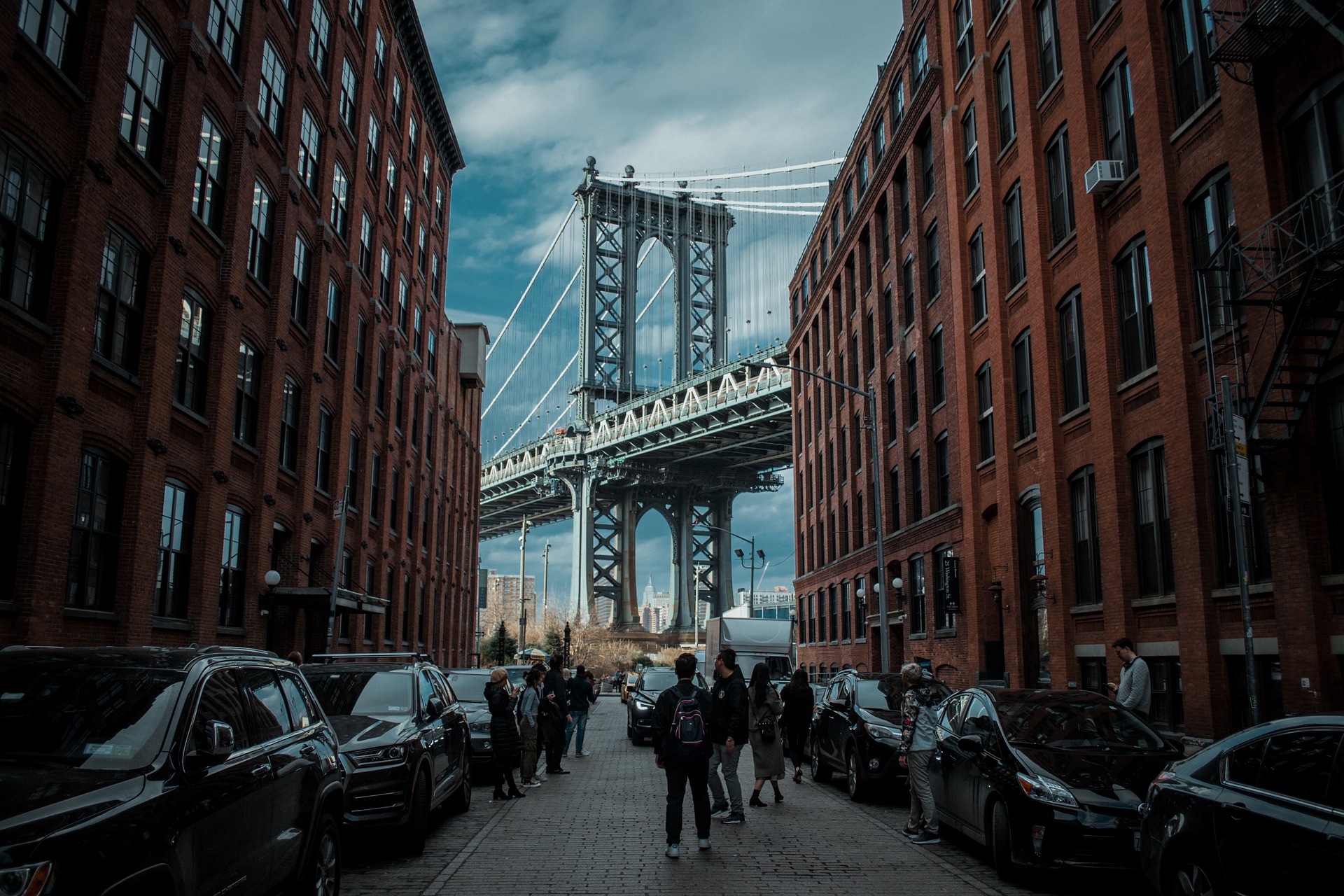 USA
While the CDC still advises not to make insignificant trips to unvaccinated travelers, domestic travel in the United States has increased significantly due to a combination of declining infection rates and rising vaccination rates.
But when it comes to international travel, the US government continues to deny entry to many non-US travelers from most of the world. In particular, although Europe has largely opened its borders to American travelers, the Biden administration continues to disparagingly link high levels of vaccination in European countries with tighter travel restrictions.
Returning residents and those eligible to enter the United States currently do not require any vaccination or quarantine requirements.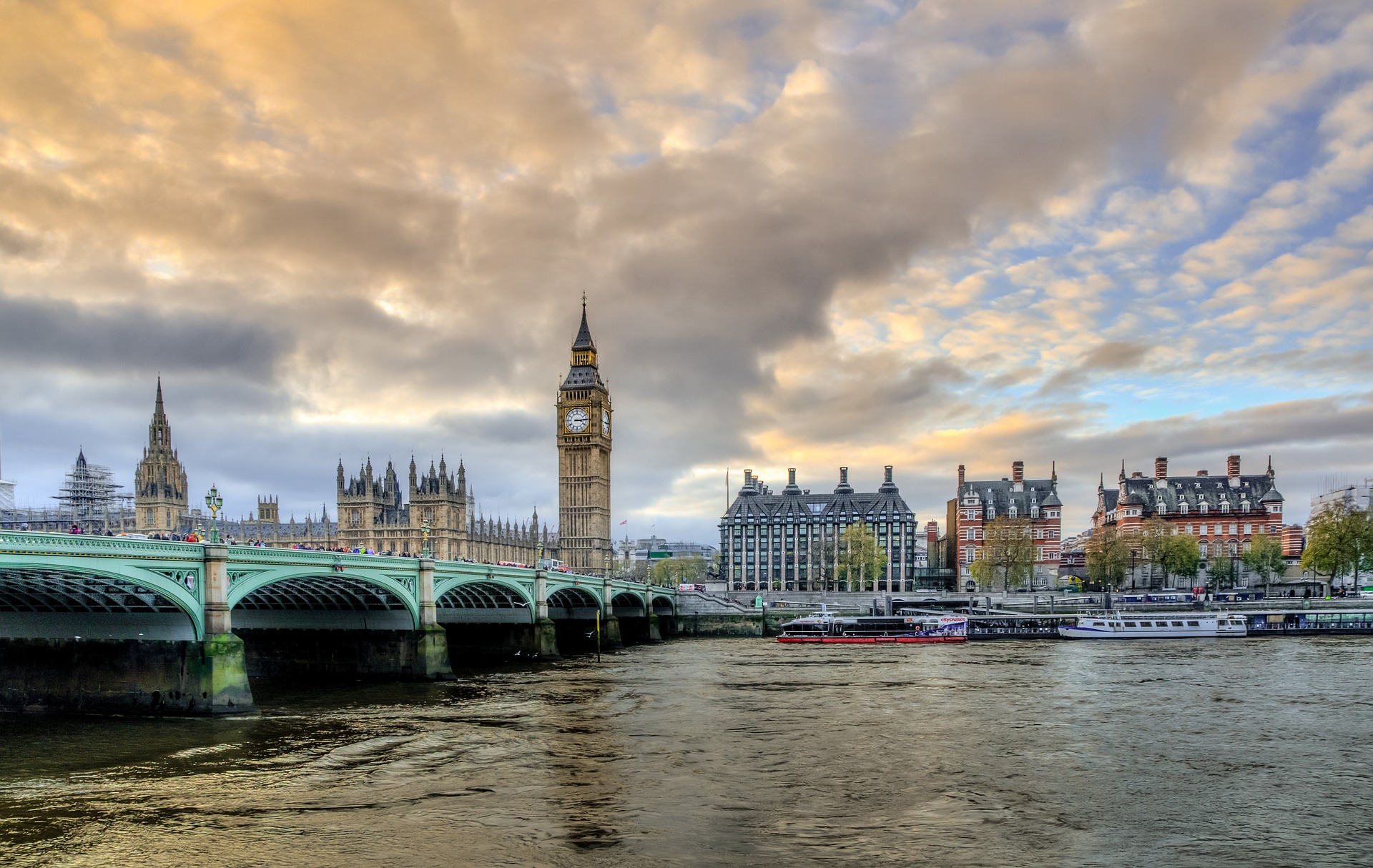 The United Kingdom
The UK continues to restrict entry for non-residents from the Red List. However, it plans to lift quarantine requirements for vaccinated residents returning to the country.
Moreover, the government has hinted at the possibility of allowing fully vaccinated travelers from amber countries to visit the UK on insignificant trips without the need for quarantine.
EU and Europe
The European Digital Covid Card (EUDCC) has been deployed for EU member states, as well as for additional countries such as Iceland, Liechtenstein, Switzerland and Norway, to facilitate safe and free movement across the border of vaccinated citizens within the bloc.
Some European countries, such as Iceland, have even allowed all vaccinated international travelers to enter without quarantine. Although it is too early to tell, there is a good chance that the EUDCC will eventually help travelers from non-European countries to visit the block and the continent safely.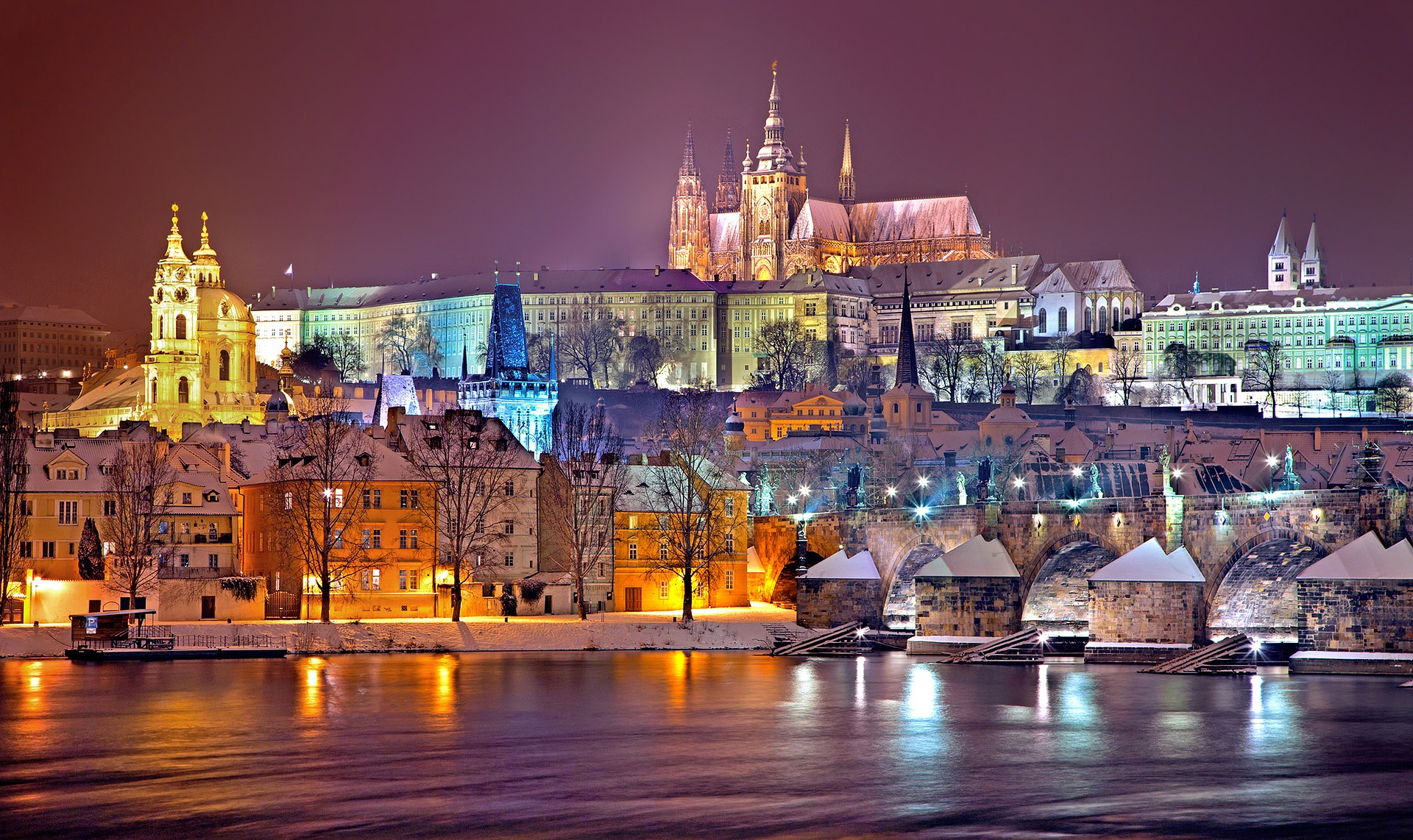 At present, all 27 EU Member States have also agreed on a plan to open their borders to vaccinated travelers, as well as travelers from third countries that have been declared successful in mitigating the COVID pandemic. A COVID is required with a detailed description of the travelers' vaccination status, immune status and the latest test results.
However, individual Member States also have the right to set their own rules and restrictions under which travelers may or may not be allowed to enter. For example, not all member states agree on recognized vaccines against COVID – while most EU members recognize only four vaccines, namely Oxford / AstraZeneca, Pfizer / BioNTech, Johnson & Johnson and Moderna, countries such as Greece, Slovenia. And Hungary also allegedly recognizes vaccines made in China, Russia and India.
UAE, Saudi Arabia and other countries in the Middle East and North Africa
Since COVID vaccines became available earlier this year, a number of Arab countries were among the first to purchase vaccines for their citizens. As of mid-July, the UAE and Bahrain top the list of doses per 100 people.
The borders of Saudi Arabia are now completely closed to non-citizens who wish to enter the country for insignificant purposes. The government has also denied foreign pilgrims the opportunity to perform the Hajj this year to protect the health of the population. Those eligible must have proof of full vaccination (vaccine certificates against COVID 19) from Pfizer-BioNTech, Oxford-AstraZeneca, Moderna, Johnson & Johnson's Janssen. Those who have been vaccinated with the Chinese drugs Sinovac and Sinopharm must first be revaccinated using the above approved vaccines to enter the Kingdom.
The UAE has established so-called "vaccine bubbles" with Bahrain, Greece, Serbia and the Seychelles, which allows all vaccinated people to travel between them without quarantine. Unvaccinated travelers can still travel to Dubai and Abu Dhabi, but will be subject to testing and quarantine.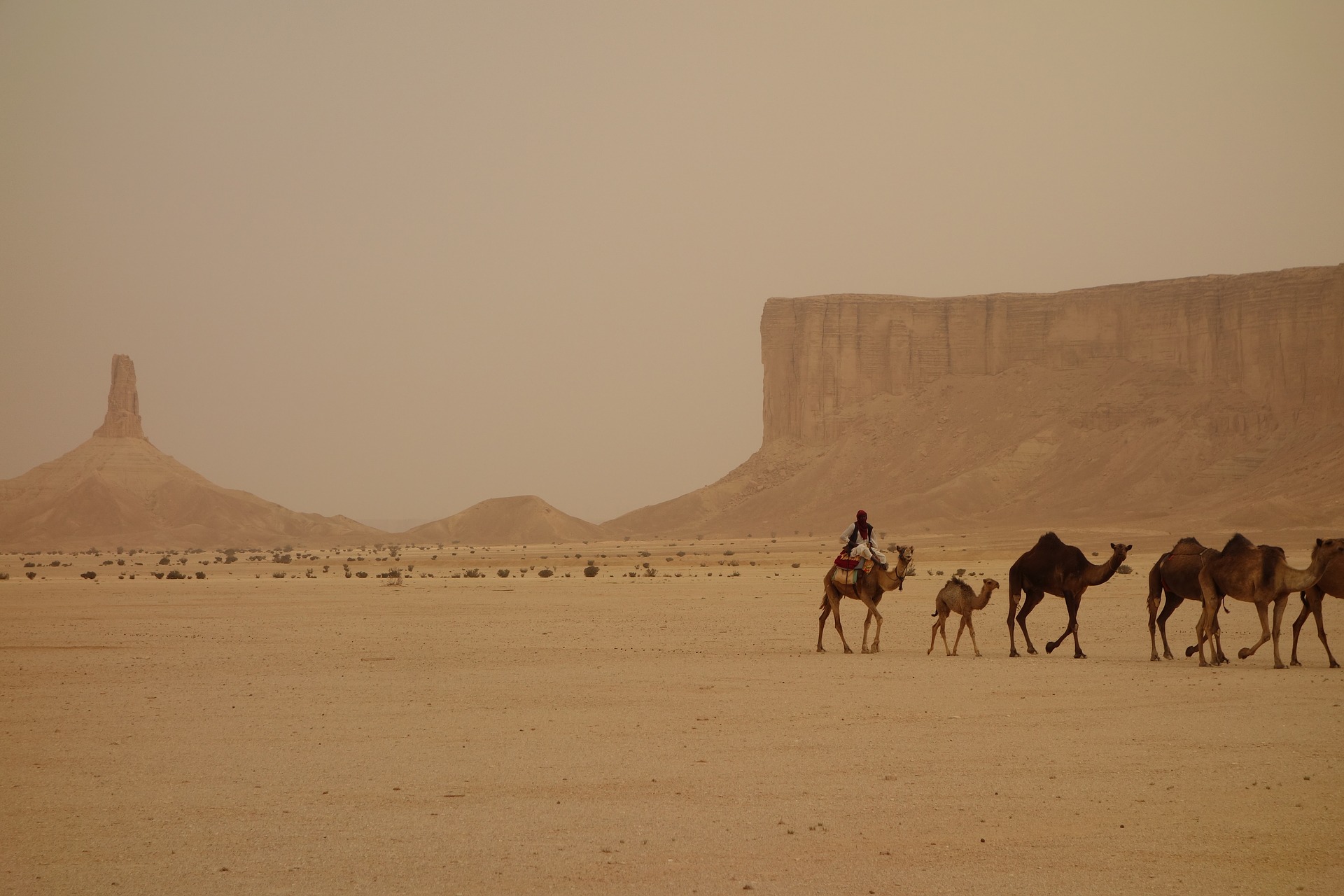 Although vaccination is not required for travel to the UAE, it may be difficult for unvaccinated visitors to fully enjoy what the UAE has to offer. Abu Dhabi specifically plans to implement this requirement in August, effectively banning unvaccinated people from accessing places such as shopping malls, restaurants, cafes, etc.
Kuwait plans to lift restrictions on tourists in August. Vaccinated tourists can visit the country, but will still be subjected to a 7-day isolation period and undergo a PCR test. Unvaccinated tourists will also be allowed to enter, but they must withstand a long 14-day quarantine period along with numerous PCR testing requirements.
It is worth noting that the Saudi authorities have obliged Bahrainis who received two doses of Sinopharm and Sinovac vaccines to accept a booster dose of the vaccine approved by Saudi Arabia as a precondition for entry into the Kingdom. The booster dose should be one of the approved vaccines, namely Pfizer, AstraZeneca, Johnson & Johnson and Moderna.
Bahrainis must also take a PCR test within 72 hours of arriving in the Kingdom.
Problems and exclusions of some vaccines
Sinopharm and Sinovac
Although the Chinese vaccines Sinopharm and Sinovac have been approved by the WHO, in recent weeks there have been concerns about the effectiveness of both vaccines.
Back in May, there was a surge in COVID in the Seychelles, despite the fact that more people were vaccinated per capita in the country than in any other country. Most of those vaccinated were vaccinated with Sinopharm, and yet authorities said 37% of new infections were breakthrough; refers to COVID infection among those vaccinated. A similar surge in COVID was observed in Bahrain.
This prompted Bahrain and the UAE to allow Chinese vaccine vaccines to do booster Pfizer vaccinations to achieve acceptable antibody levels. A spokesman for the Bahraini government said they could receive a booster dose of Pfizer / BioNTech or Sinopharm, regardless of which vaccine they first received.
As for the EU, the EMA is currently considering licensing the Sinovac vaccine. The vaccine is currently under constant review by the EMA; a regulatory tool that the EMA uses to accelerate the assessment of drug prospects during a health emergency.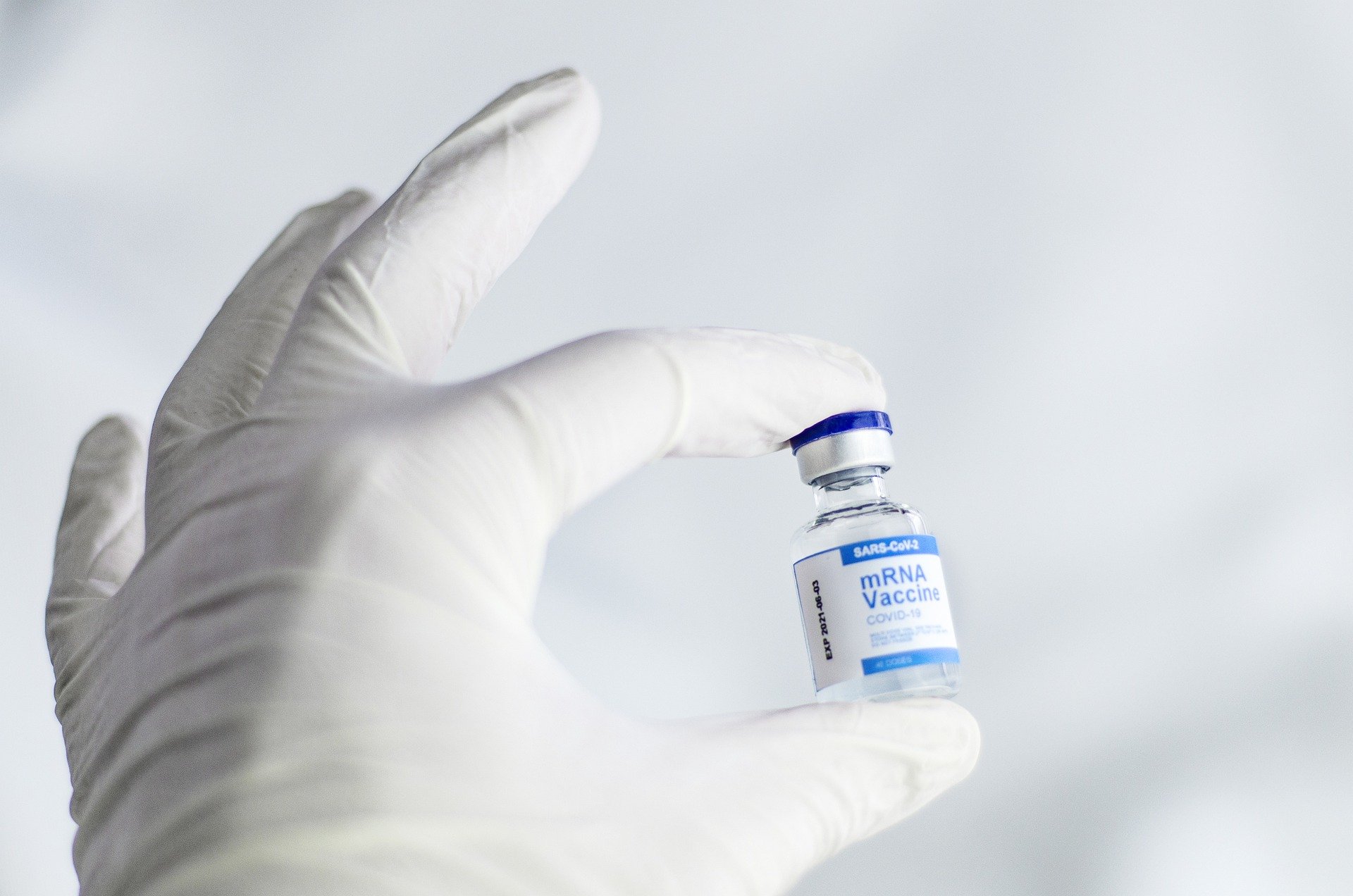 Covaxin and Covishield
The EMA also does not currently recognize versions of the AstraZeneca vaccine produced in India (Covischild).
In the meantime, the WHO must decide on the approval of the Indian drug Kovaxin. It is expected that the decision to allow the use of Covaxin in emergencies will be made by the second week of August.
If the vaccine is approved in India, it will be declared safe for use in other countries and will significantly increase the chances of people receiving the vaccine to travel abroad.