The organizers of this year's Eurovision Song Contest disqualified Belarus, deciding that its opening song – a band whose lyrics were previously considered a mockery of anti-government protests – violates competition rules.
Earlier this month, organizers rejected an application by Belarus, which has been gripped by a political crisis since August last year, as the song mocked protests against President Alexander Lukashenko.
The song "Galasy ZMesta" provoked a reaction from Belarusian opposition figures who were brutally repressed during the protests.
After the European Broadcasting Union (EBU) rejected the song, Belarus submitted another version – the same group. But late Friday, the EBU also abandoned it.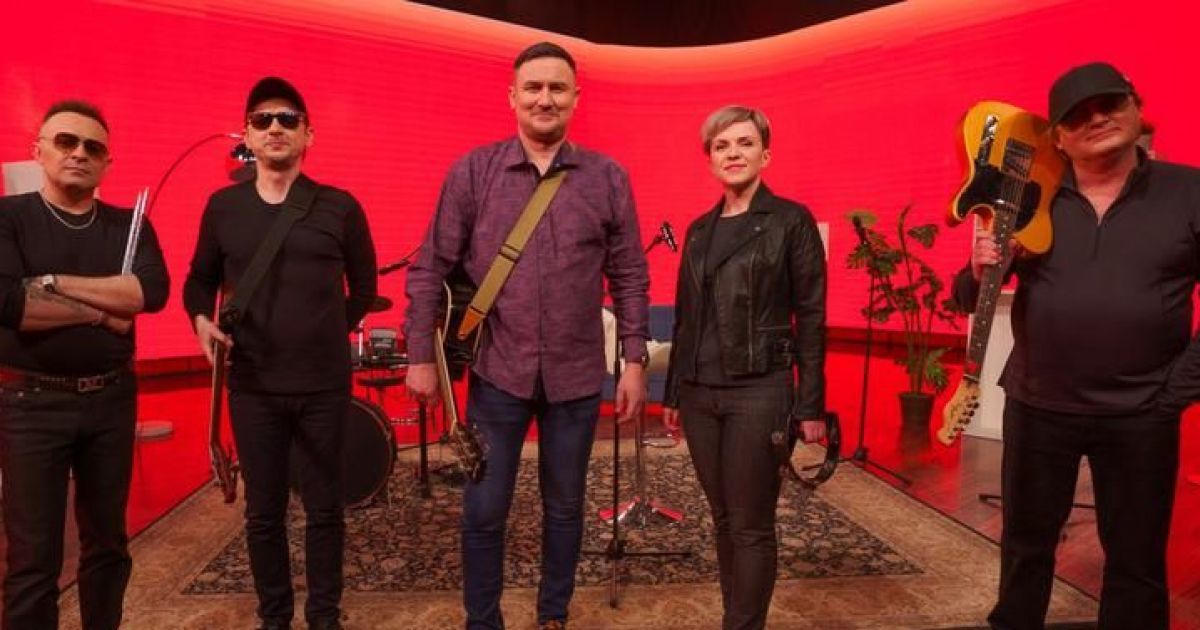 The statement said he had "carefully examined the new application to assess its right to participate in the competition", but found that it "violates the rules of the competition, which ensure that the competition will not be instrumentalized or misrepresented".
This means that Belarus will not participate in Eurovision at all, the EBU said. The competition takes place on May 18-22 in Rotterdam.
Opposition to Lukashenko's rule in Belarus has risen since the August elections, which protesters said were rigged to continue his 27-year rule, leading to riots and brutal repression.
Human rights groups say more than 34,000 people have been detained. The government claims that it is being unfairly despised. The president denies election fraud and accused the West of funding the protests.