According to the latest news, the UAE Cabinet of Ministers has approved a proposal to issue multiple tourist entry visas for all nationalities. This step followed the revival of tourism in the Emirates. The cabinet also reportedly approved a "virtual visa" – a new category of visas that will allow people to work online from Dubai, regardless of where their office is located.
As the possibility of a multiple-entry tourist visa will be available to all nationalities, this visa will be valid for 90 days, which will limit the possibility of re-entry after the approved three-month validity period. It is reported that this new offer will allow people to repeatedly enter and leave the Emirates.
The new rule is in line with several initiatives recently approved by the Cabinet of Ministers during a meeting chaired by His Highness Sheikh Mohammed bin Rashid Al Maktoum, Vice President and Prime Minister of the UAE and Ruler of Dubai. The move also aims to position the UAE as an ideal tourist and workplace.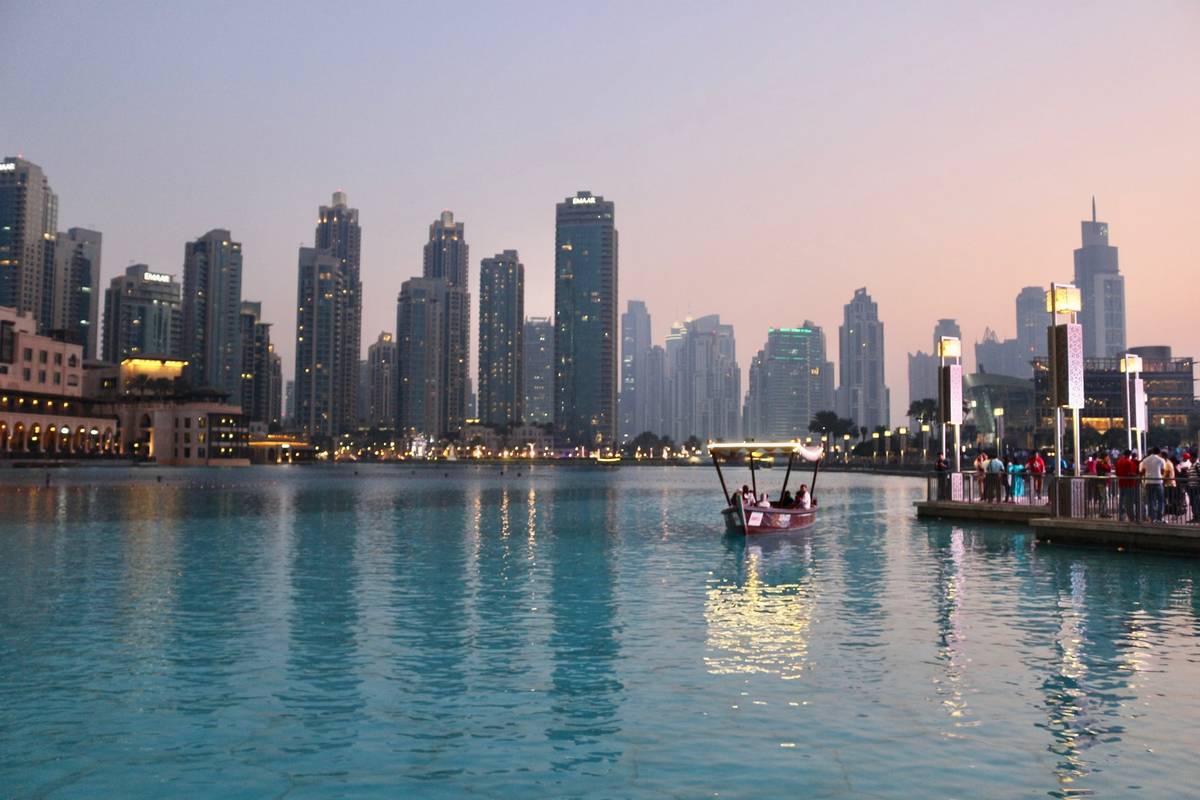 Sheikh Mohammed assured that the government will make every effort to continue to develop flexible initiatives and programs for the development of the UAE as one of the best governments in the world, providing the best quality of life for residents and citizens.
In addition to attracting experience and talent from around the world, the UAE Cabinet of Ministers has approved a new remote work visa scheme that will allow remote workers from around the world to work remotely from the UAE. It will be a one-year visa that will allow foreigners to enter the United Arab Emirates on a self-sponsorship basis, in addition to working under the conditions that will be provided with the visa.