The US Tourist Association is actively lobbying for the opening of borders in Washington, and the first unofficial reports of a possible opening are already circulating in May. Experts are still skeptical, but suggest that US authorities link the opening of borders with the rate of vaccination.
According to the American news portal CNBC, citing insiders in Washington, the possibility of opening "from mid-May" is being considered. In particular, the idea is to first open the land borders with Mexico and Canada, as well as to allow entry for guests from Europe (EU, EFTA, UK). But for now, the borders will remain closed until at least April 21.
There is still no official government memorandum on the opening of the borders. What has been leaked so far is that vaccination status – both in the United States and in the country of origin of travelers – will play a key role. According to the memorandum, one of the necessary conditions will be almost full coverage of the US population by vaccination, ie free access to vaccines until mid-May. This is, to put it mildly, optimistic. In addition, this means that several "government agencies" will have to be involved in developing new entry requirements in the event of reopening. And CNBC points to the discovery in mid-May, knowing that the number of infected is growing again in different countries and that in the United States is currently fighting the so-called covid dissidents and opponents of vaccination. In these circumstances, the opening of US borders is hardly possible to fly But the preparation process is already underway, albeit without specific details.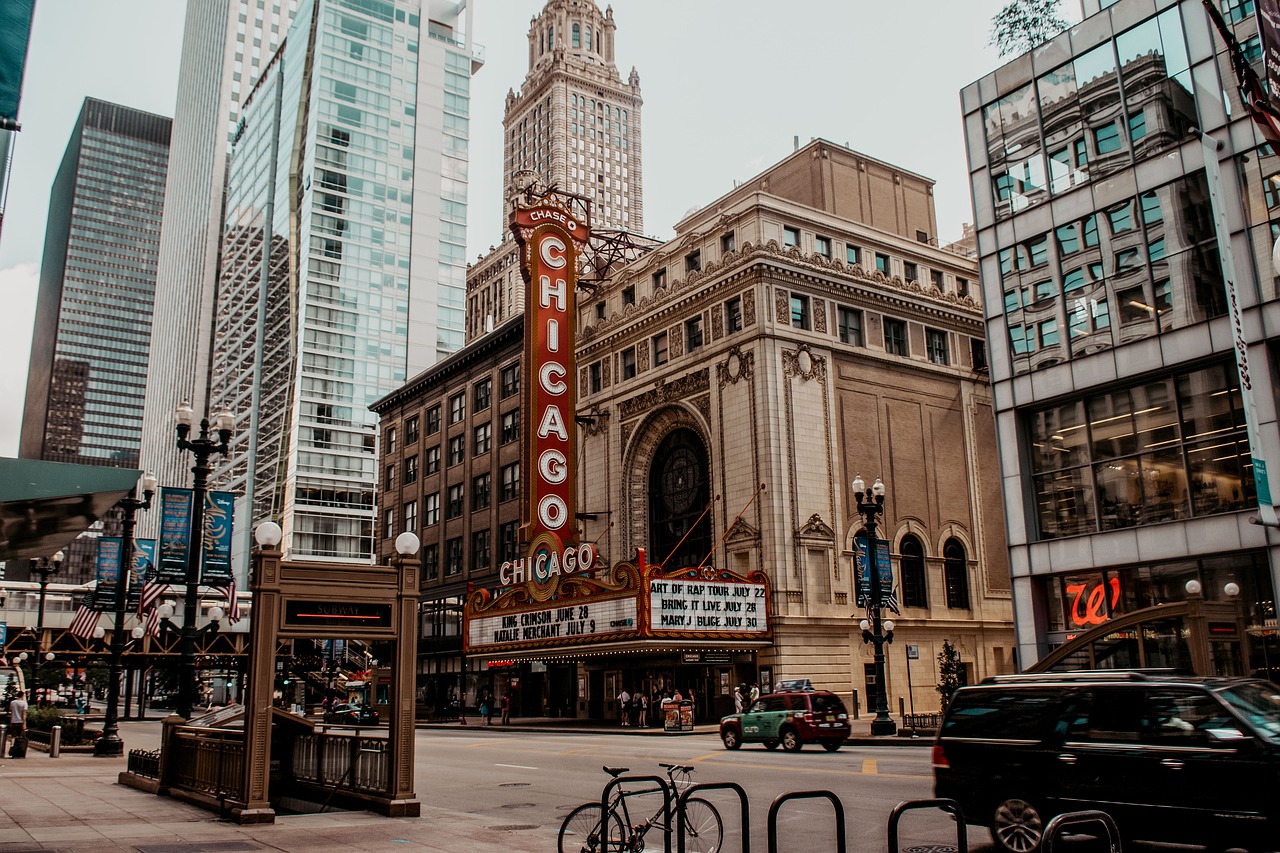 Meanwhile, lobbying by the US tourism industry is in full swing. The opening is demanded not only by large US carriers, but also by thousands of companies that have been severely affected by the absence of foreign guests. The US Tourist Association (USTA) estimates that tourism revenues in the United States fell from $ 2.6 trillion to $ 1.5 trillion in one year, or 42 percent, despite relatively solid domestic tourism. In total, 5.6 million jobs were lost in the United States (from 16.7 million people directly employed in tourism to 11.1 million). Last week, USTA was able to discuss issues directly with representatives of Washington. For USTA President / CEO Roger Doe, the key message was: "The US tourism industry is suffering a disproportionate share of the total pandemic losses. It is now even more important for politicians to understand that national economic recovery is very closely linked to travel and tourism recovery. industry as a whole".