Last May, SpaceX became the first commercial space company to deliver astronauts to the International Space Station (ISS). This groundbreaking moment was also the first time that a US spacecraft has launched astronauts from the United States since the end of the space shuttle program in 2011. Now, having entered its routine as the workhorse of NASA's Commercial Crew Program, SpaceX is going to send its third flight to the ISS with the crew next week.
The Crew-2 mission will be the third SpaceX manned space flight for NASA.
What is the mission of Crew-2?
The Crew-2 mission will bring four astronauts to the ISS: Shane Kimbro and Megan McArthur of NASA, Akihiko Hoshide of the Japan Aerospace Exploration Agency (JAXA) and Thomas Peske of the European Space Agency (ESA). They will travel on SpaceX's Crew Dragon spacecraft, or rather, they will fly in the Endeavor capsule, which went to the ISS last year as part of the Demo-2 mission.
The Crew-2 team will join their Expedition 65 comrades, Mark Wendy Hay of NASA and Oleg Novitsky and Peter Dubrov of Roscosmos, aboard the ISS, where they will conduct research for the next six months.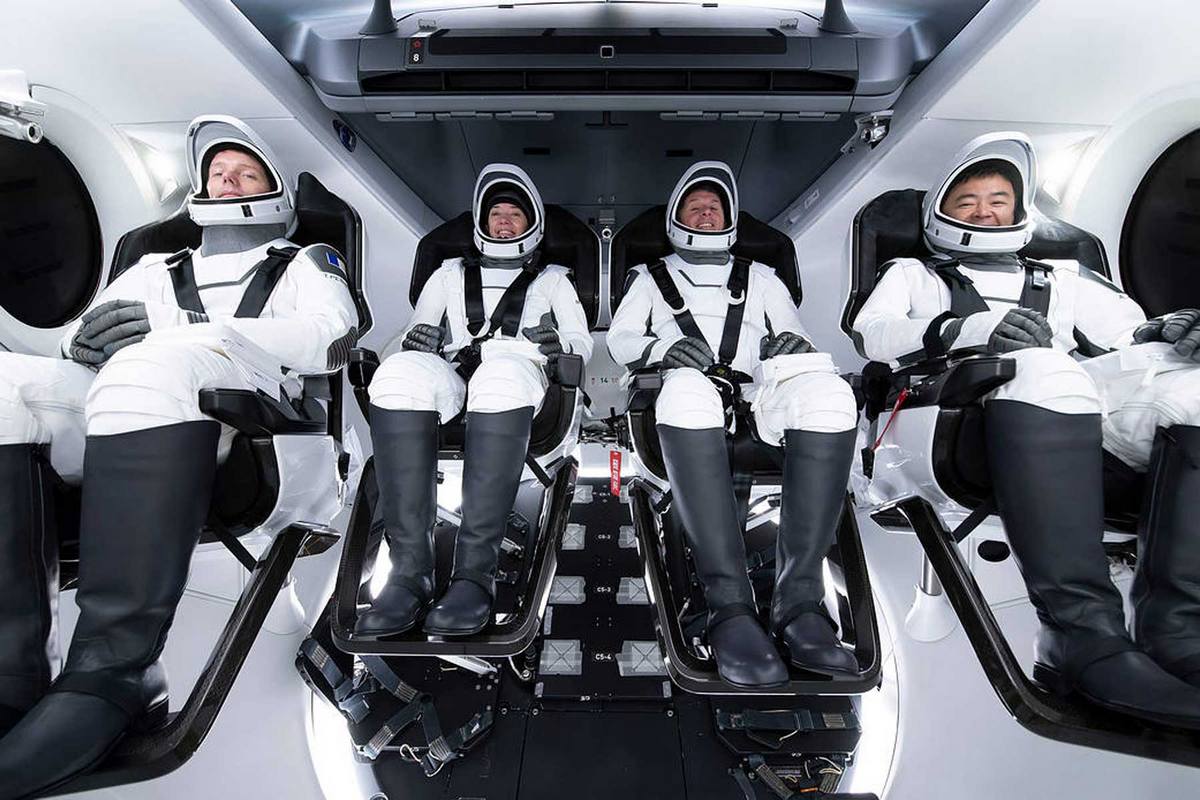 When to launch Crew-2?
The Crew-2 is scheduled to launch from the Kennedy Space Center launch complex 39A in Florida at 6:11 a.m. Eastern Time (10:11 UTC) on April 22. Keep in mind that this date may change, especially if the weather does not change.
How to watch SpaceX launch?
If you find yourself in Florida, you can see the launch with your own eyes. While tickets to VIP launches at the Kennedy Space Center are already sold out, you can watch them from outside viewpoints such as Playalinda Beach on Canaveral National Coast, Max Brewer Bridge in Titusville and Jett Park in Port Canavera .
Otherwise, you can follow all the action on the Internet, as NASA will broadcast the event via NASA TV, which you can watch on the agency's website, on the YouTube page and in accounts on social networks. You can also see some pre-launch interviews and discussions from now until April 22 on NASA television.