The Data Is Beautiful page on the Reddit social network has published a list of countries to which tourists do not want to return. Among them are the countries of Egypt and Turkey, which are often visited by tourists. The main arguments are low attitudes towards "others", sexual violence, an abundance of dirty places, and other situations that cause conflict. The list includes countries such as Syria and Afghanistan that tourists hesitate to visit, as well as countries such as Japan, the United States, and the UAE, which have become everyone's dream.
Let's focus on the countries on the list:
Japan
"It is a modern, beautiful country, people are generous, but I was not allowed to have close relations with them," said one of the affected tourists. "Hazen" can encounter mischievous teenagers who throw things and make people angry. And adults mask traditional Japanese politeness and dislike foreigners, travelers say. In addition, fat people are ridiculed in Japan, they complained.
Egypt
"The chances of becoming a victim of sexual violence in this country are very high – in addition to the tourist areas of Cairo, you can experience this during a tour of the pyramids of Cheops (bend down and walk through a dark tunnel) when you can." neither forward nor backward," one of the girls says.
Also, most commentators wrote that people are sick of unsanitary conditions and beggars in the country.
Saudi Arabia
Tourists write that people on the street can argue and touch you because you are not a Muslim.
Gambia in West Africa
"The most corrupt country in the world," says one tourist. However, this "glory" still exists.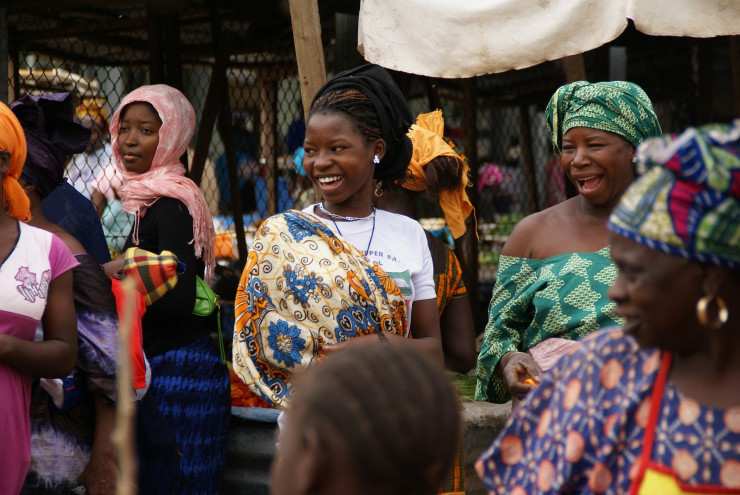 UAE
"Unprecedented theft of Western culture. Why did I fly 12 hours from New York? All I saw were cheesecake factories, Wendy's, Californian pizzerias, and stuff. You will not find the real world, "said one of the fans.
Turkey
Again the same sexual violence. "Insolent men will chase you from the corner," says one of the tourists.
Afghanistan
"Perhaps I don't even need to clarify something," wrote a travel blogger.
Qatar
"Here you can see only rich Arab sheiks beating Nepalese slaves, it's terrible," the travelers say.
China
Most tourists complained mainly about the "hunting effect", dirty and unpleasant air, and also that cities were not made for pedestrians.
Cambodia
Another country that received the title of "country of bribery." At the same time, they were dissatisfied with the actions of their "colleagues" – wealthy European pensioners who came to this country. According to tourists, rich people come here to have sex with girls under 18.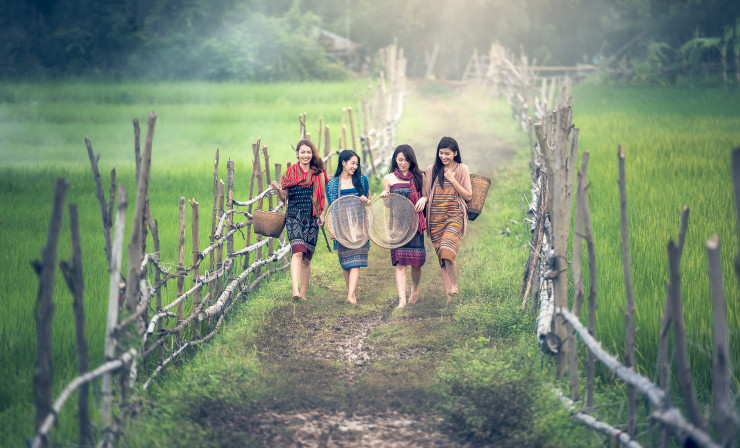 South Africa
"A truck stopped outside our hotel and for no reason started shooting. When I looked out after the collision, I saw at least 7 dead and at least 7 injured, including our guide," Cihankez said.
India
"There is rubbish everywhere, cows roam the streets, people are greedy and nasty, there are many poor people, this is very sad," the travelers say.
Syria
Tourists describe the poor state of infrastructure and poverty as follows: "Of course, what else can you expect from a war zone?".
Venezuela
"If you don't have a family/friend/acquaintance in this country, don't even think about going," the tourists write.
Brazil
"For a month I walked despite warnings that we could be robbed on the bus, killed on the street or the beach, and so on. Then I was held captive by two fugitives. ", wrote the traveler.
Moldova
"Two Gopniks attacked me on the bus. I would also say that the situation in this country is depressing," said one of the tourists.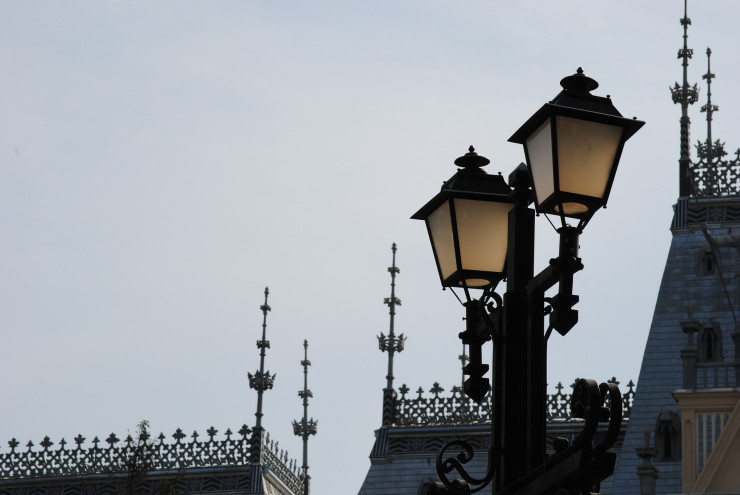 Israel
Here, tourists not only complain about security problems but also call this country a "very racist country."
France
About tourists in France, there is no golden mean: they are either very friendly or very unfriendly, "the travelers wrote.
Morocco
"Here everyone is looking at your wallet," says one of the authors.
Thailand
"There is too much prostitution and child pornography in the open air in this country for me," said a visitor to Thailand.
USA
"This is the worst thing I have ever seen. Half of Americans don't know what's going on outside the US. They think they are the "big star" of the world and don't need to know about other countries. New York is a very dirty city and there are a lot of beggars. I saw two people stabbing each other with a knife in the middle of the night. I saw him lying, "wrote the tourists.
Jamaica
"Everyone expects money from you, even if you do nothing. If you don't want the locals to suck money out of you or rob you, then don't be a guest," Cihankez wrote.
Madagascar, Chad, Laos, Pakistan, and other countries are also on the list.