For a number of objective reasons, Nigeria is not the most popular country to visit. A trip there will suit people who are tired of the standard rest, like to learn something new and are not against a certain amount of risk.
How to get there?
Nigeria is located in western Africa. There is no direct flight connection with our country. Tourists can get with transfers in Paris, Frankfurt, London, Istanbul, Amsterdam, Casablanca and a number of other cities.
The country has 5 airports: in the cities of Abuja (capital), Lagos (largest city), Port Harcourt, Kano, Enugu.
The duration of the flight, depending on the flight, will be 12-24 hours.
The cost of a round-trip ticket will cost an average of 50 – 40,000 hryvnia for an economy class. In general, it is cheaper to fly to Lagos than to the capital.
When to fly and where to stay?
In Nigeria, especially in the coastal part of the country, 2 seasons are clearly distinguished: wet and dry. It is better to rest in dry time, it falls in November – February.
Choose well-known proven hotels with a good reputation. Nigeria is a country where it is worth overpaying for your own safety. The cost of daily accommodation in an average hotel is 1000 – 3500 uah.
What is required to travel to Nigeria?
To visit the country, you will need a passport and visa. The visa is valid for 3 months, the cost of its registration is $ 85. To obtain a visa, you need to apply to the Nigerian embassy with a passport, two 34cm color photos and a document confirming vaccination against yellow fever, and also fill out a special form.
Local time is 2 hours behind Kiev. The official language is English, so there should be no problems with understanding. Although local English differs from "real" quite a lot.
The currency is naira. Rounding up, you can equate 1 hryvnia to 13 nairas. Allowed the import / export of foreign currency without a declaration in the amount of up to 10 thousand dollars. You can import 1 liter of wine, 1 liter of strong alcohol, 200 cigarettes, 250 ml of perfumery without duty. Currency exchange takes place at major banks and hotels. It is almost impossible to pay with cards anywhere, it is recommended to use cash.
The import of pets is allowed if they have a certificate of vaccination against rabies and permission from the veterinary service of Ukraine.
There are power outages in the country, which can cause equipment breakdown. You also need to purchase UK type adapters.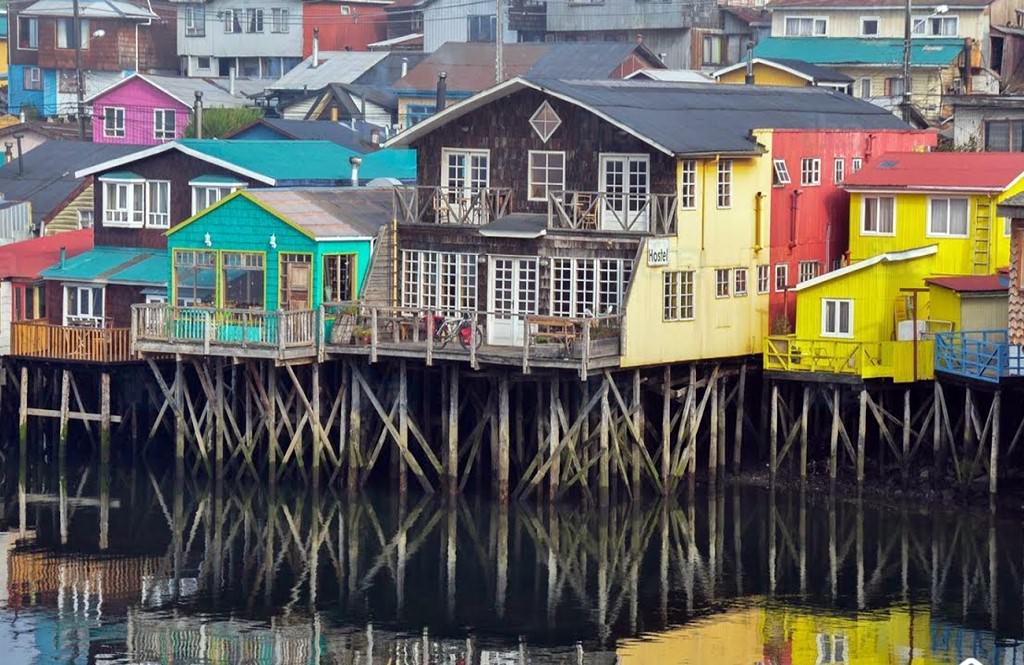 The Embassy of Nigeria in Ukraine is located in Kiev at the address of prov. Vasylkivskyi, 12. Phone of the embassy: (+38 044) 259 77 67, 258 18 54
Medical aspects of the trip
The situation with infectious diseases in the country is disappointing: in addition to the already mentioned yellow fever, malaria, intestinal infections, and HIV are widespread. Going to Nigeria, it is advisable to get vaccinated against hepatitis A and B, diphtheria, typhoid fever, meningitis.
As in other hot countries, there are acute problems of intestinal and parasitic infections. Therefore, you must definitely have a first-aid kit with an antibiotic, an oral rehydration agent, sorbents. More information about its composition can be consulted with an infectious disease doctor during vaccination.
It is always a good idea for a tourist to have hand sanitizer with him. Everything that is used for food (vegetables, fruits, cans of canned food, bottles, etc.) must be washed under running water. Drink only bottled water. Do not swim in stagnant water (there is a risk of parasitic infections).
Tourists walking in the dark put themselves in danger of being bitten by an anopheles mosquito. It is small and inconspicuous, but it brings big health problems. Use mosquito sprays and mosquito nets, and refrain from walking in the dark. And also be prepared for the fact that you still have to buy a medicine for malaria.
As in any tropical country, it is necessary to consume large volumes of fluids to prevent dehydration, use sunscreen and hats. Even at night, the temperature here usually does not drop below 25C.
How to get around the country?
Nigeria is not the safest country, there is widespread banditry, theft, kidnapping for ransom. All this is especially true in relation to foreign citizens. Therefore, the ideal option would not be an independent trip, but a voucher, the cost of which includes security costs.
If there is a need to get to a certain place, it is better to rent a car. The cost of the service is 1500 – 3500 hryvnia per day. You should use an international driver's license issued in Ukraine or the rights of the countries of the British Commonwealth. It is not recommended to travel around the country without an escort.
Where should a tourist go?
There are many beautiful places in Nigeria. In the capital of Abuja, the following attractions are must-see:
Mount Zuma Rock. Located an hour's drive from the capital, it is not difficult to get to it. It has a height of 1125m, steep slopes, at the top – a plateau. The mountain stands in the middle of a plain, for many kilometers around it is absolutely flat terrain. It is sacred to the locals.
Millennium Park. Here guests of the capital can enjoy nature, visit an exhibition of exotic butterflies and indulge in merry entertainment.
National Mosque and National Christian Center. There are almost equal numbers of Muslims and Christians among Nigerians, and these two magnificent buildings are the main religious symbols of the country. Both are located in the capital and are open to tourists.
Village of crafts. Shopping enthusiasts and those who simply want to buy African souvenirs and get acquainted with local crafts will be delighted to visit this place.
In Lagos, the largest city, you can visit the National Museum, the Gallery of Modern Art, and Freedom Park.
The 13-century-old Muslim city of Kano will appeal to history buffs. Its main attractions are the mosque, the emir's palace, the Gidan Makamo museum and batik markets.
It is impossible not to visit the sacred grove Oshun-Oshogbo and the village of Sukur – they are a UNESCO heritage. In the wild thickets of Oshun Oshogbo, tourists will see many idols and temples of the Yoruba people. And the village of Sukur to this day lives as if time had no power over it.
However, they go to Nigeria primarily for the extraordinary beauty of nature. The opportunity to plunge into it is given by national parks such as Okomu, Kamuku, Yankari, Kaidnji, Cross River. On excursions, visitors can admire numerous exotic animals and breathe in the air of a real jungle. For fans there is an opportunity to fish, this issue should be clarified on the spot.
For a beach holiday, Port Harcourt is suitable. However, tourists rarely swim in the waters of the Gulf of Guinea because of the dirty water. This is mainly contemplative relaxation.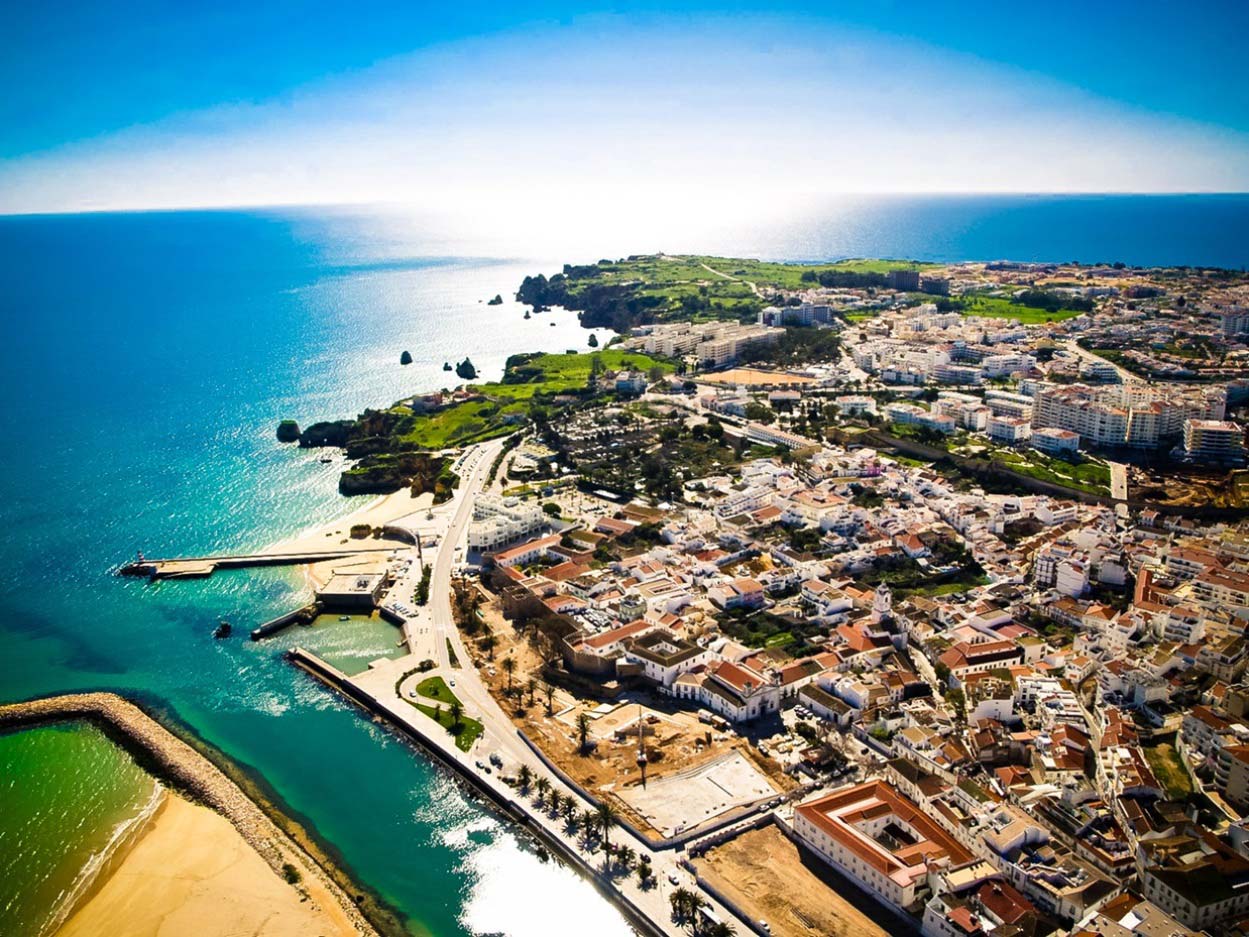 What can a tourist eat?
Nigeria's cuisine is very spicy and greasy. The locals eat rice, yams, fish, meat – these are the main food products. A lot of fruits and nuts, few vegetables. There are supermarkets only in large cities; many familiar products are very expensive. There are few catering restaurants, and those that exist are expensive. Therefore, the best option would be to eat in hotel restaurants. In no case should you buy food on the streets: you should not risk your health.
What shouldn't be done in Nigeria?
Every traveler wants to make the trip hassle-free. You need to remember some rules of staying in the country and not break them.
Do not carry large amounts of cash or valuables with you. The crime rate in the country is high, it is a little quieter in Abuja, however, one should not relax there either.
Do not eat street food, it can cause serious intestinal poisoning.
Do not get into conflicts with the locals. Do not take pictures of them without permission.
Do not go on long walks, excursions without a guide or guide.
Do not attempt to move ivory and hide products out of the country without permission from local authorities. The export of exotic animals and antiques is prohibited.
Holidays in Nigeria are unsafe and not cheap, but a responsible approach to it, you can get an unforgettable experience and get acquainted with the original African culture.